Tag: farmers market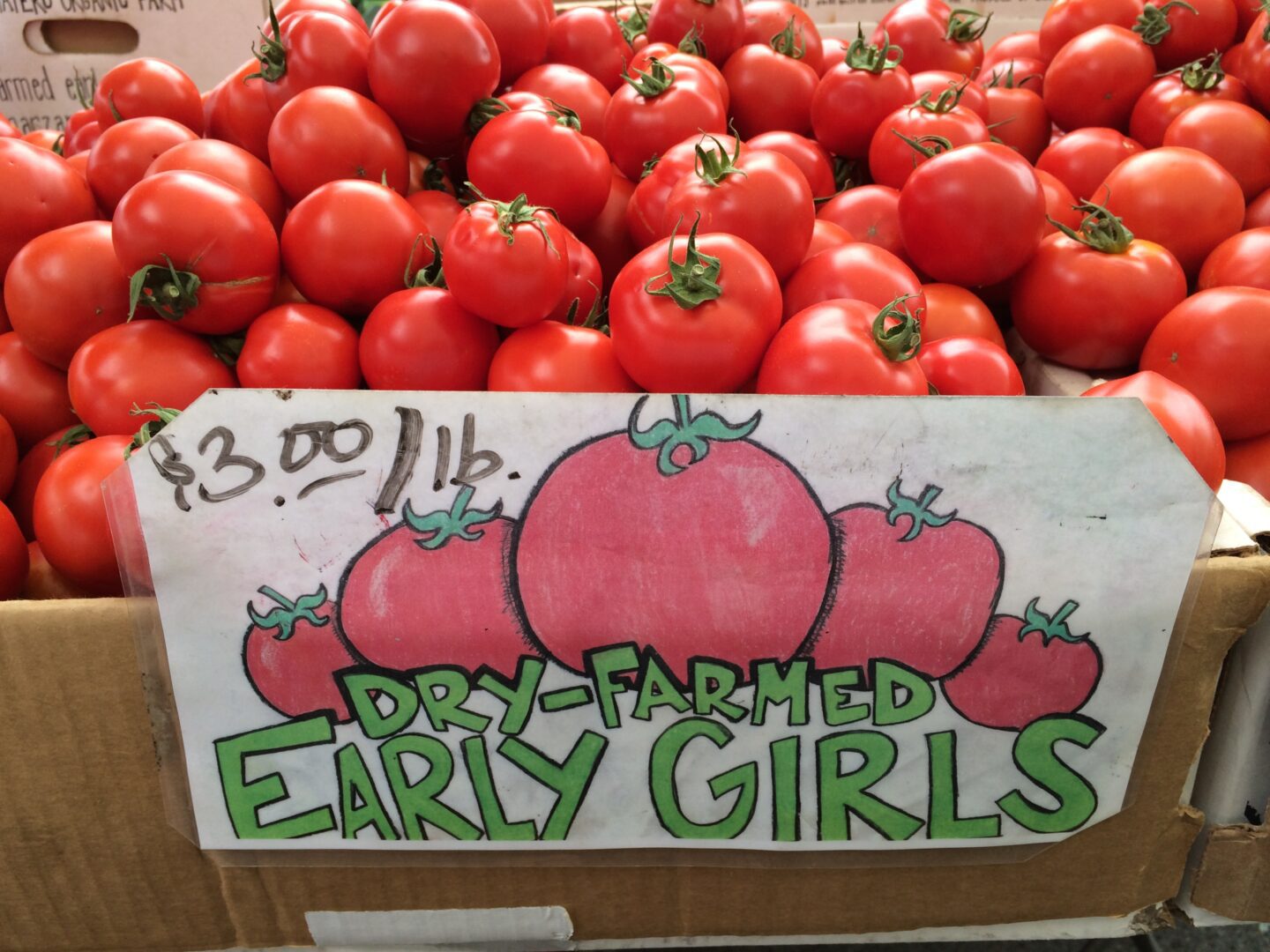 We know that Summer is here when the early girl tomatoes are out in full force at the Farmer's Market and we start brainstorming ideas for Summer menus. Here are some of our favorite dishes so far. Capellini with Early Girl Tomato Sauce, Opal Basil […]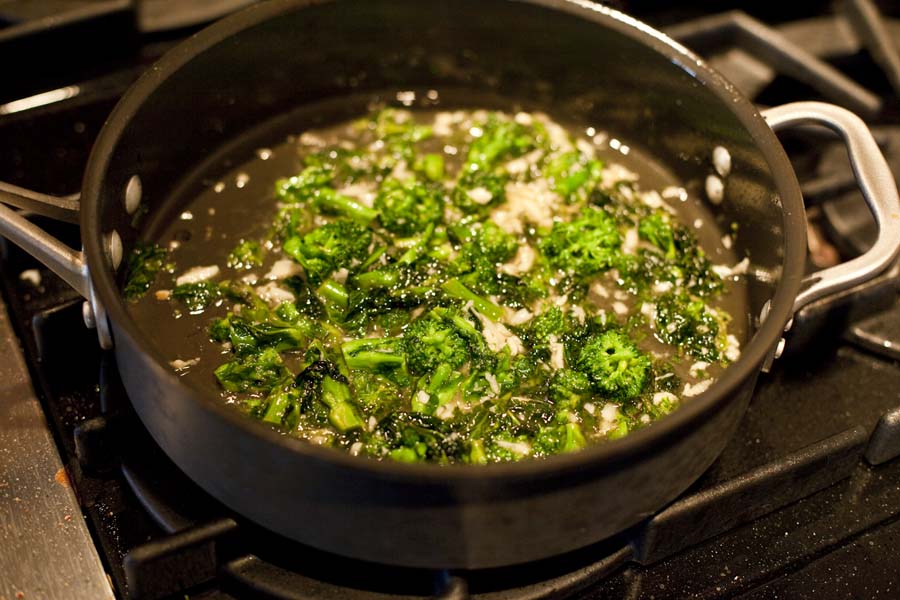 We wanted to share some photos of a few of our favorite ingredients of the season and the dishes we feature them in.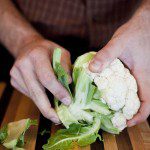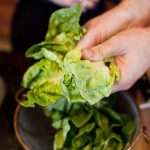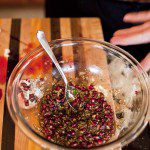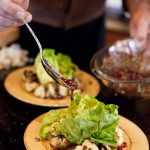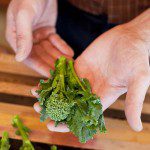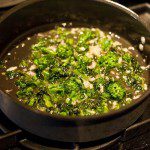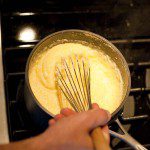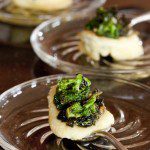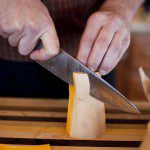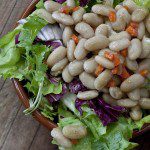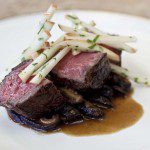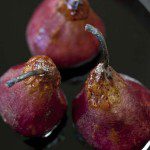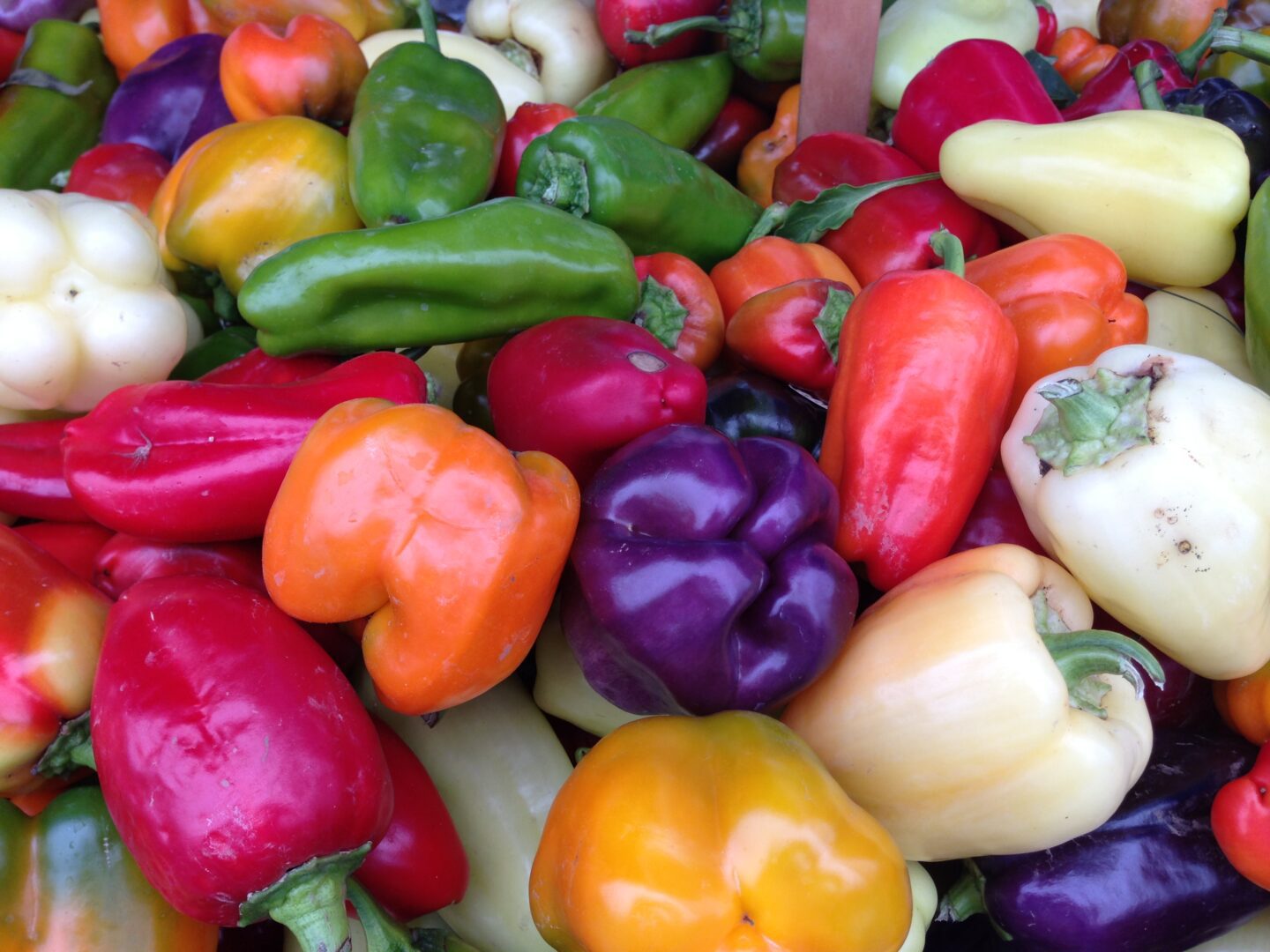 Fall was definitely in the air this morning at the Marin Farmer's Market. Still so much to choose from that hints at late summer, but we also saw the appearance of pomegranate, pears […]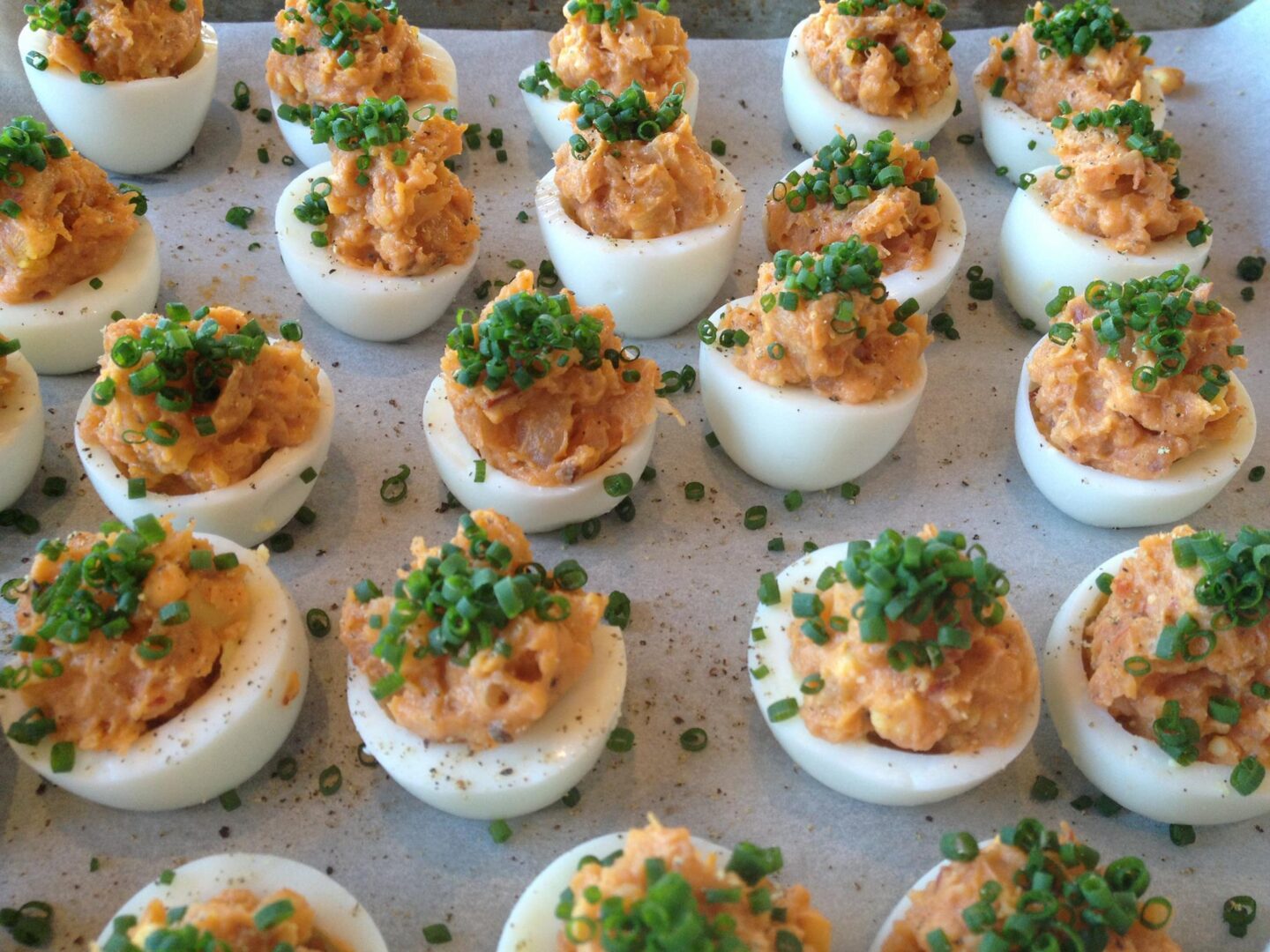 At BLC few things make us happier than our Shrimp Stuffed Pasture Eggs with White Shrimp, Harrisa and Chives.