After a few very inspiring days in Buenos Aires, we headed to the province of Mendoza to get a taste for Argentinian wine country. We based ourselves in the quaint little town of Chacras de Coria, with its picture perfect plaza and leafy tree lined streets. We were excited to visit A16, a friend of a friends garage winery along route 7 at the base of the Andes mountains. The plan was to meet shortly after noon and as we turned west from route 40 we saw snow capped peaks jutting high into the summer sky, with a carpet of Malbec vineyards stretched out below. As soon as we came upon the property's beautiful wooden gate, we could tell we were witnessing the beginnings of a vineyard development project that had been borne through great attention to detail and craft.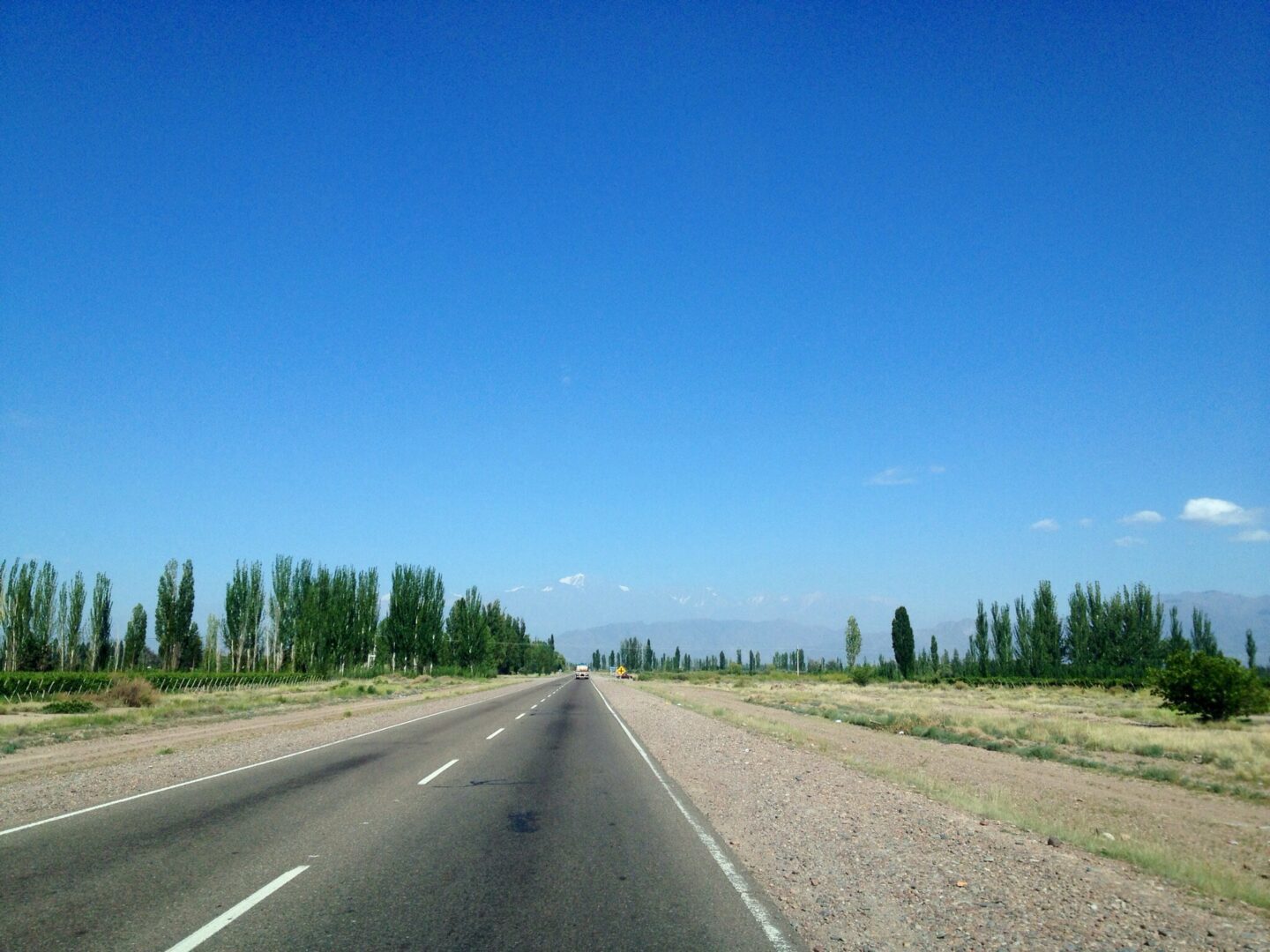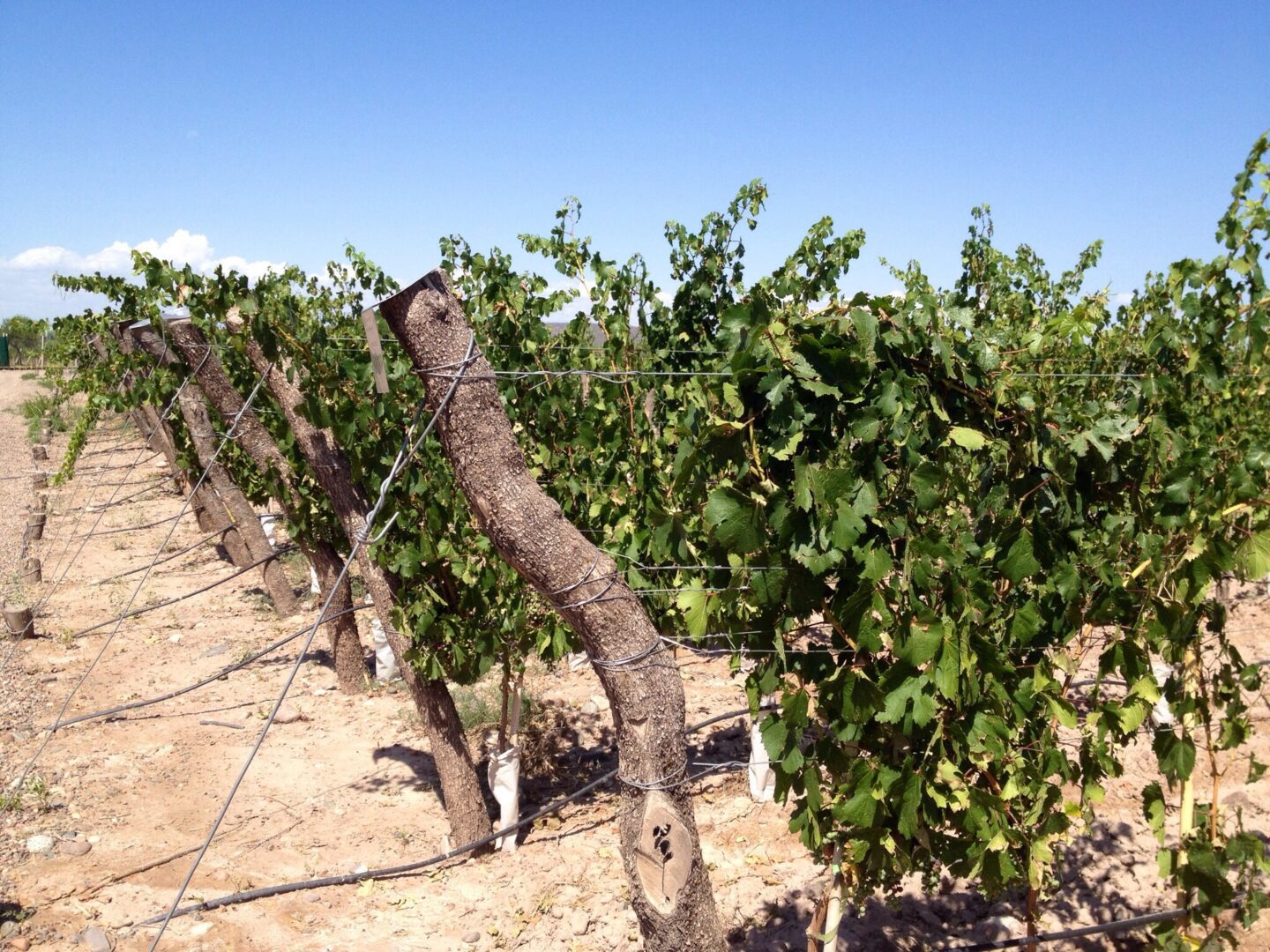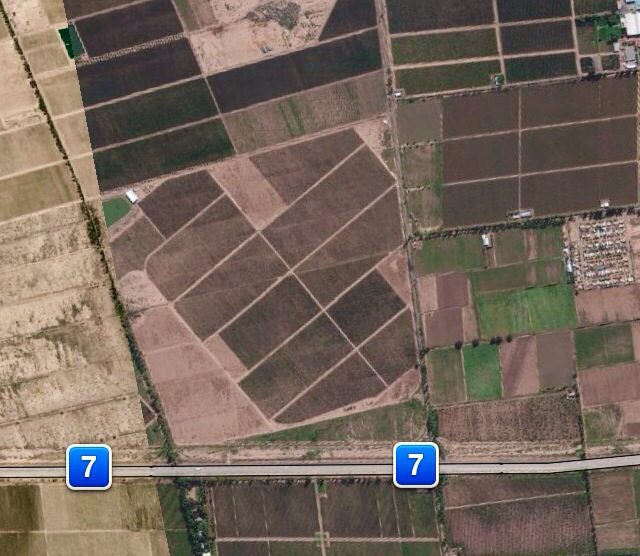 The vineyard is unique; it is the only one in the area planted diagonally to the foothills instead of horizontally, to maximize sun exposure hours.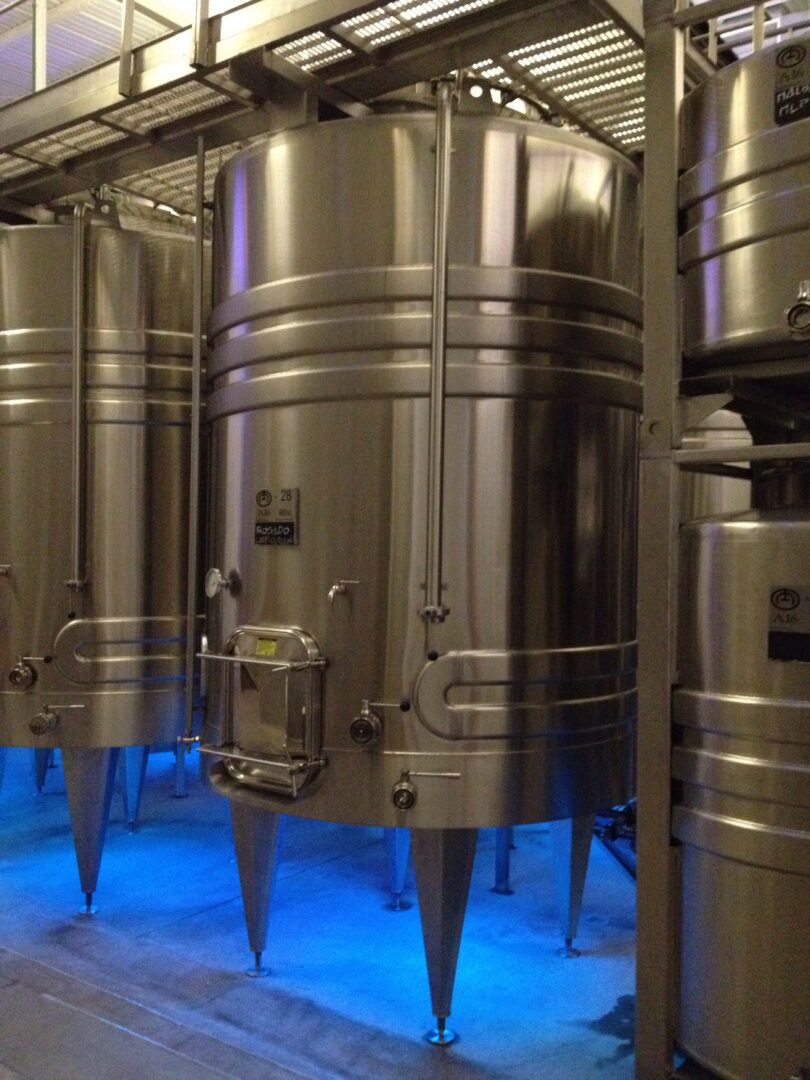 The winery is a very cool concrete box, both literally and figuratively (the colored lights under the state-of-the-art stainless steel tanks change by remote control) and the vineyard house adjacent is simply and cleanly laid out with a beautiful rose wood table and chairs and thoughtful regional art decorating the walls.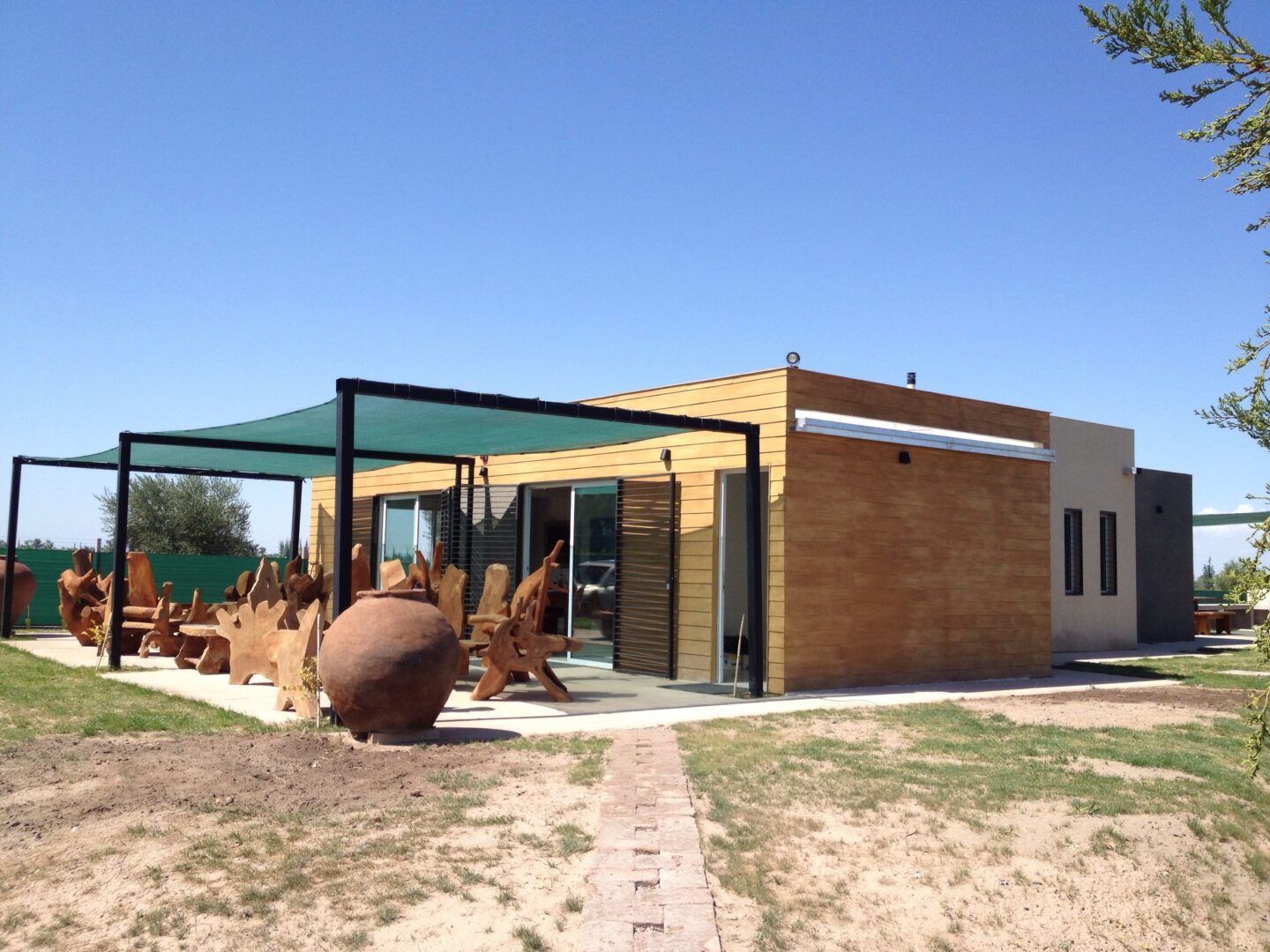 As we toured we sampled Malbec rose straight out of the tank; the pale pink splash was its own perfect reward within the confines of the cool winery walls.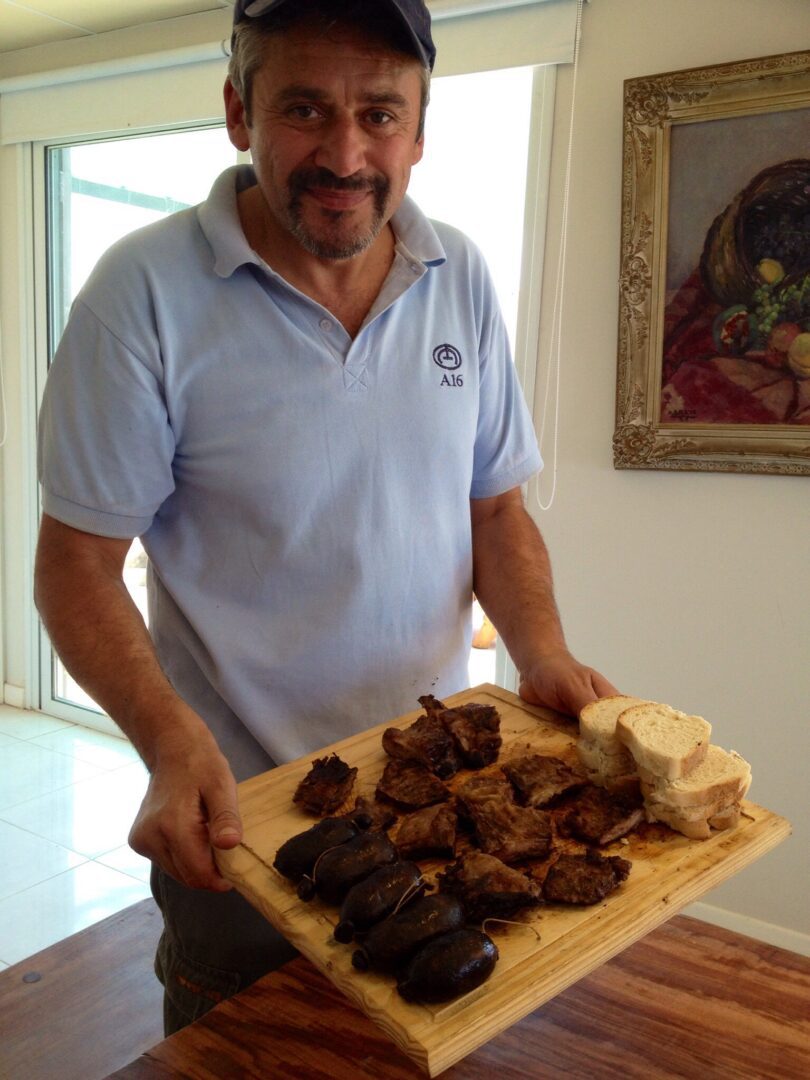 Then came the highlight, the quintessential Argentine food and wine experience – an asado with the winery team – freshly baked bread served with estate extra virgin olive oil, chorizo pork sausage and morcilla blood sausage, as well as four different cuts of beef slow cooked over a wood fire and served with slightly chilled glasses of a spectacular 2011 reserve Malbec.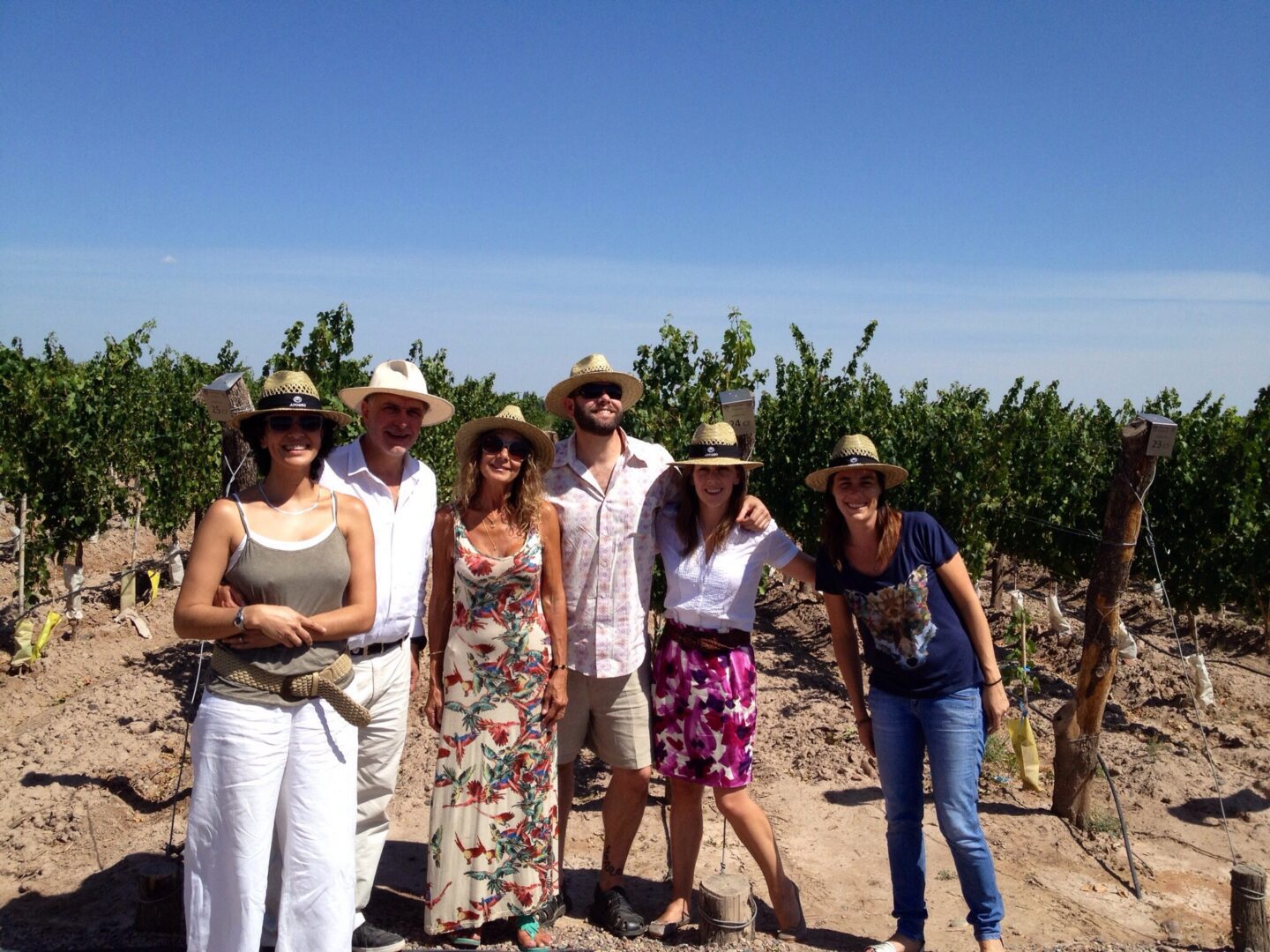 We would like to express our deepest thanks to Gerardo and Mabel for opening their beautiful winery to us, for sharing the bounty of their work and for treating us like such good friends and extend that same gratitude to Patricia, Beatrice and the crew for making our time in their country so comfortable. We feel very fortunate to have experienced such warm and welcoming hospitality in the heart of Malbec country.