Tag:
Healdsburg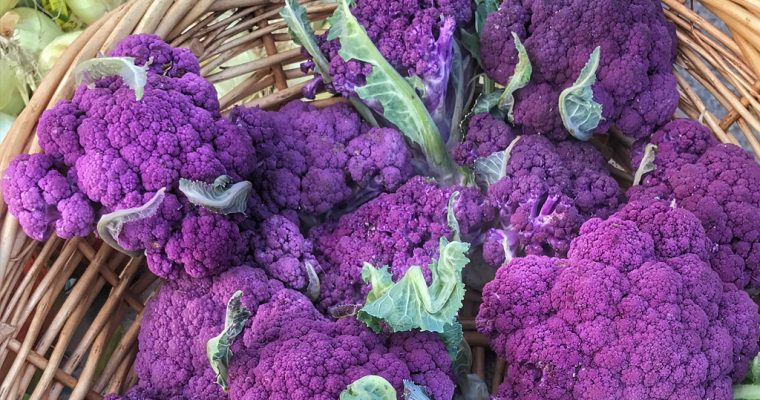 It's all happening Thursday mornings in Marin…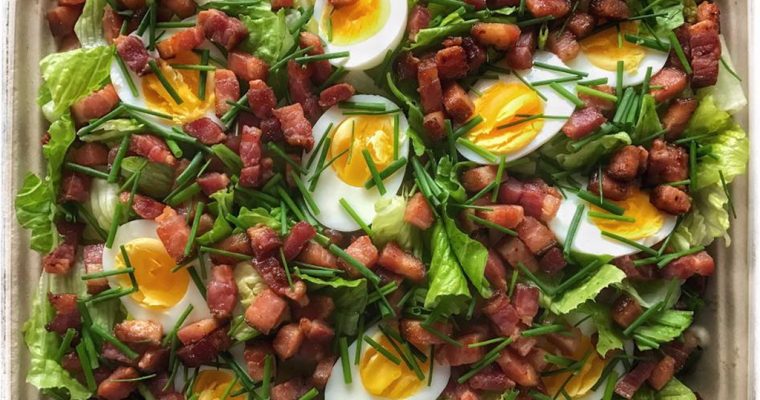 Bay Laurel Culinary is proud to offer breakfast, lunch & dinner for delivery or pick-up in Sonoma County & beyond for groups of all sizes. Corporate meetings, wine country picnics, casual get togethers, rehearsal dinners – check out our Spring menus at http://www.baylaurelkitchen.com/menu. We are proud…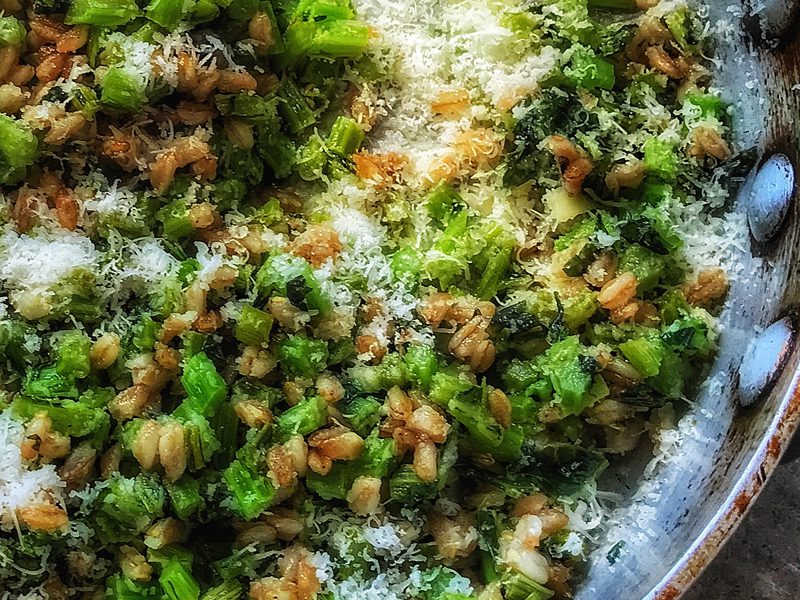 Just in case you missed them on Instagram, here are a handful of our favorite pictures from the cold season (and maybe a few new ones)….
In no particular order: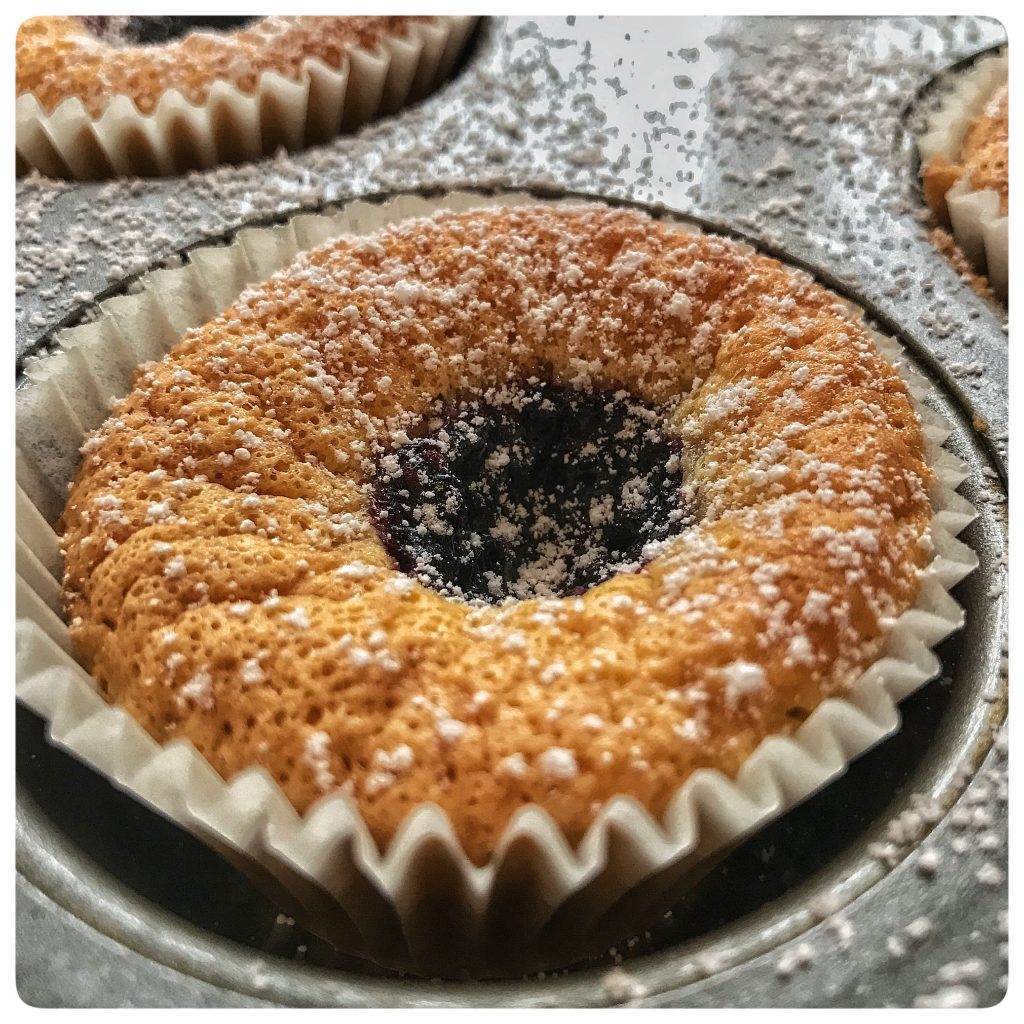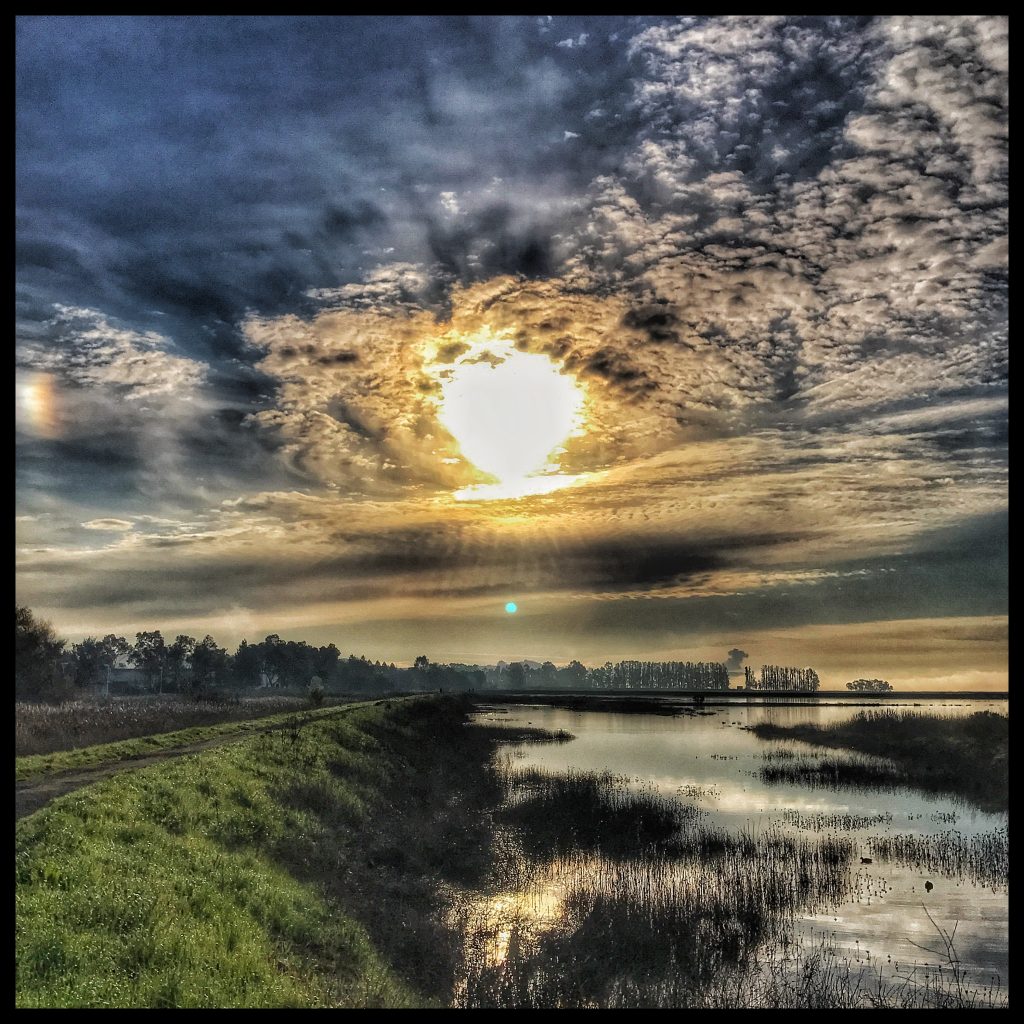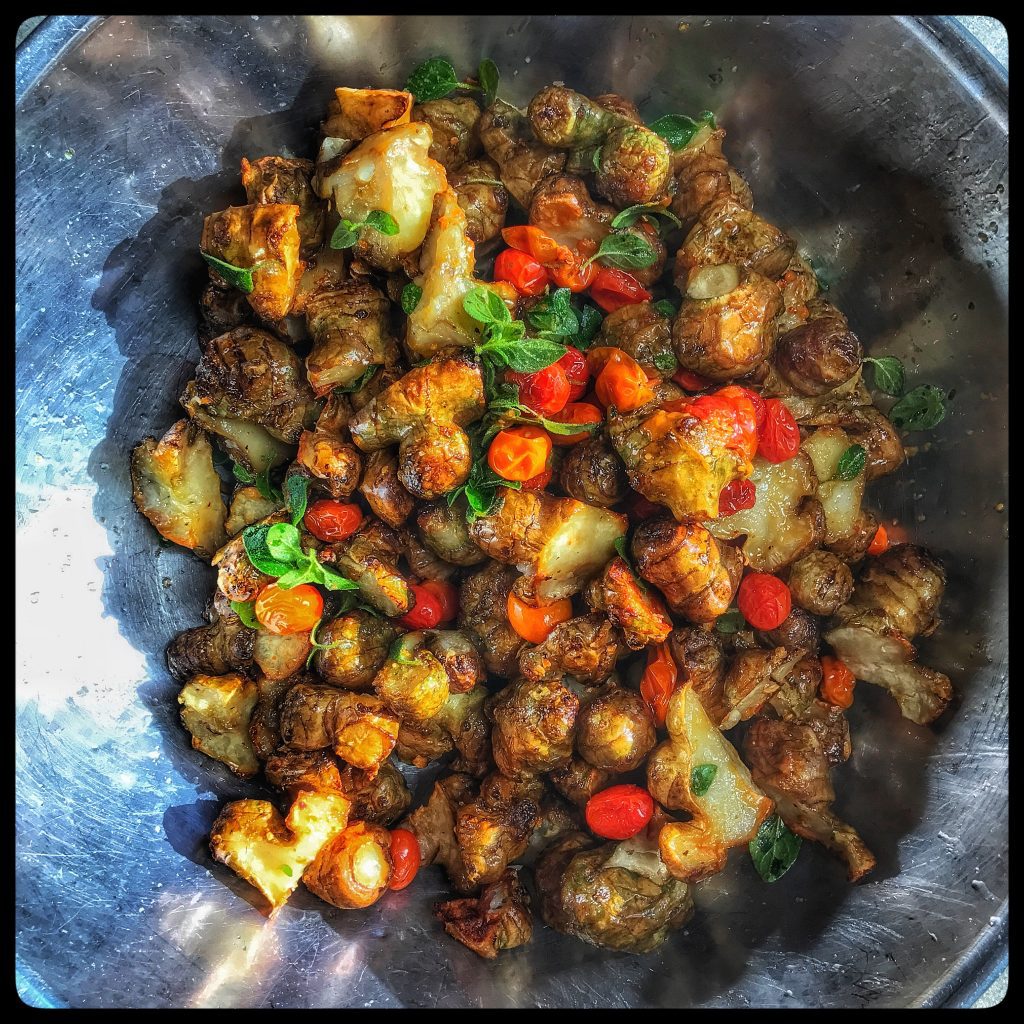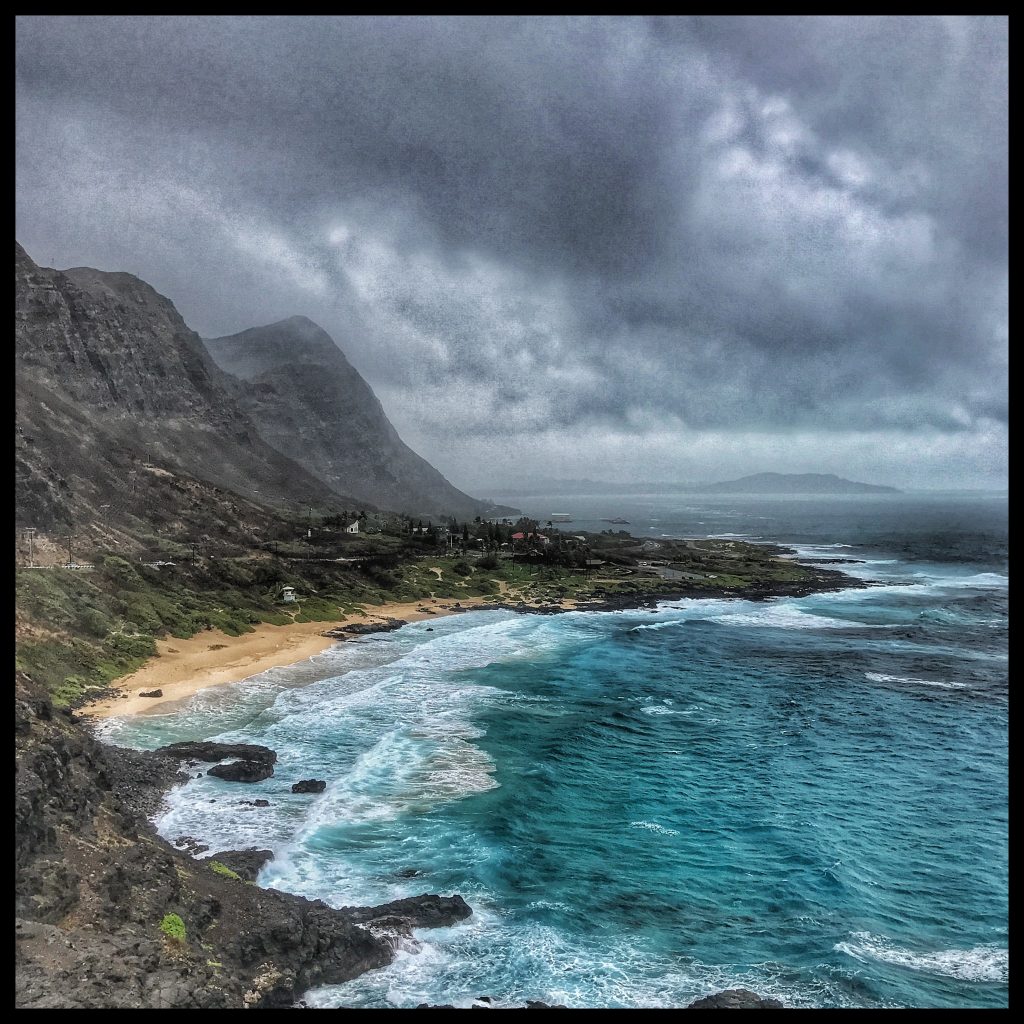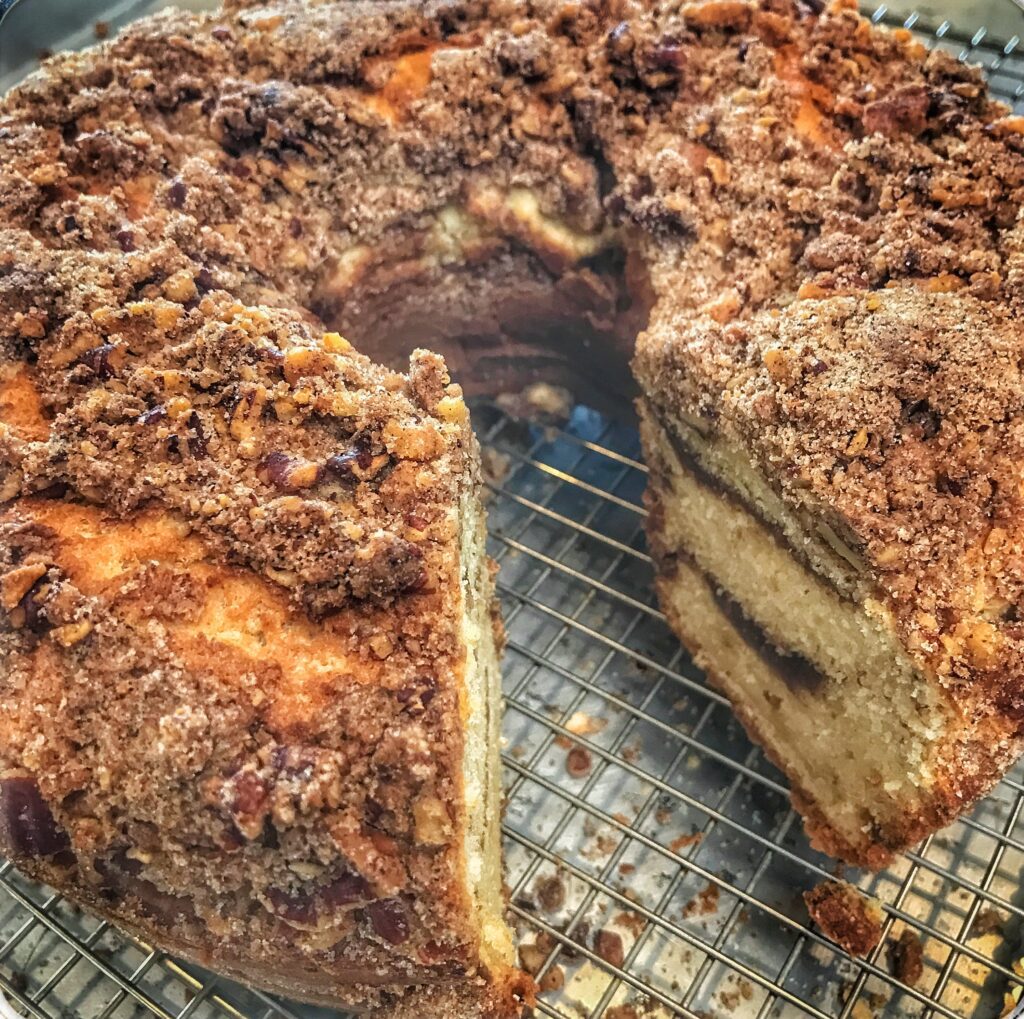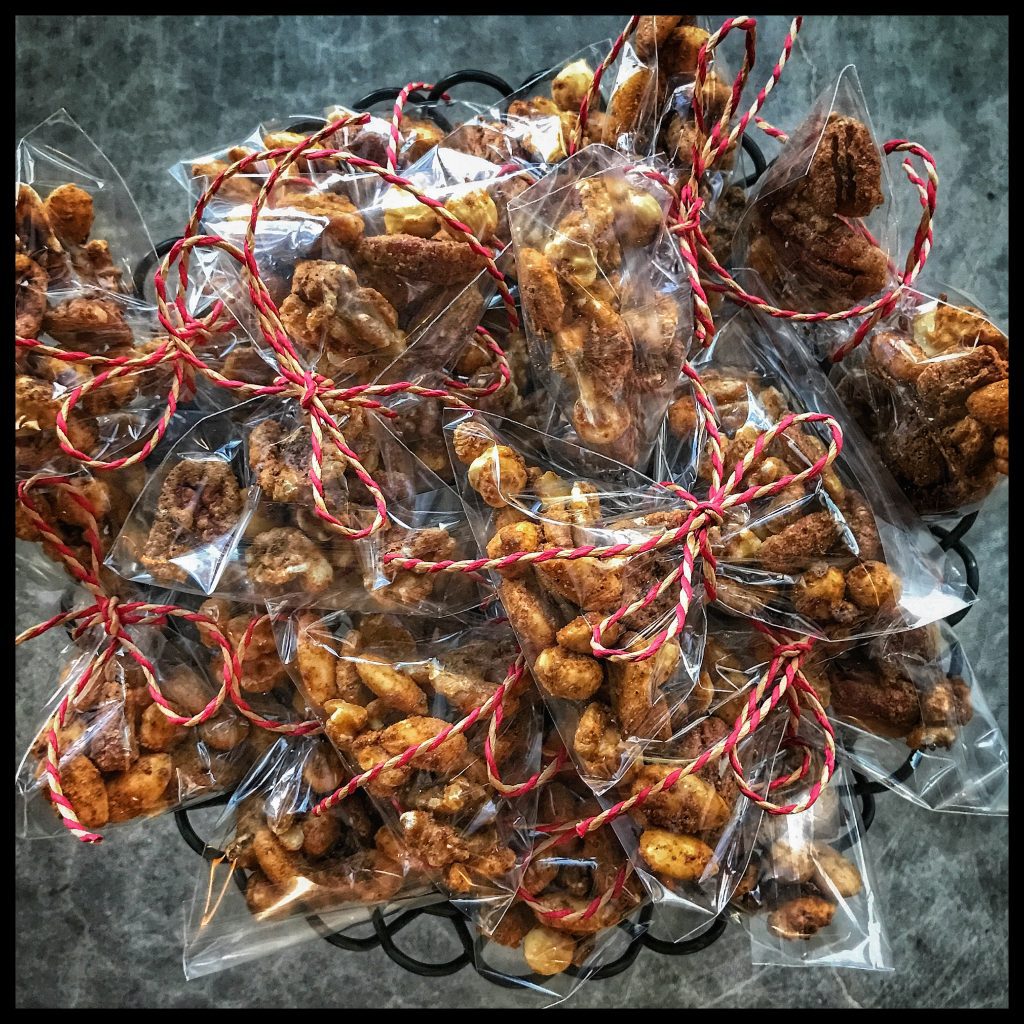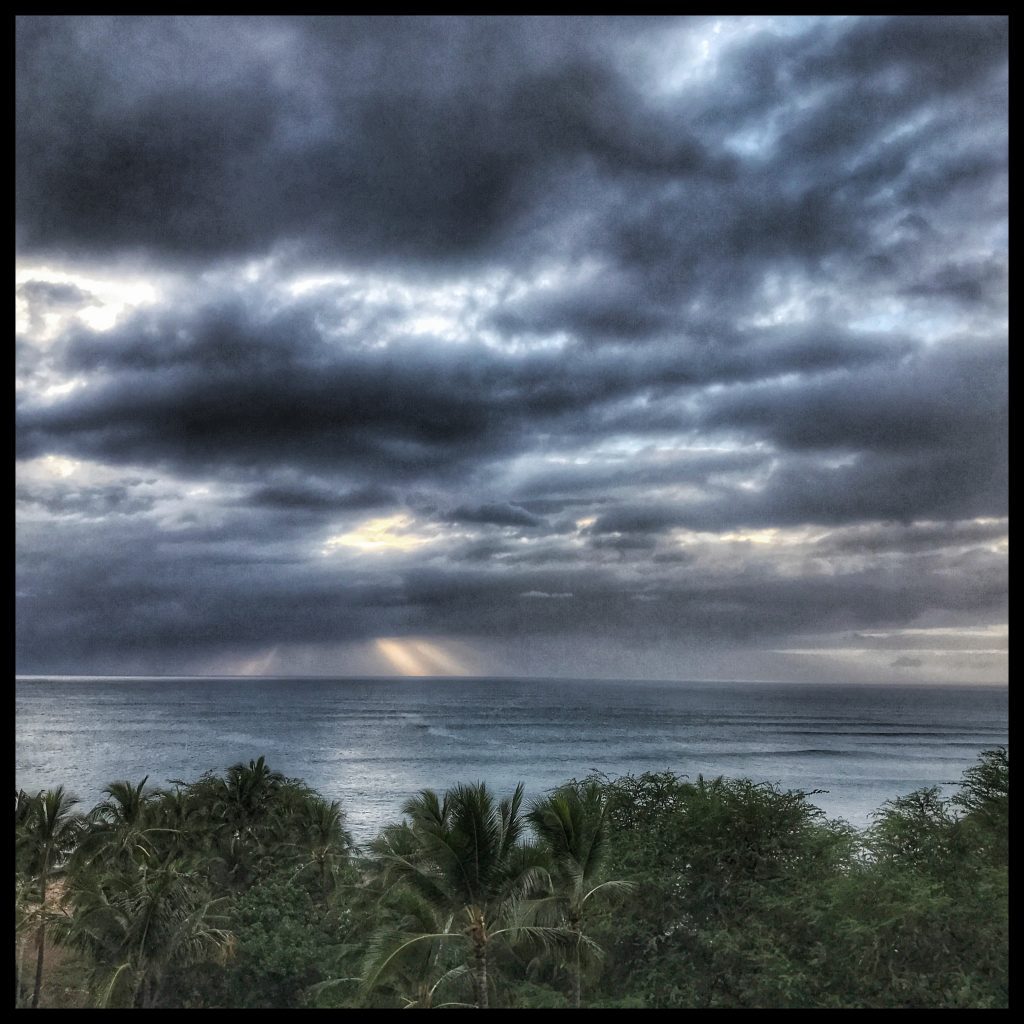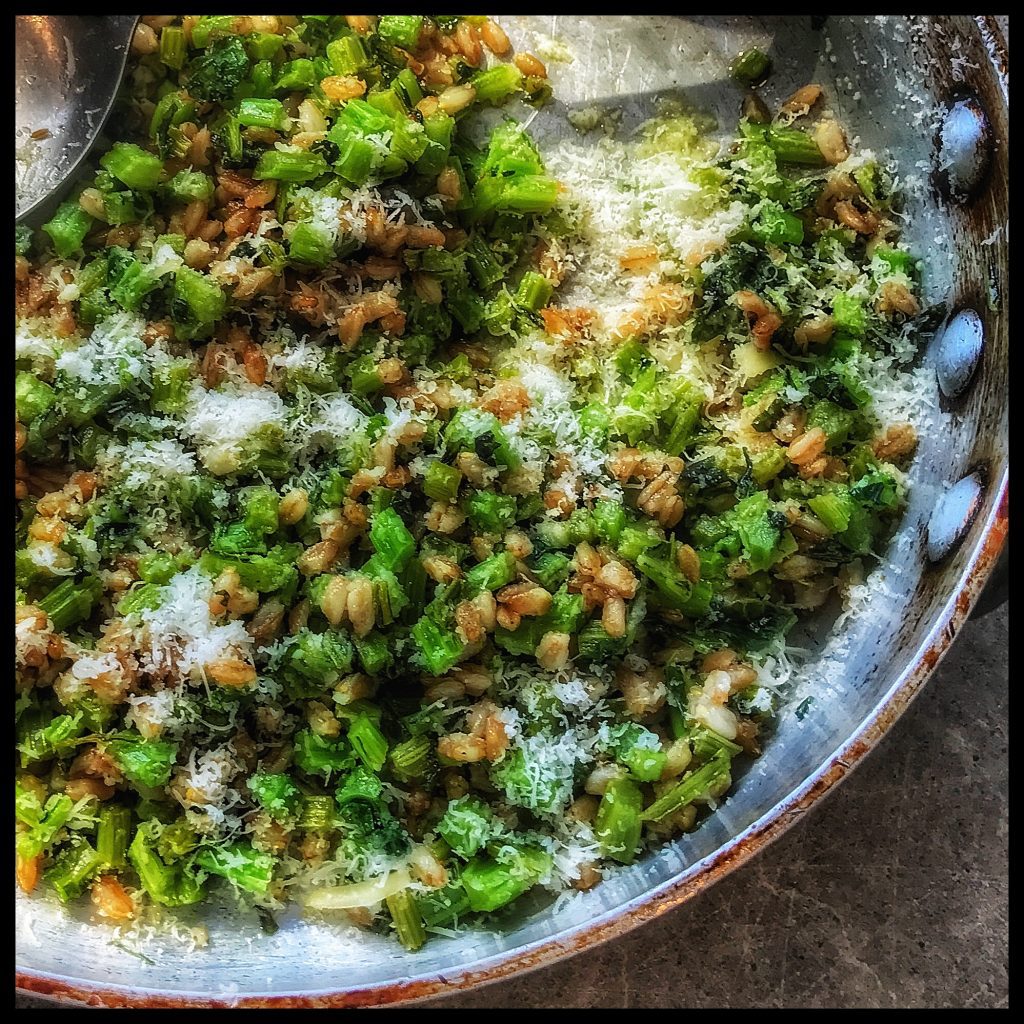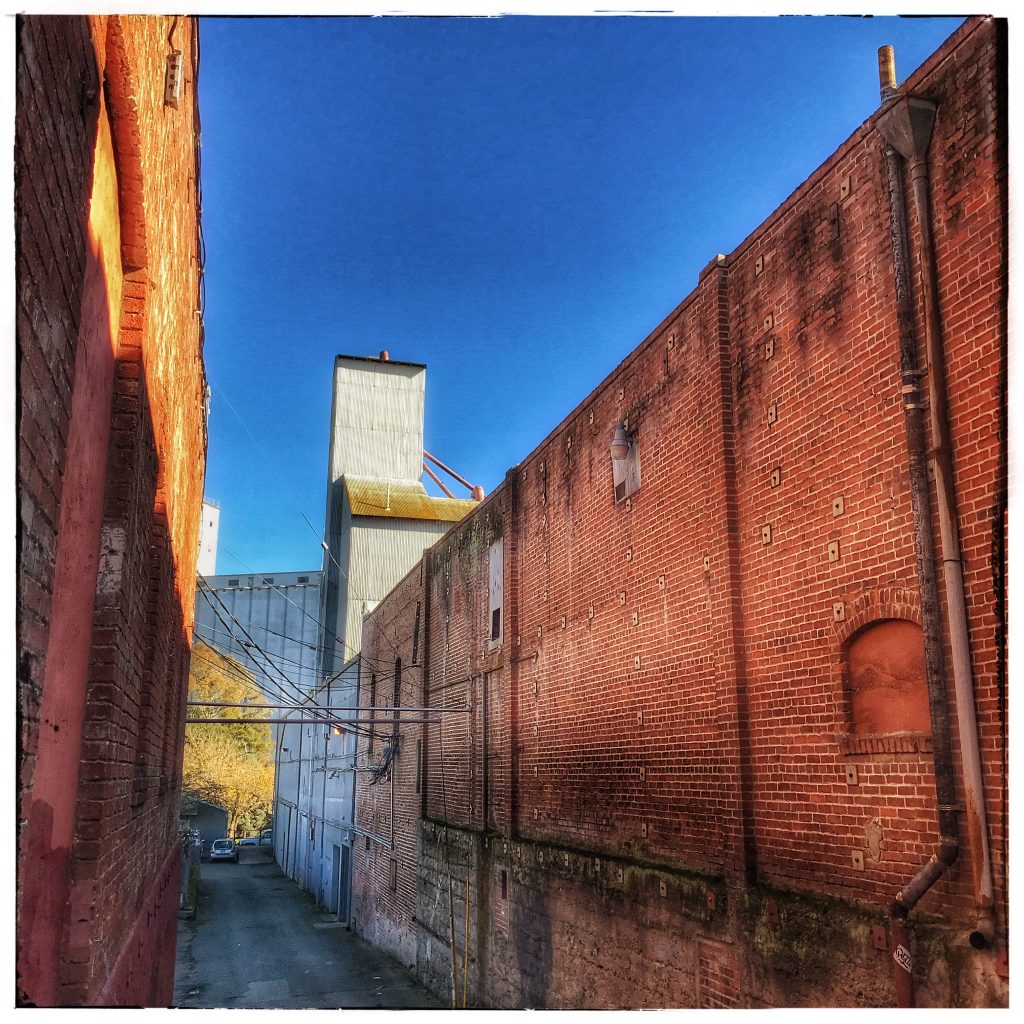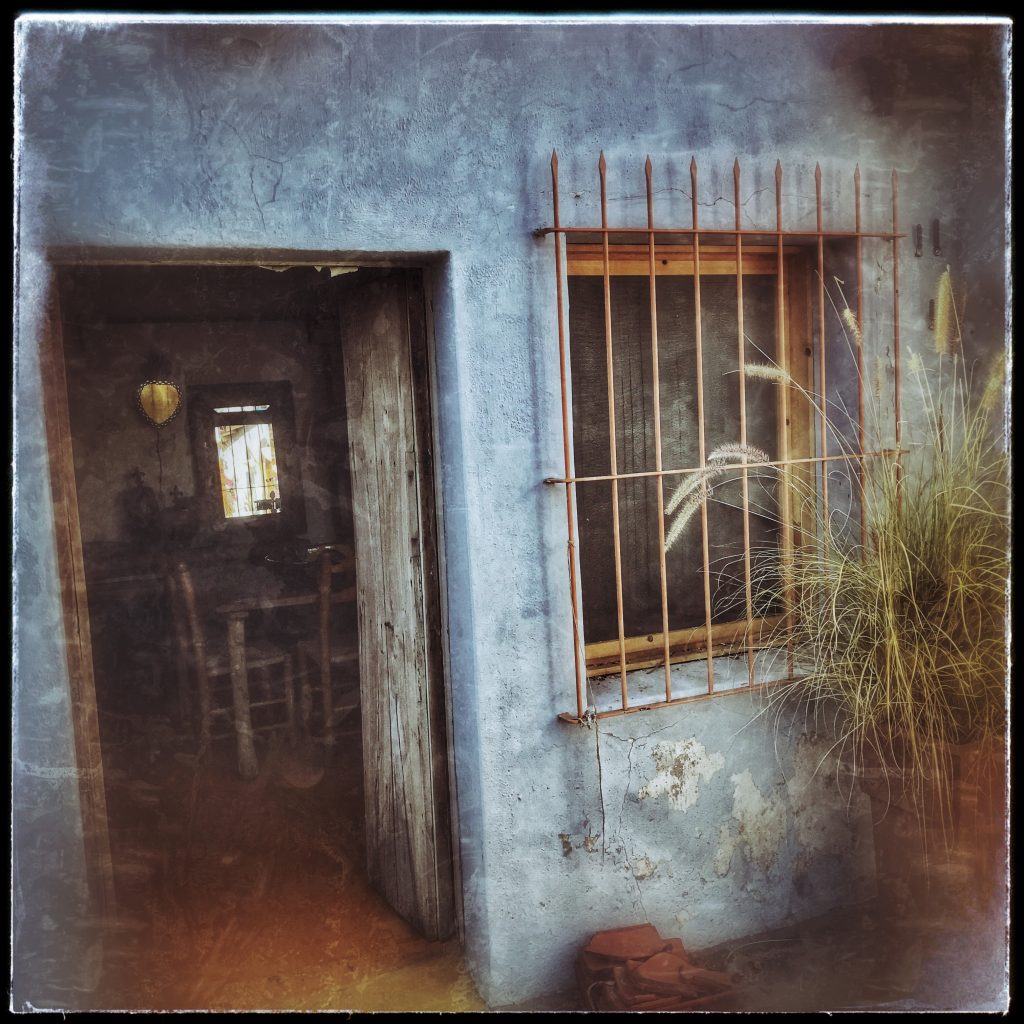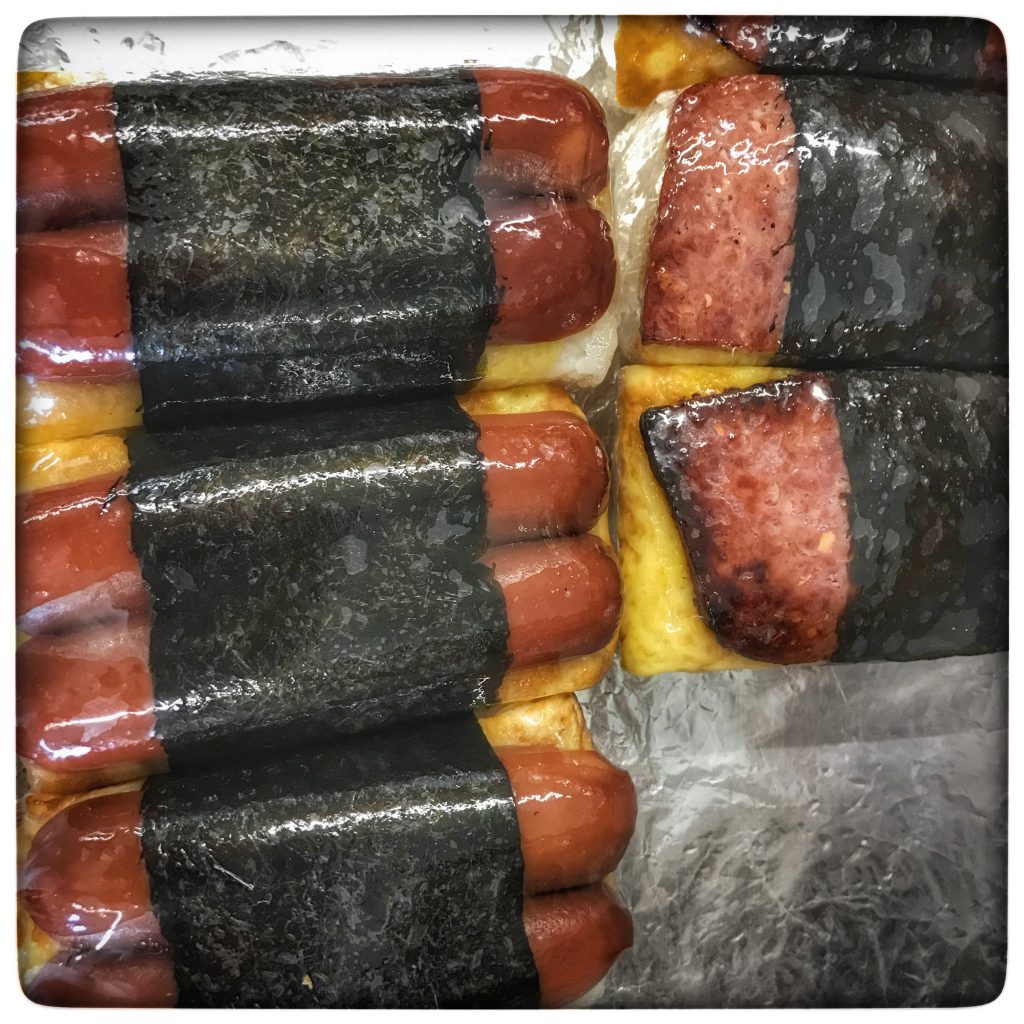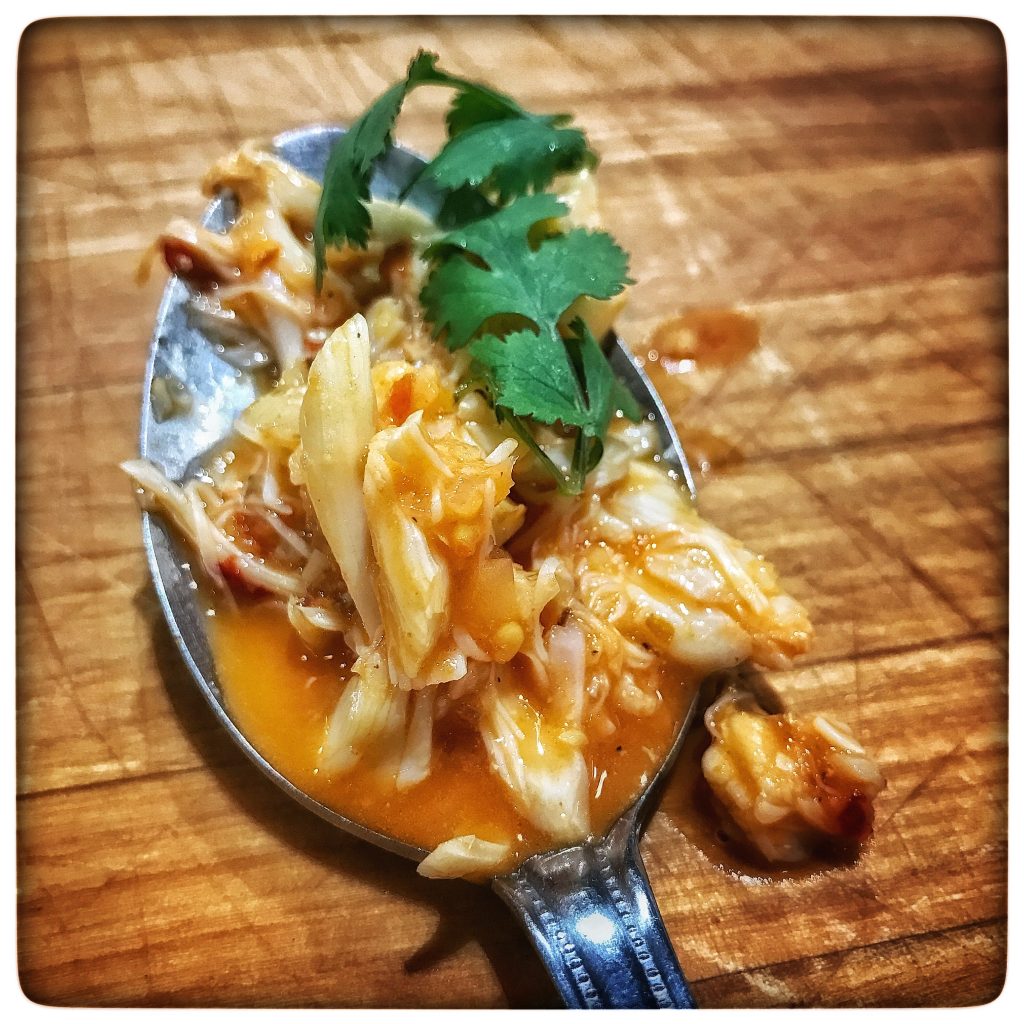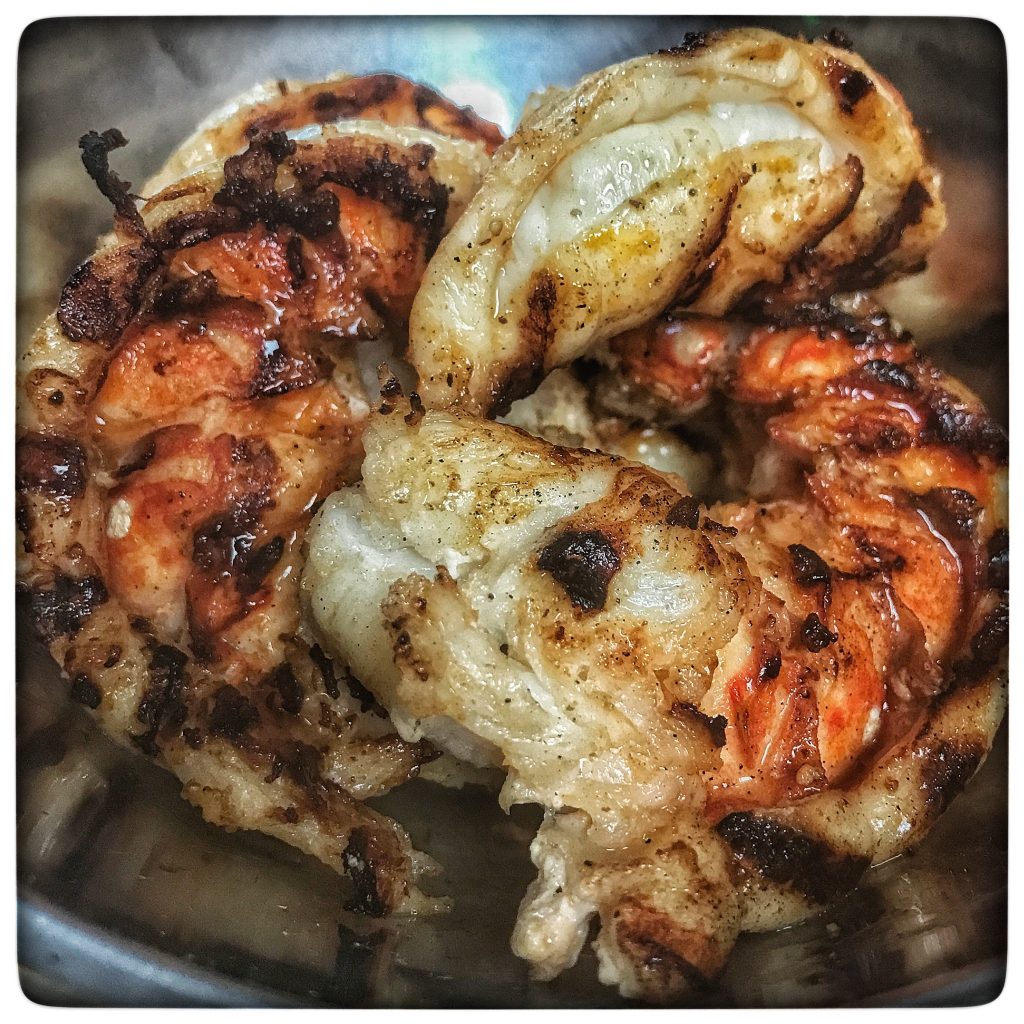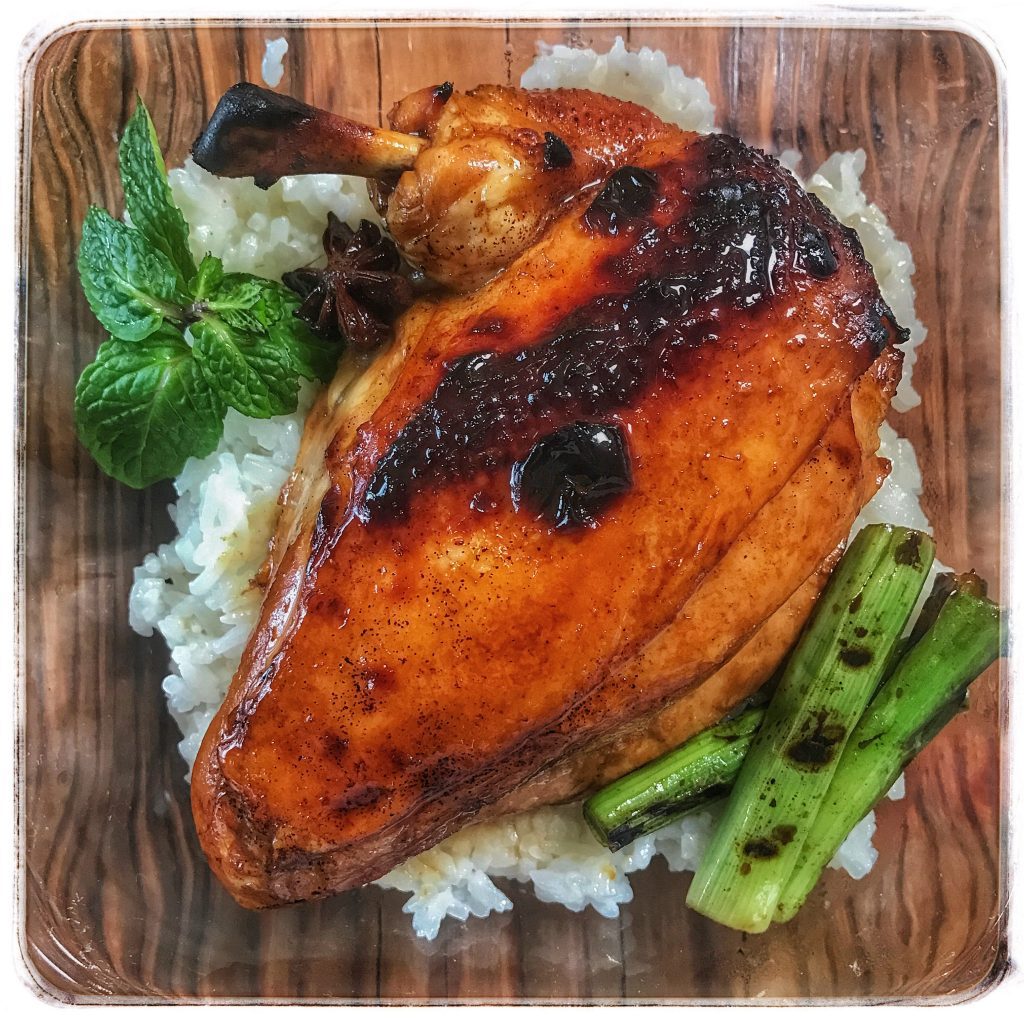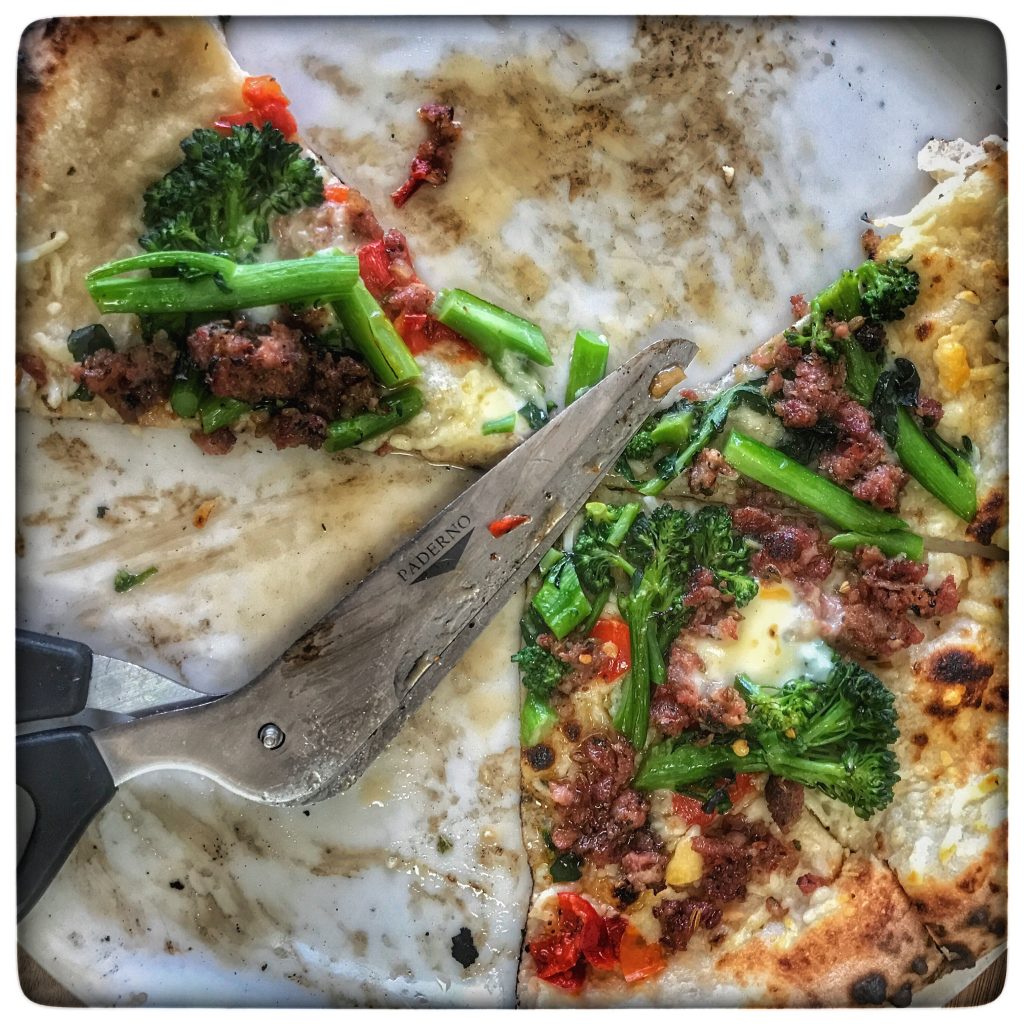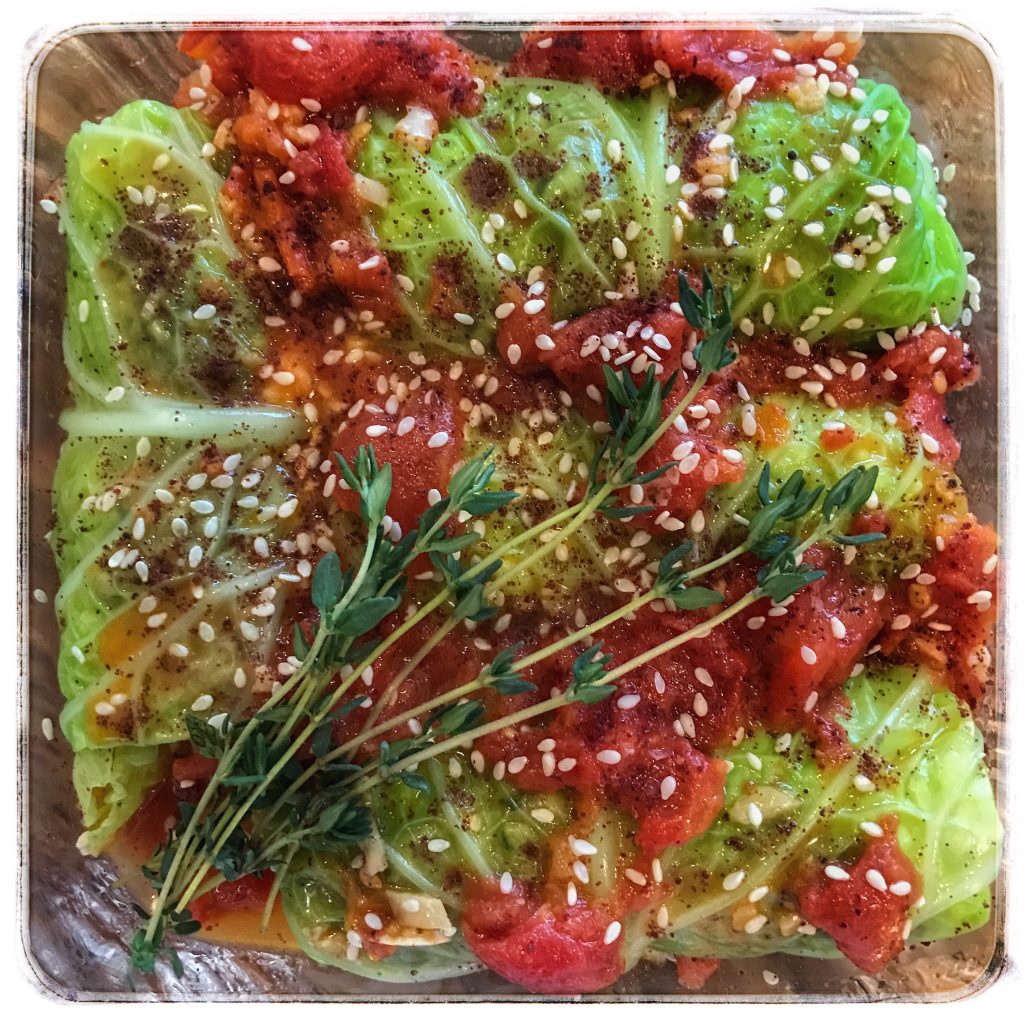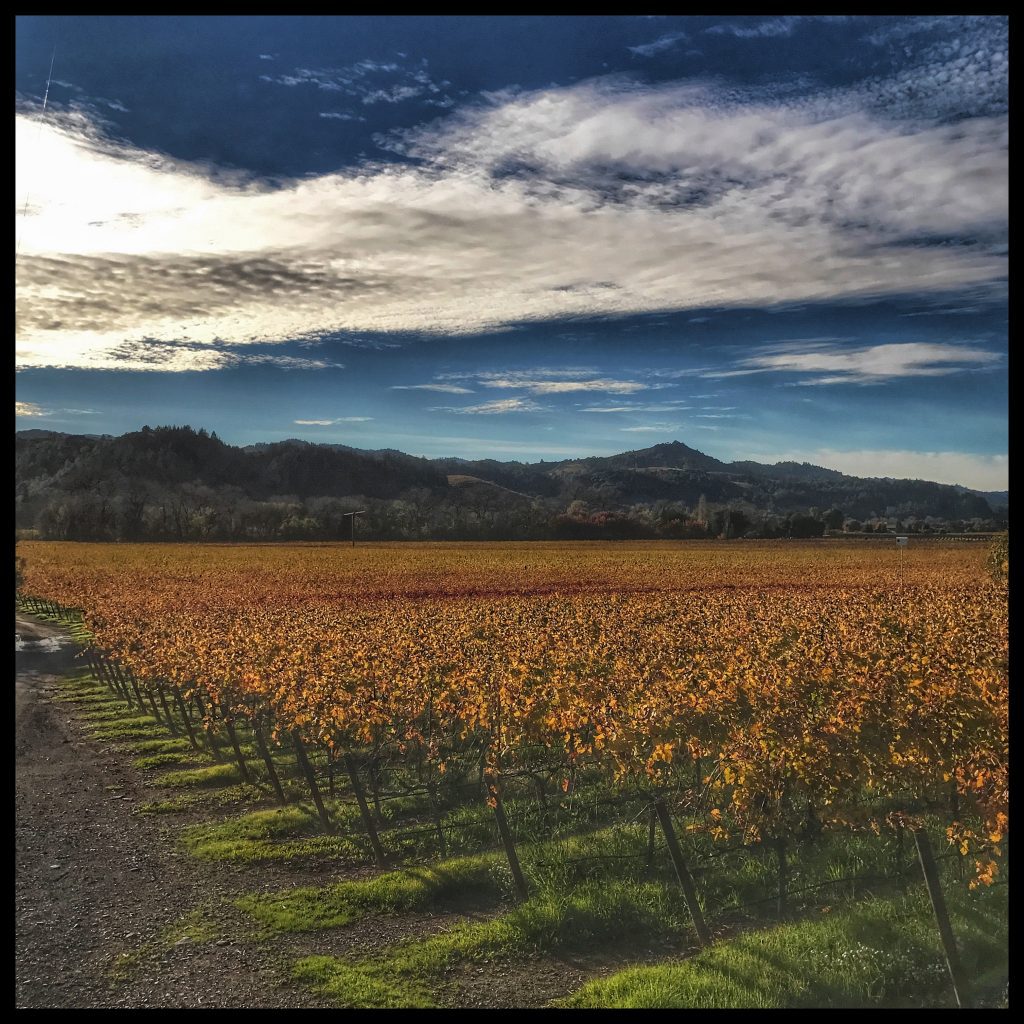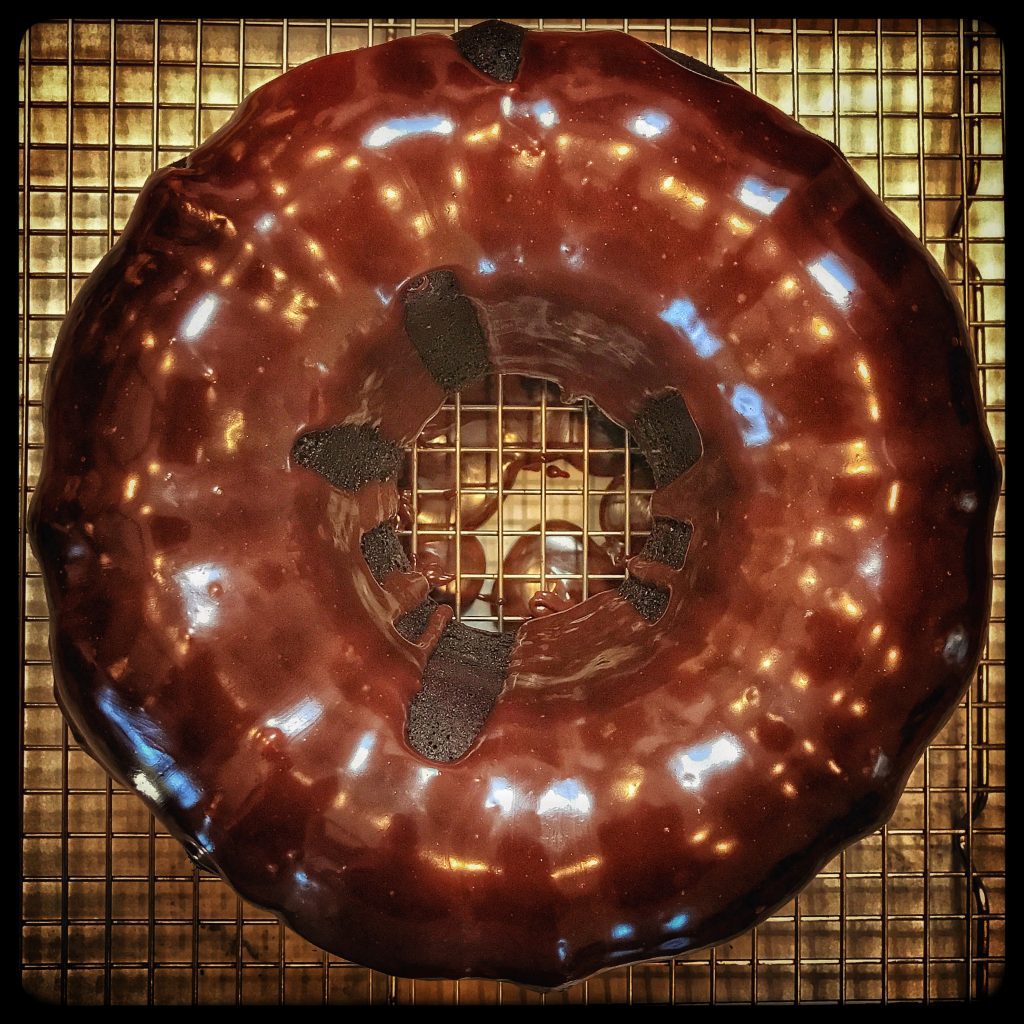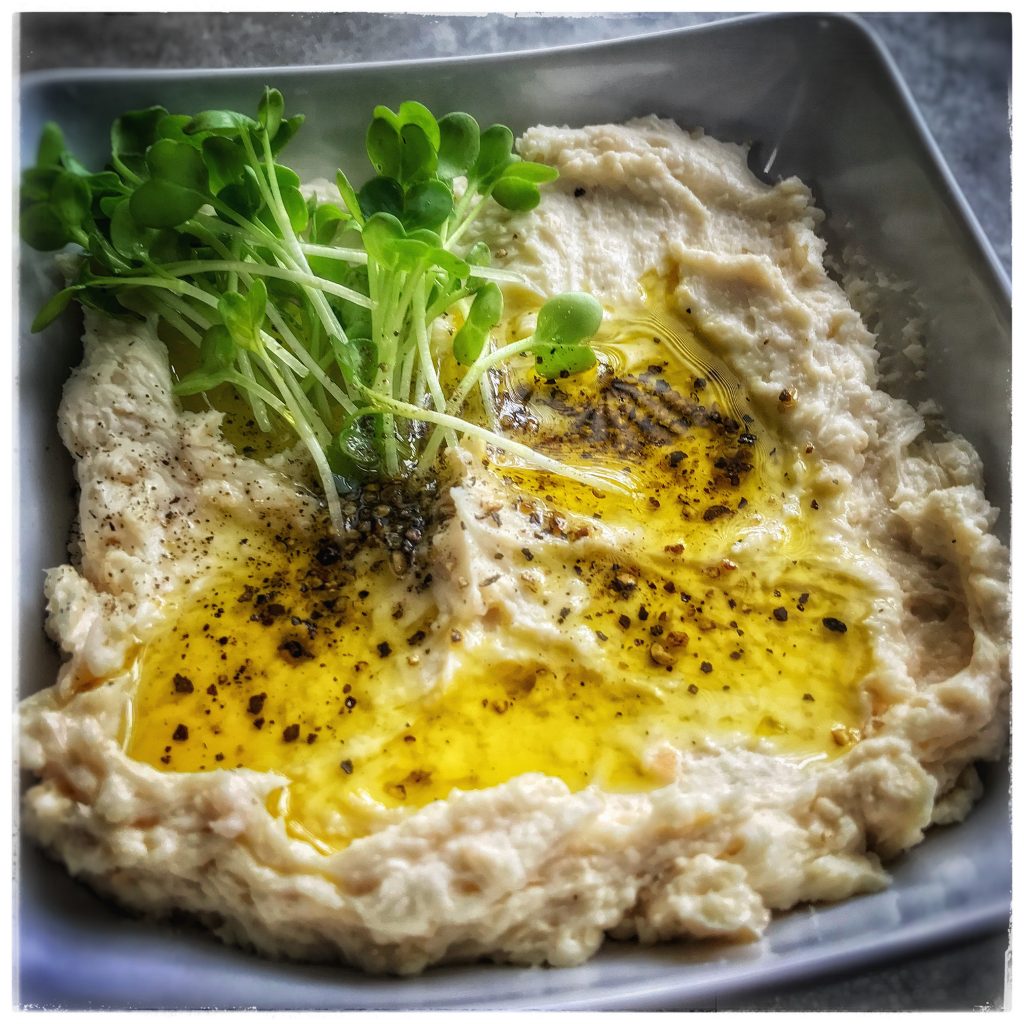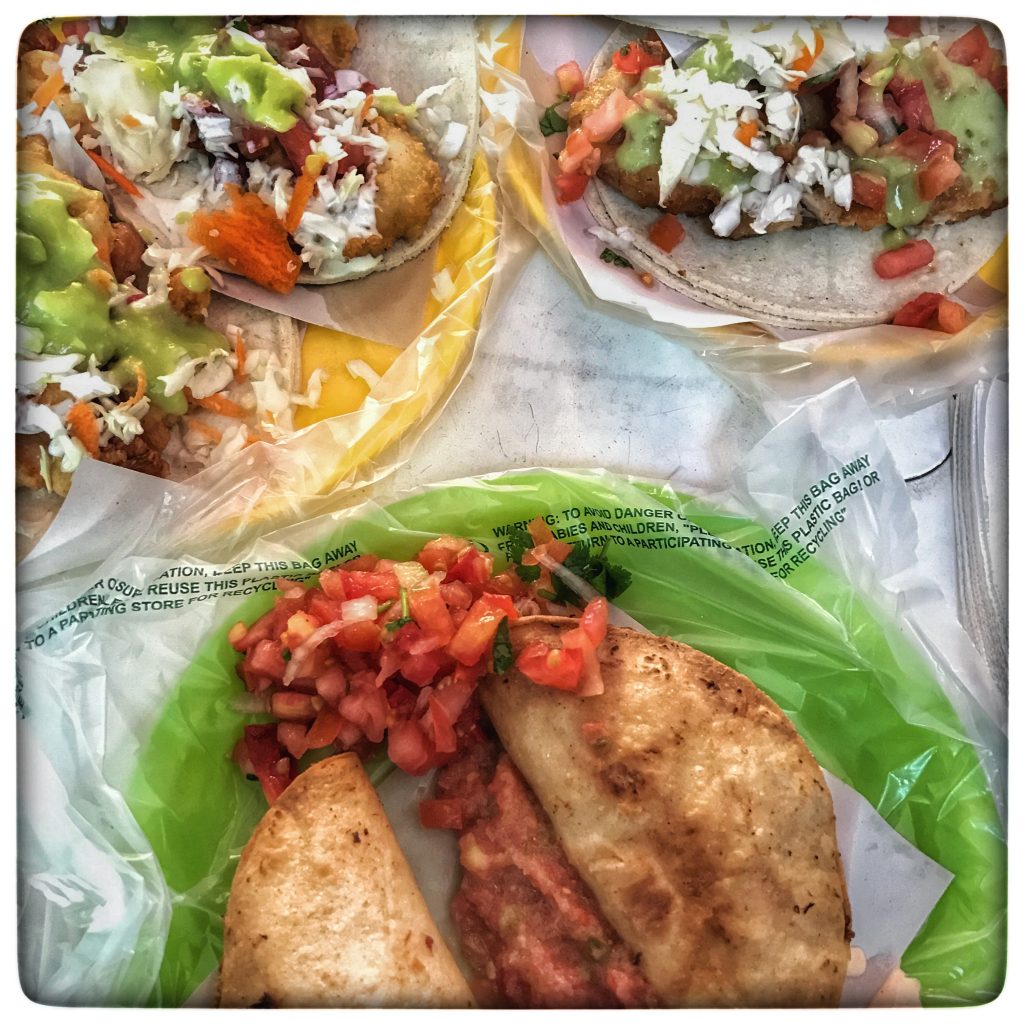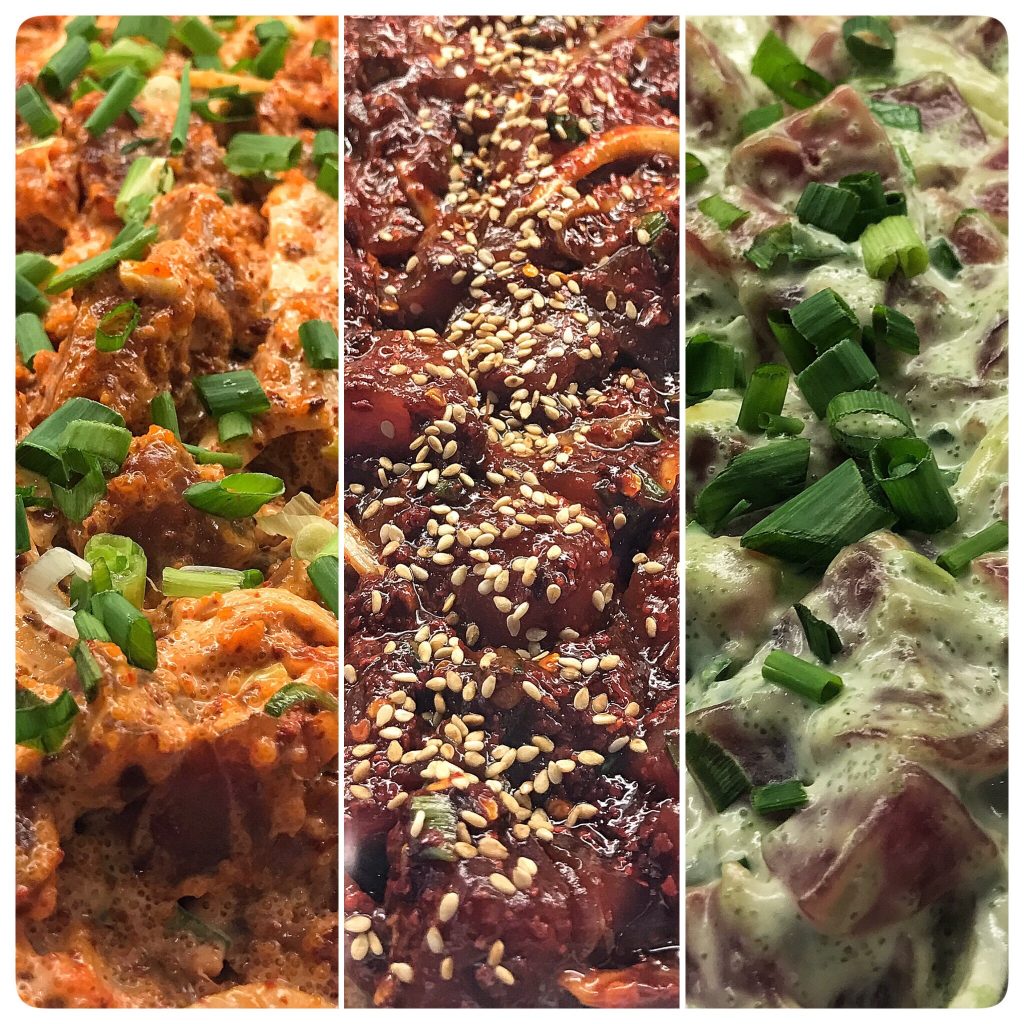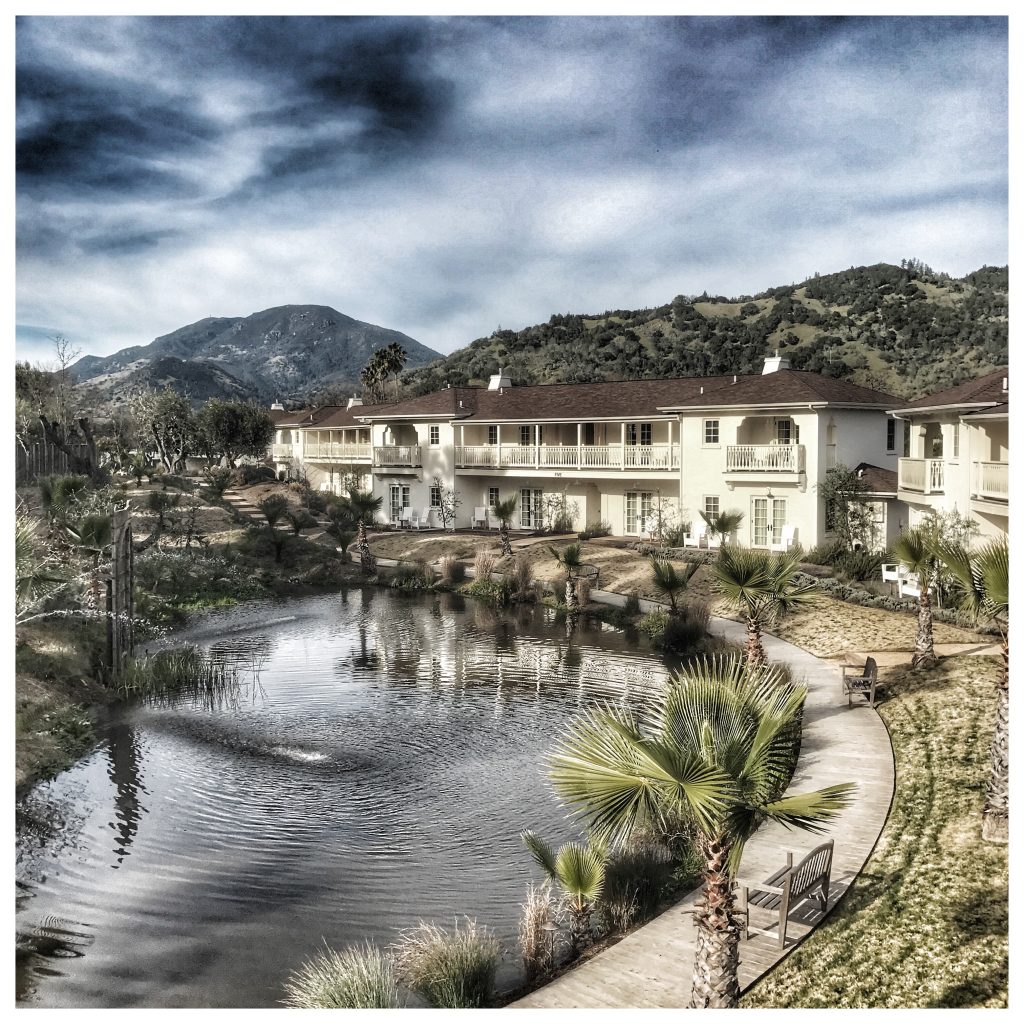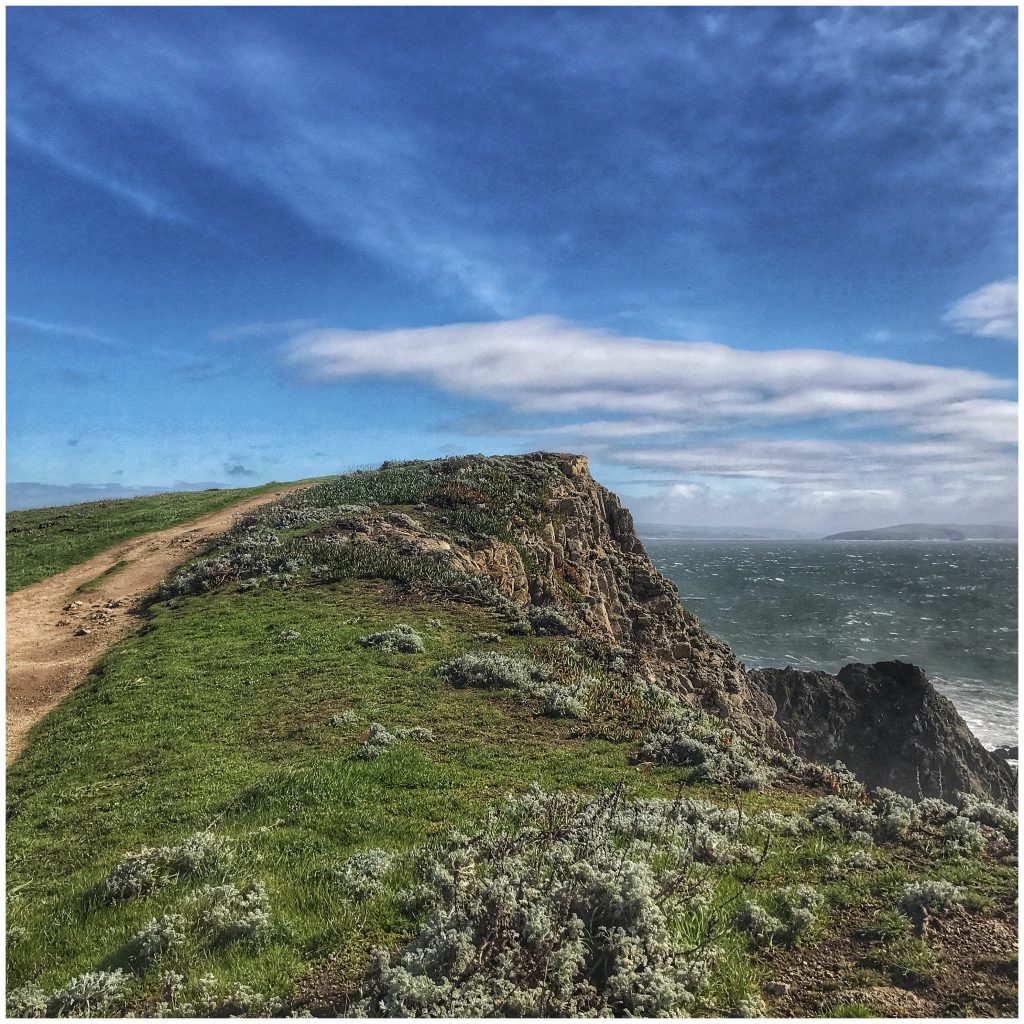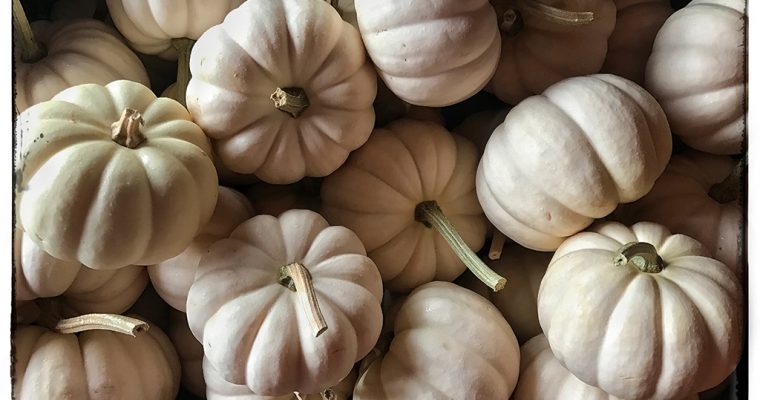 Autumn's full bounty is on display right before Thanksgiving in Western Sonoma County. Just before the weather turns really dark and nasty, Mother Earth gives us one last glimpse of our long summer growing season that usually lasts deep into November. Winter Squash by different names,…
We work in them, play in them, get drink from them and marvel at their beauty! Here is a look at some of our favorite local vineyards…