Tag: markets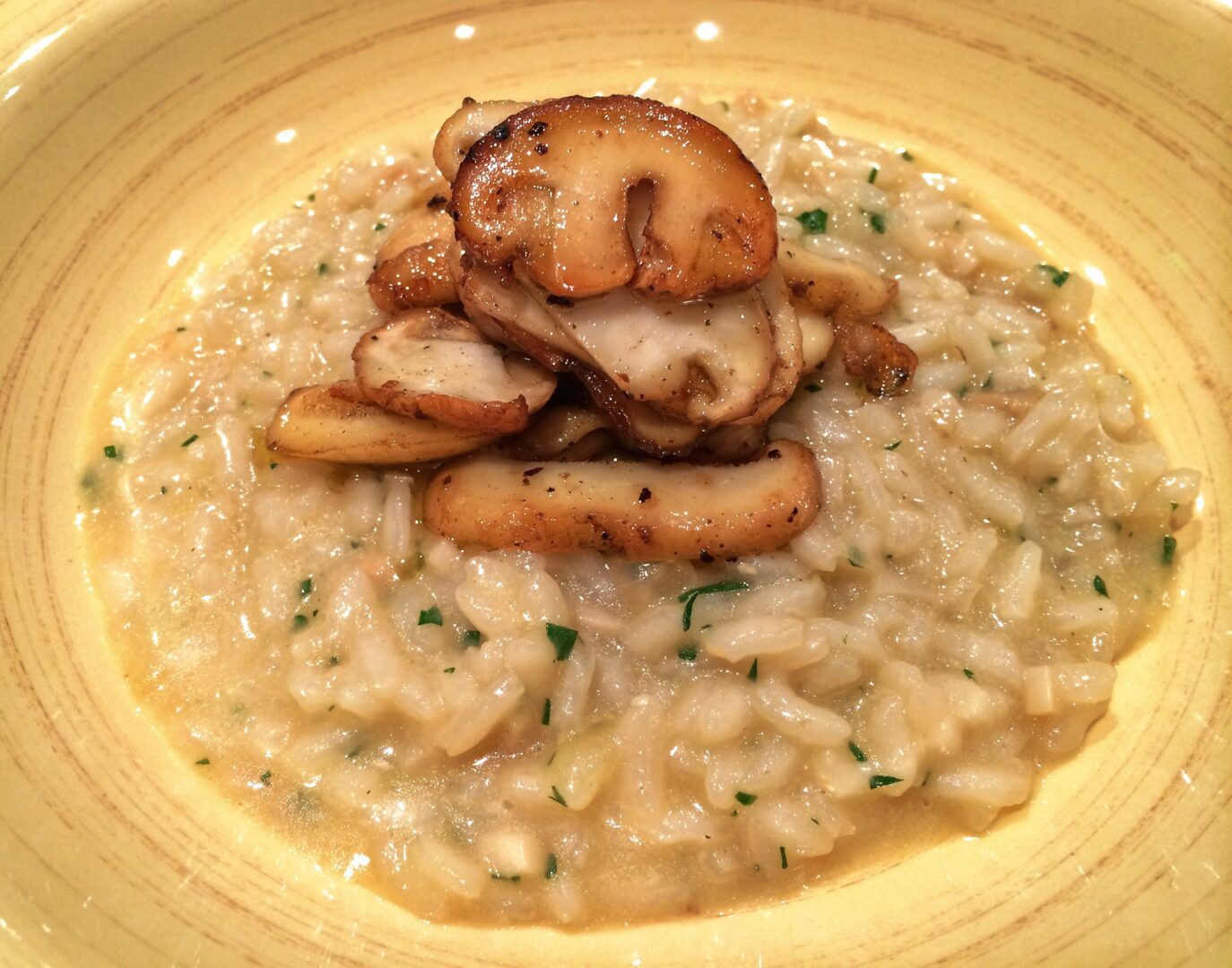 We have been blessed with a beautiful Autumn this year on California's north coast. This means perfect conditions for two of my favorite culinary delicacies. The mostly calm waters and warm afternoons make for excellent abalone diving (I'll write about this in a blog to come) and the pattern of an almost weekly rain followed by days of sun and warmer temperatures is perfect for the growth of wild forest mushrooms.
When this rain and sun combination happens just right, as it has for the last month, BLC turns to Solano Mushrooms at the San Rafael farmers market for delicately foraged fungus to punch up our fall menus. These guys deal in über fresh farm to market mushrooms year round with varieties like Shitake, Maitake, Royal Trumpet and Blue Oyster making up the bulk of their offering. But, in Spring and Fall, when the conditions allow, they sell foraged Chanterelles, Morels, Porcinis, and Matsutakes from both Mendocino and Shasta counties.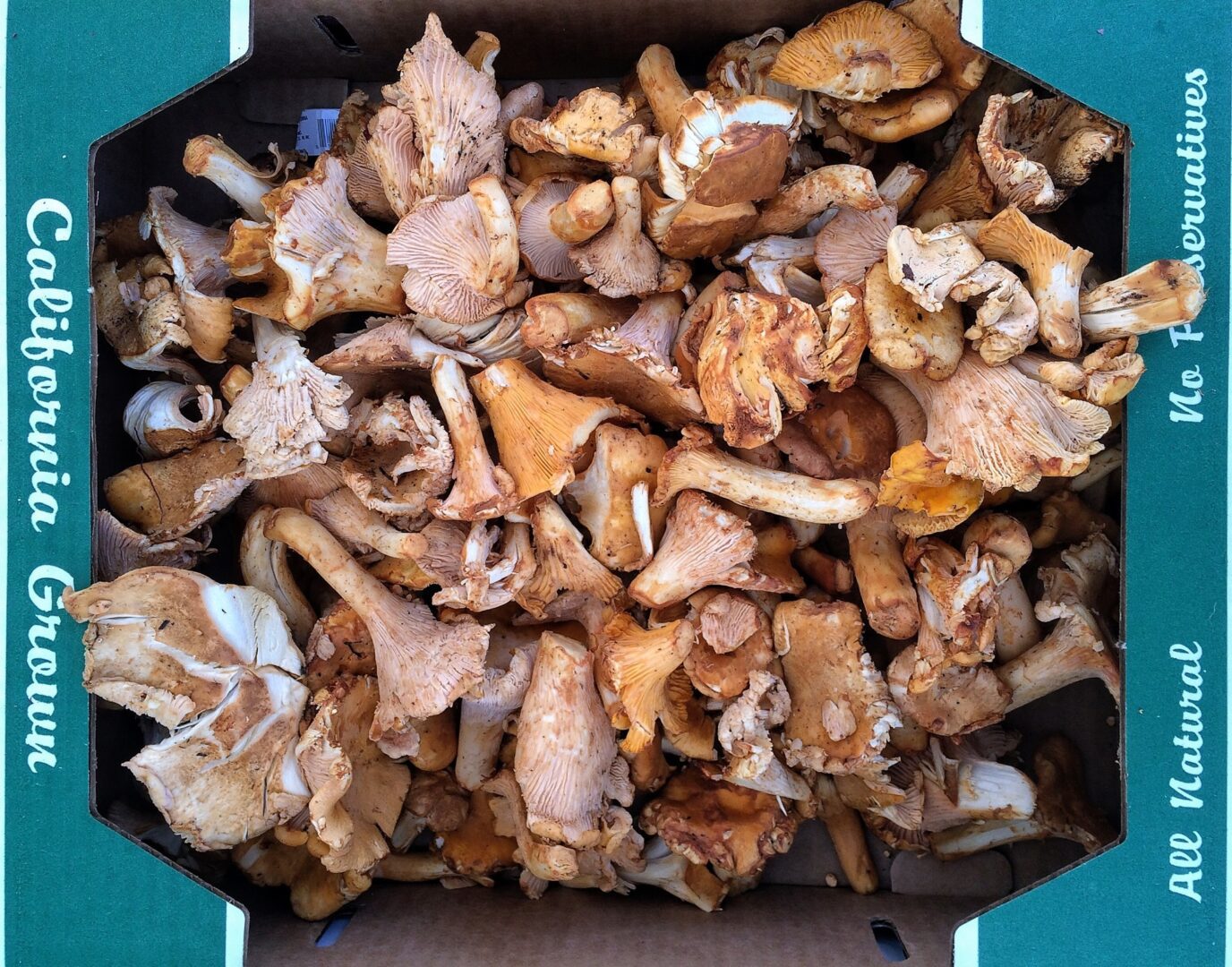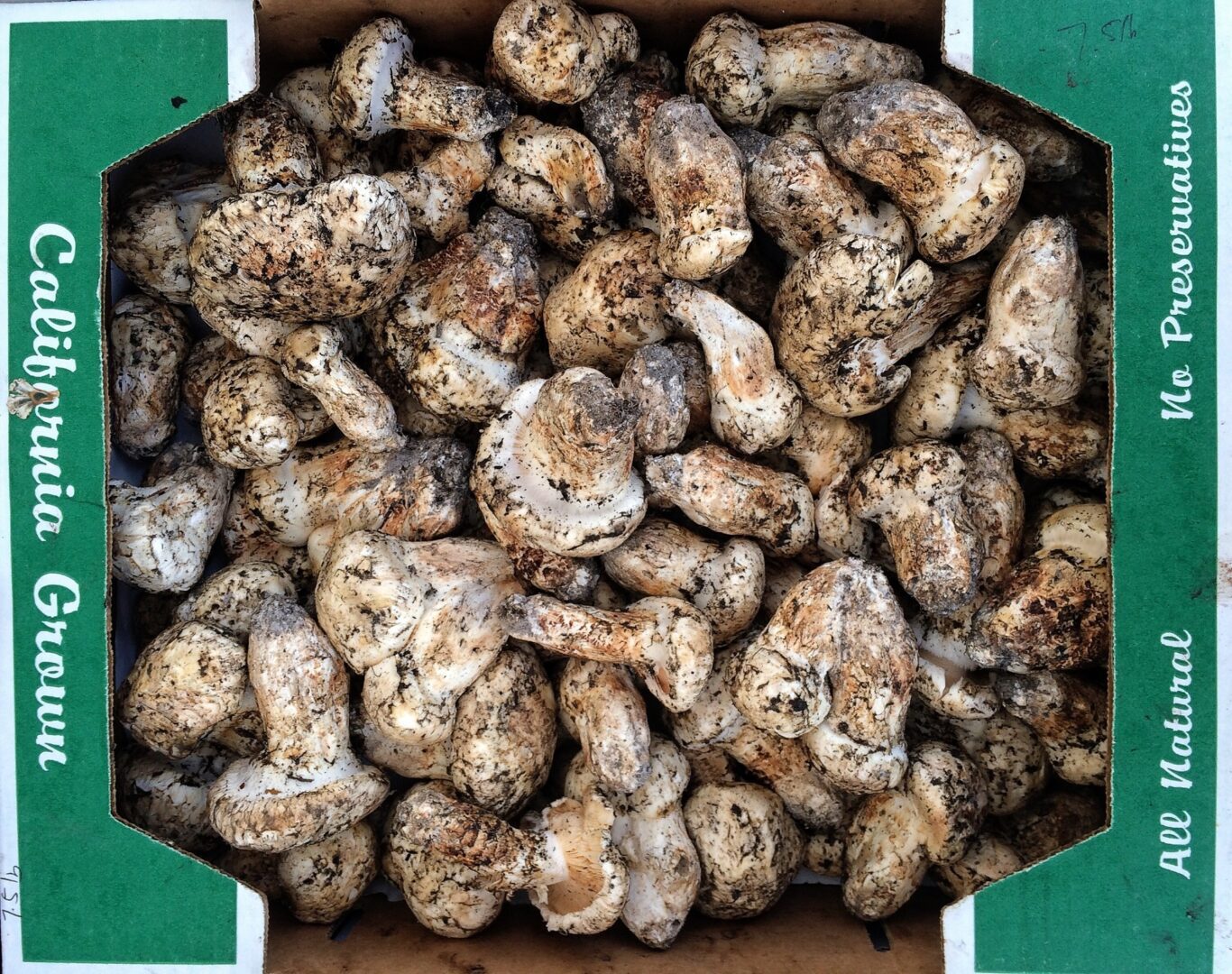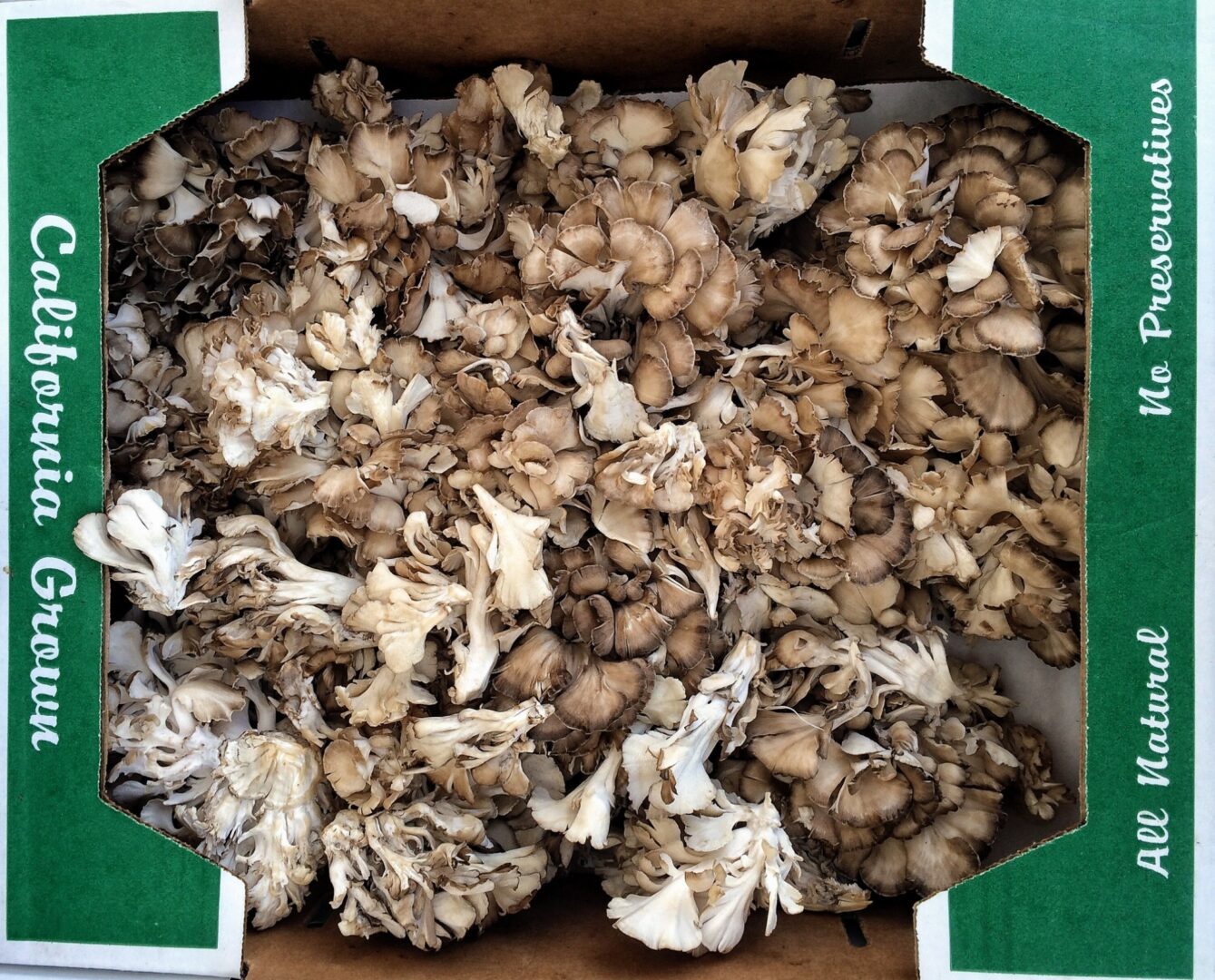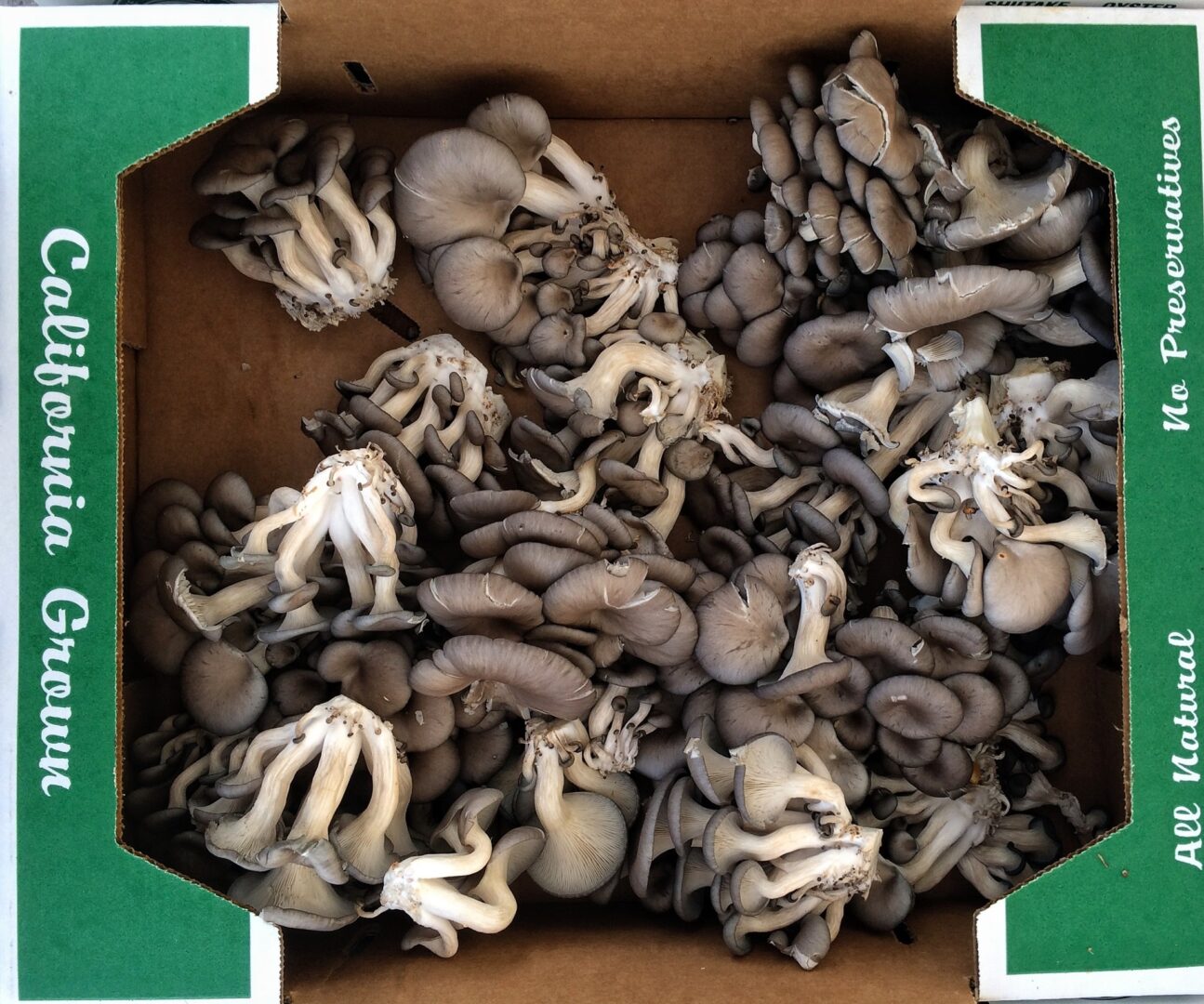 As chefs we especially love using foraged ingredients. To work with ingredients that are special, the epitome of seasonal and that pop up out of nowhere; a kind of quantity unknown, presents an extra challenge in our kitchen that excites us.
Currently we are focused on using mushrooms to highlight and garnish soups like Beef Broth with Porcinis & Parmesan or Celery Root Bisque with Matsutakes, Chantrelles & Leek Confit. We are also looking forward to our Grilled Winter Flatbreads with Teleme and Trumpets and, in spring every year, BLC is known for the first al fresco lunches of the season to feature Warm Wild Morels on Toast with Butter, Cream & Chives.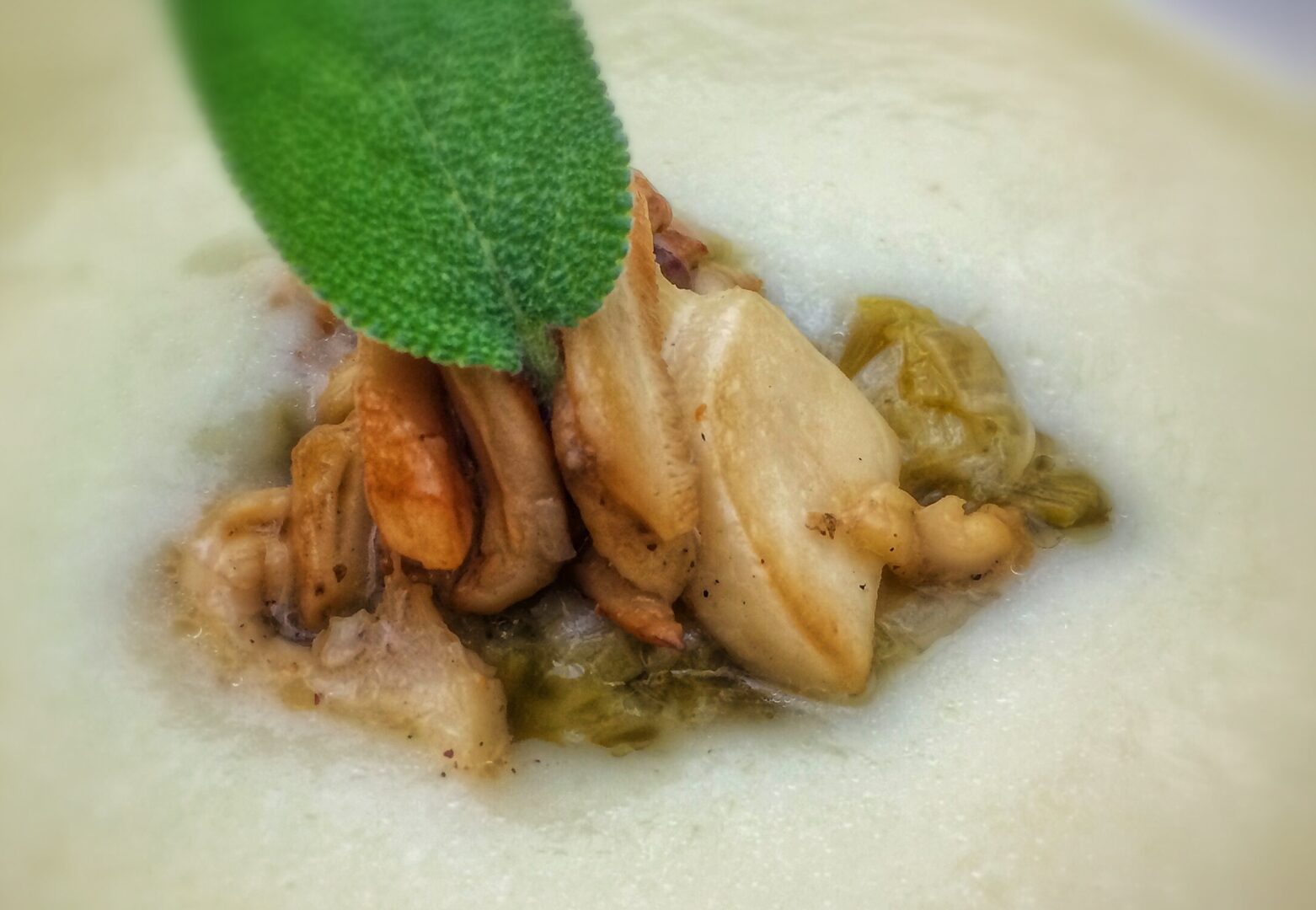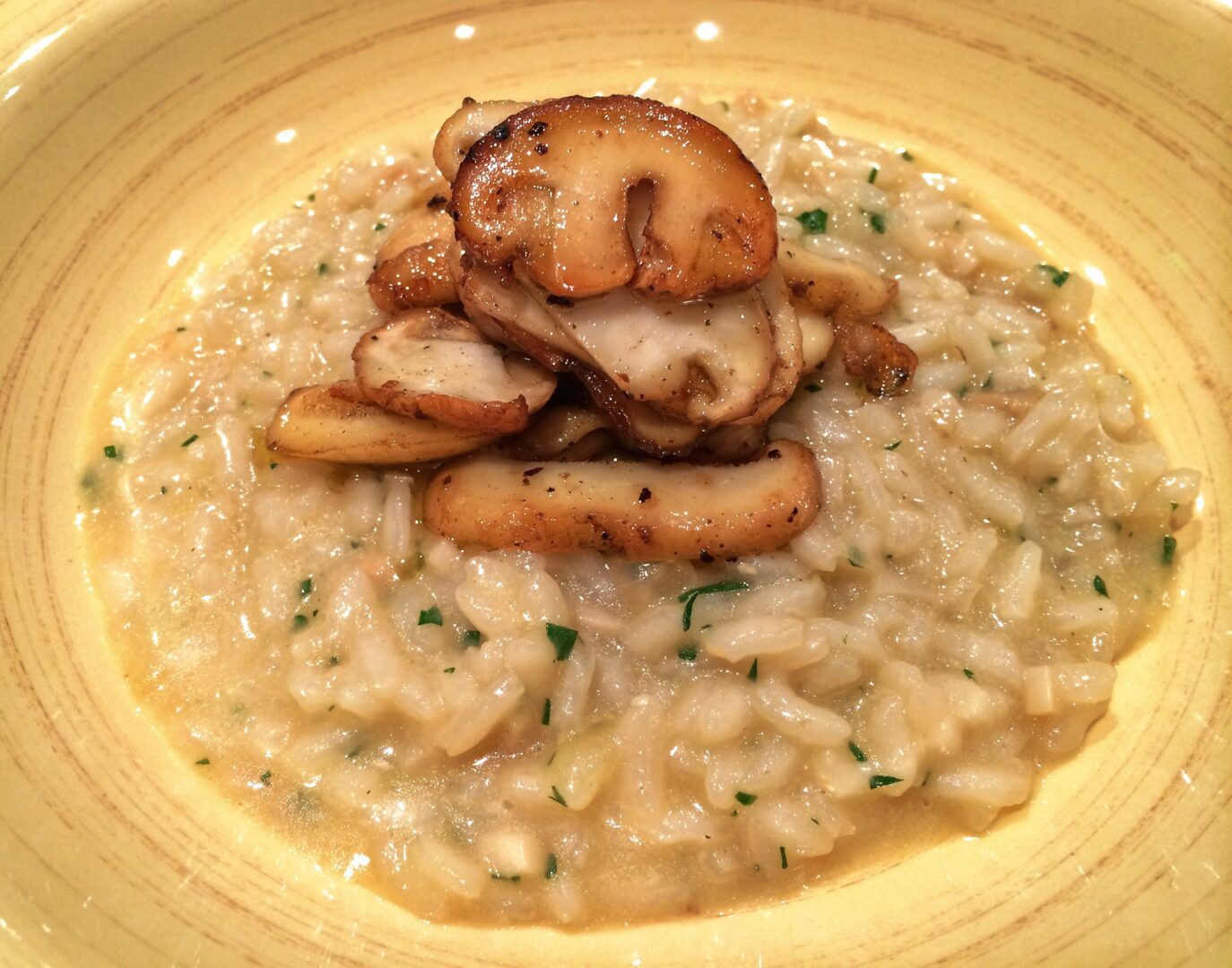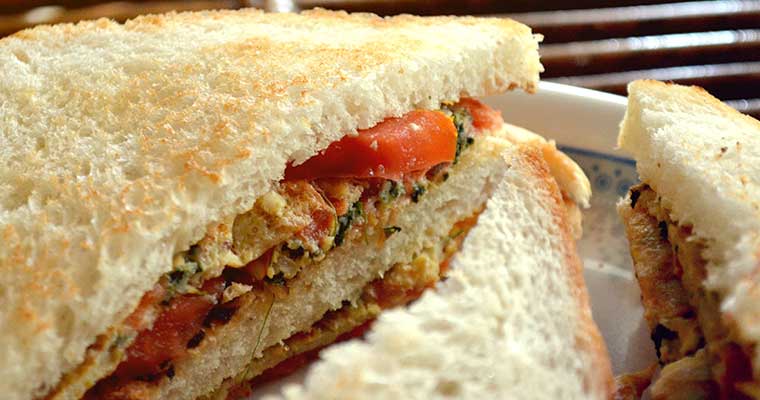 The food scene is more interesting than it has ever been in Los Angeles. BLC took a minute to check it out in early July this year and this is our report. I always recommend entering the Southland from the North via Hwy 101. No […]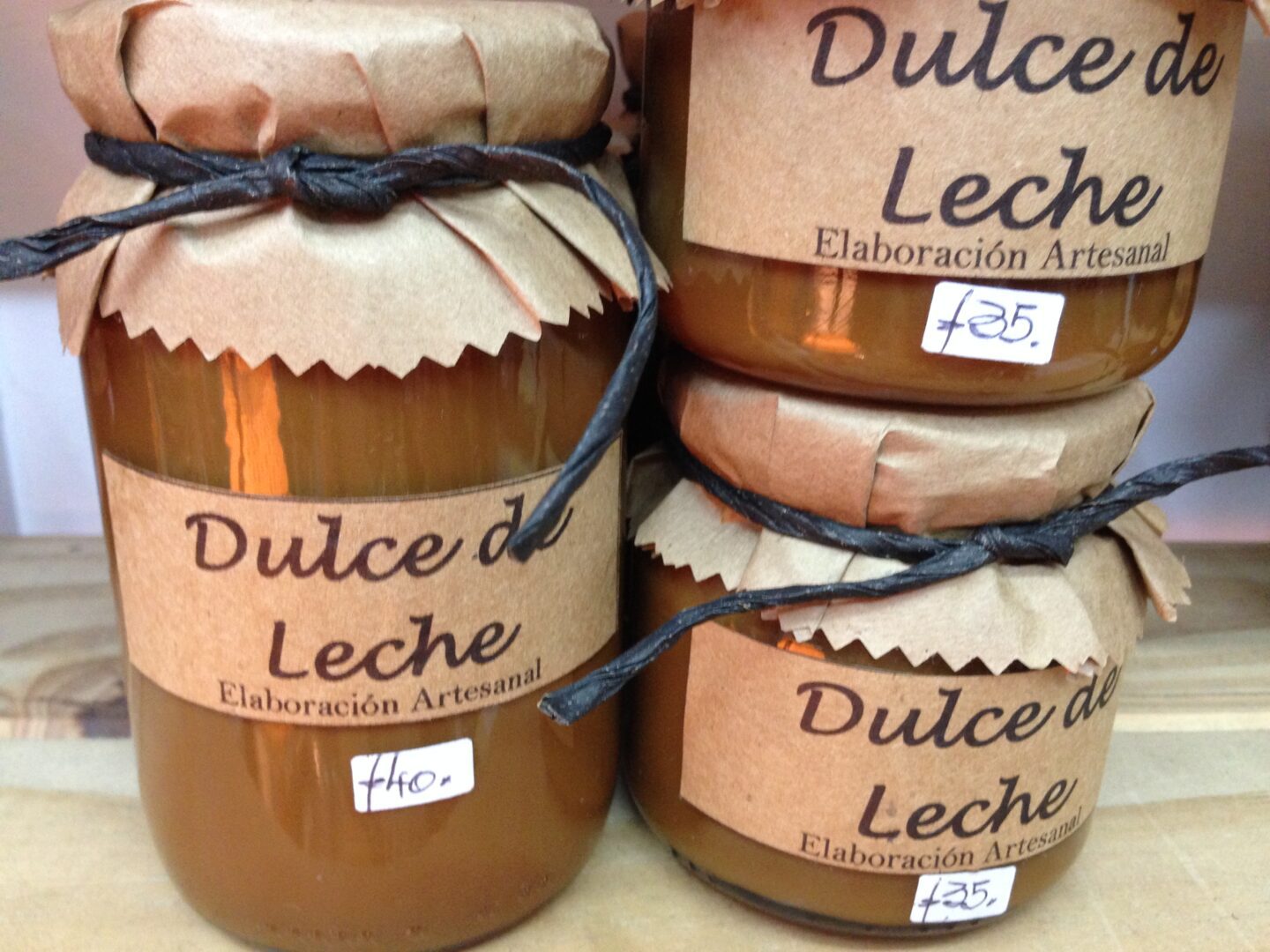 Argentina's famous sweet condiment is dangerously easy to develop a love for. Especially when it is served in a multitude of creative and delicious ways at every meal of the day. After much deliberation, here's our list of our favorite dulce de leche bites: 1. […]