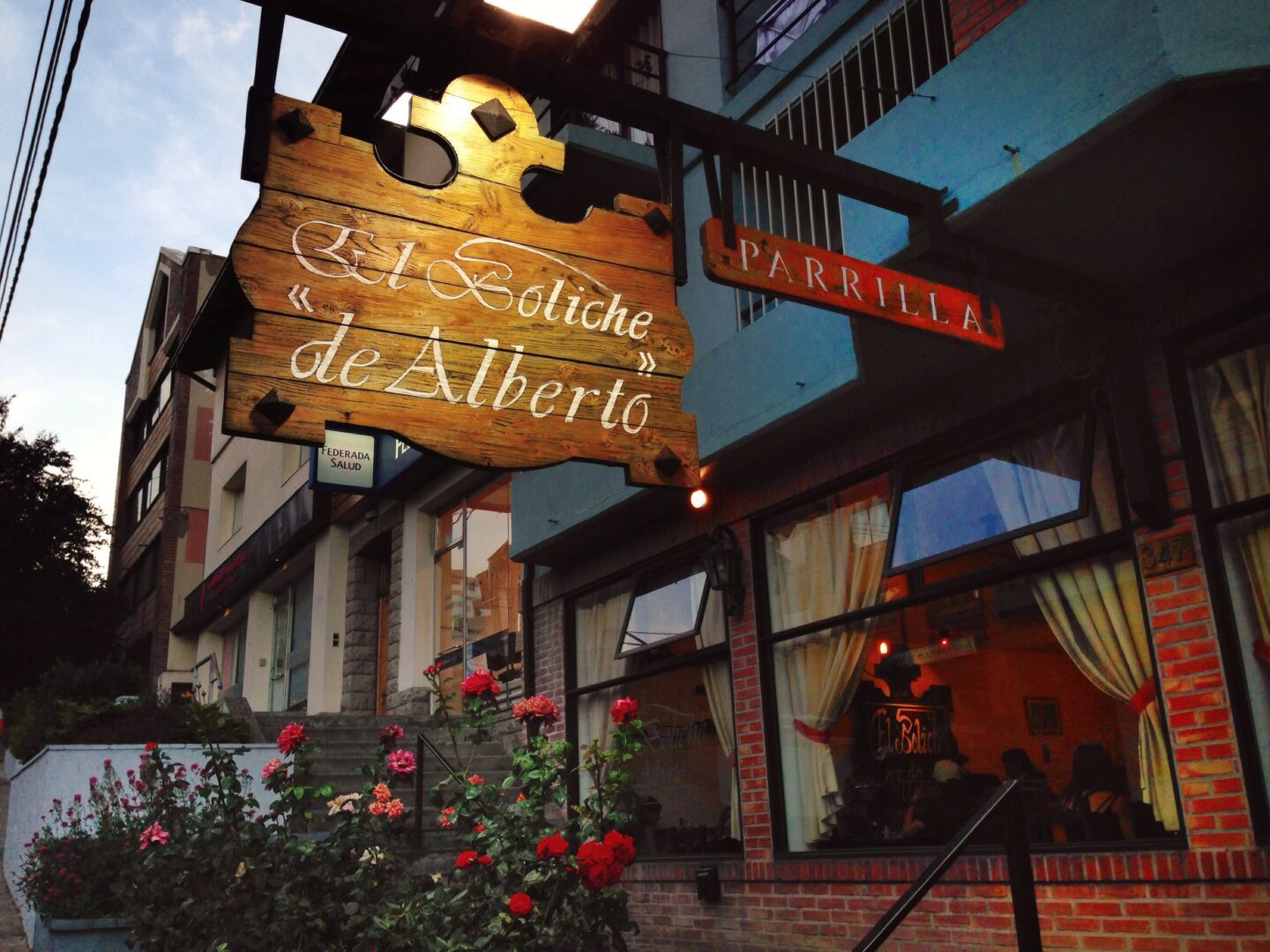 Aregentinians are passionate foodies. They can't wait to tell you about the best hidden spot for empanadas, beef or gelato which in their opinion is the best in the country. Upon arrival in Patagonia's San Carlos de Bariloche, we set about validating the theory that this region did in fact have some of the best meat in Argentina.  El Boliche de Alberto did not disappoint and for now, it is our favorite parilla of the trip so far.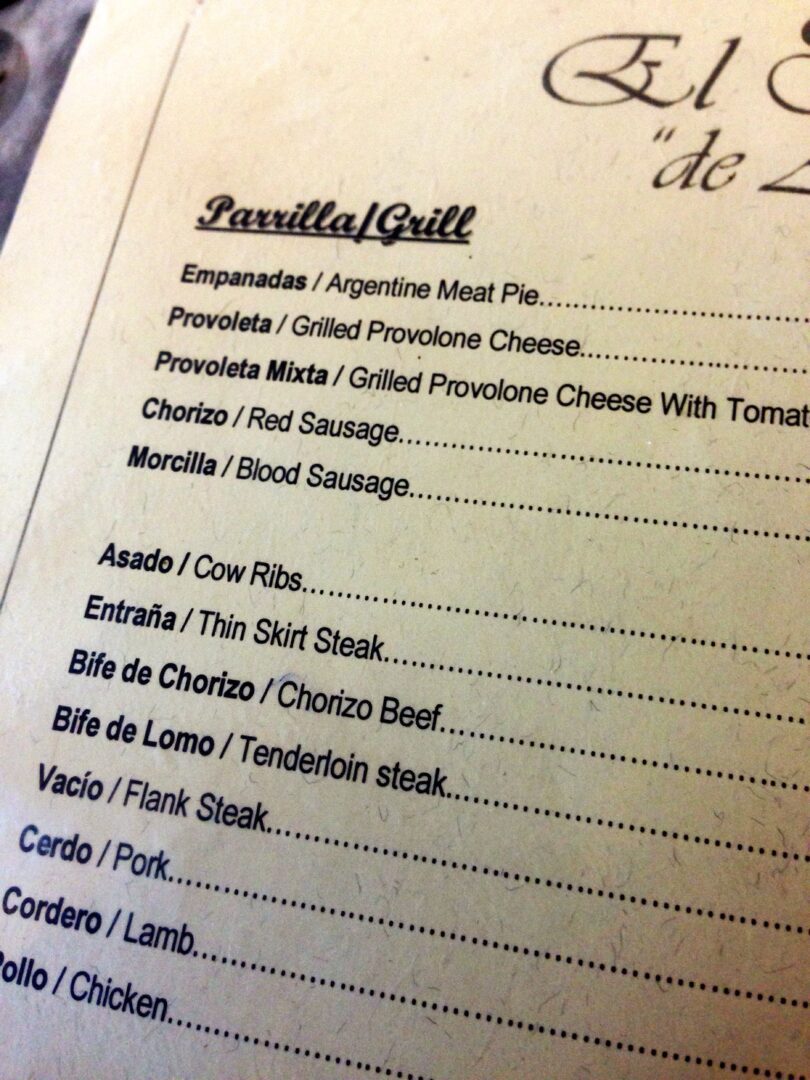 A short, no frills menu is a sure sign to us that we are in for a treat.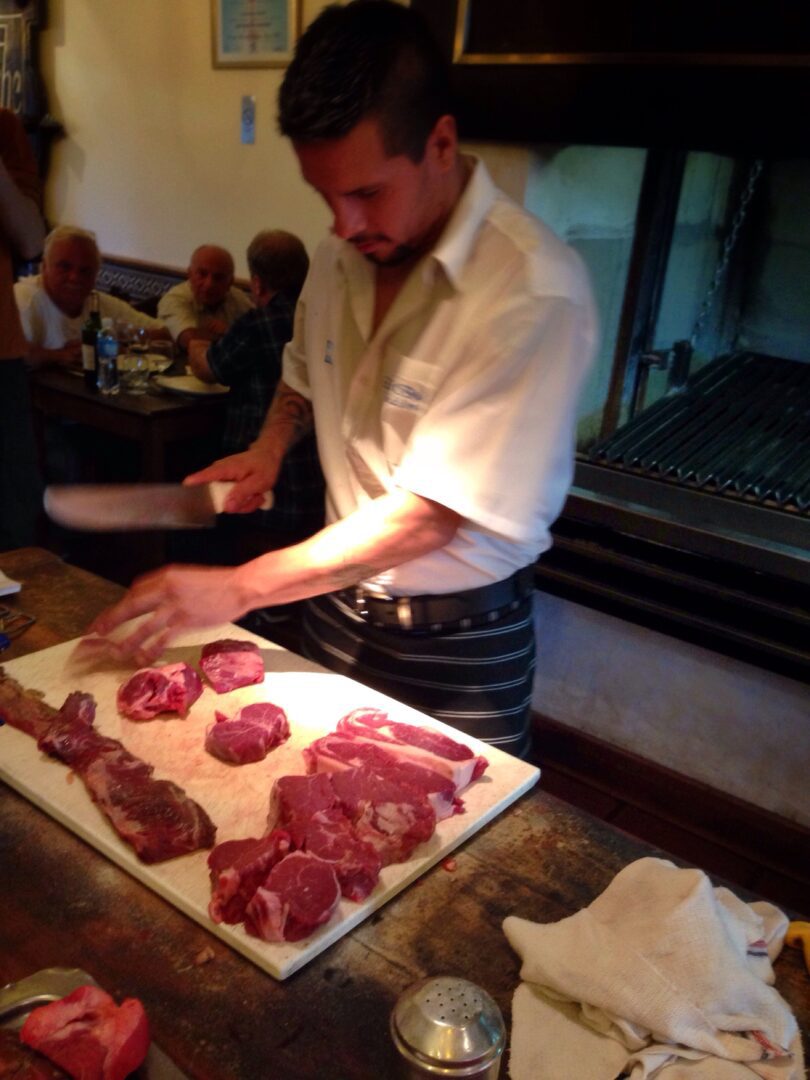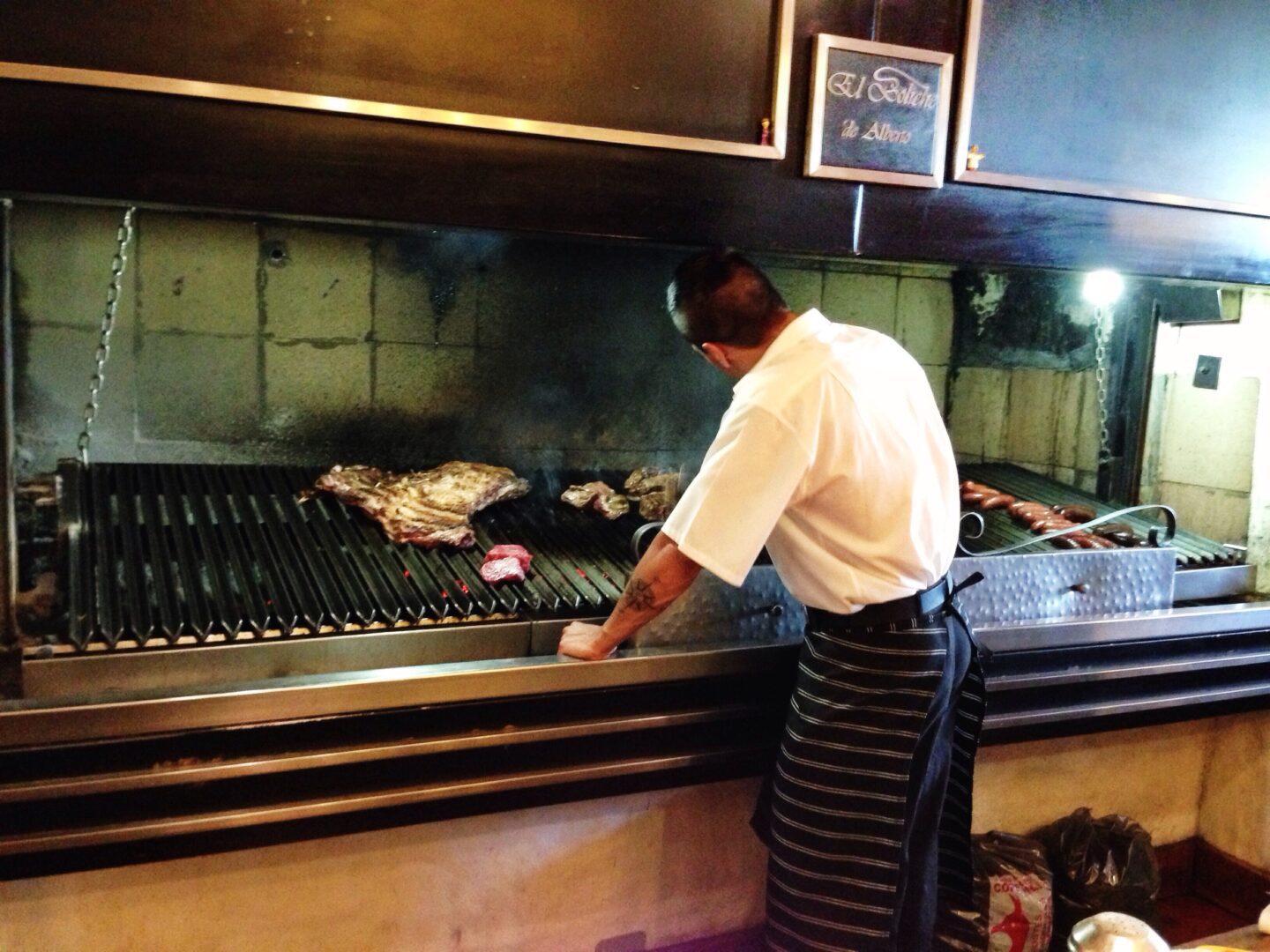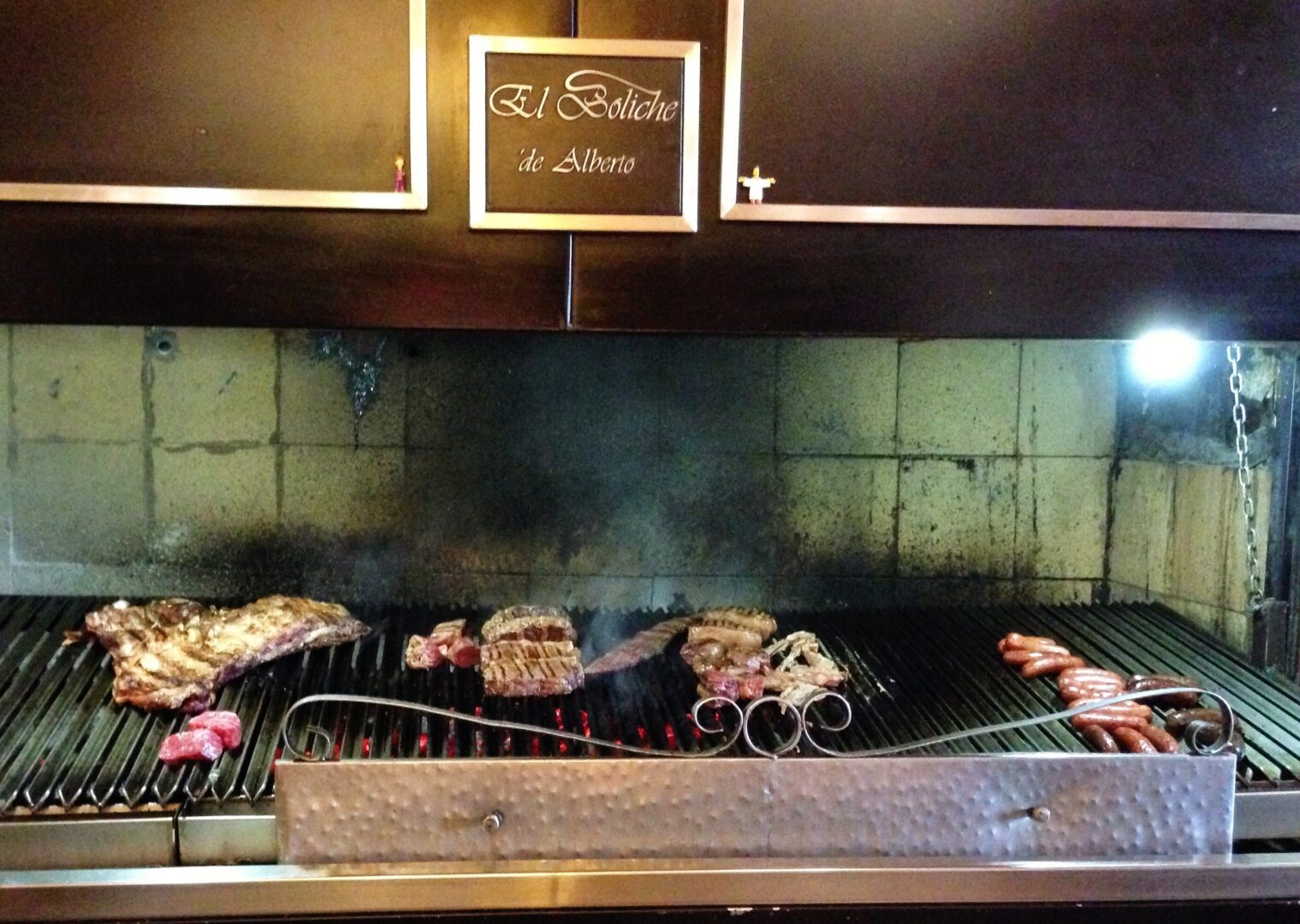 The restuarant's focal point is a huge open grill, manned by two energetic Chefs. These guys tend the massive fire, take food orders from the guests, butcher, cook amd serve the meat, while grinning from ear to ear and making the whole process look easy.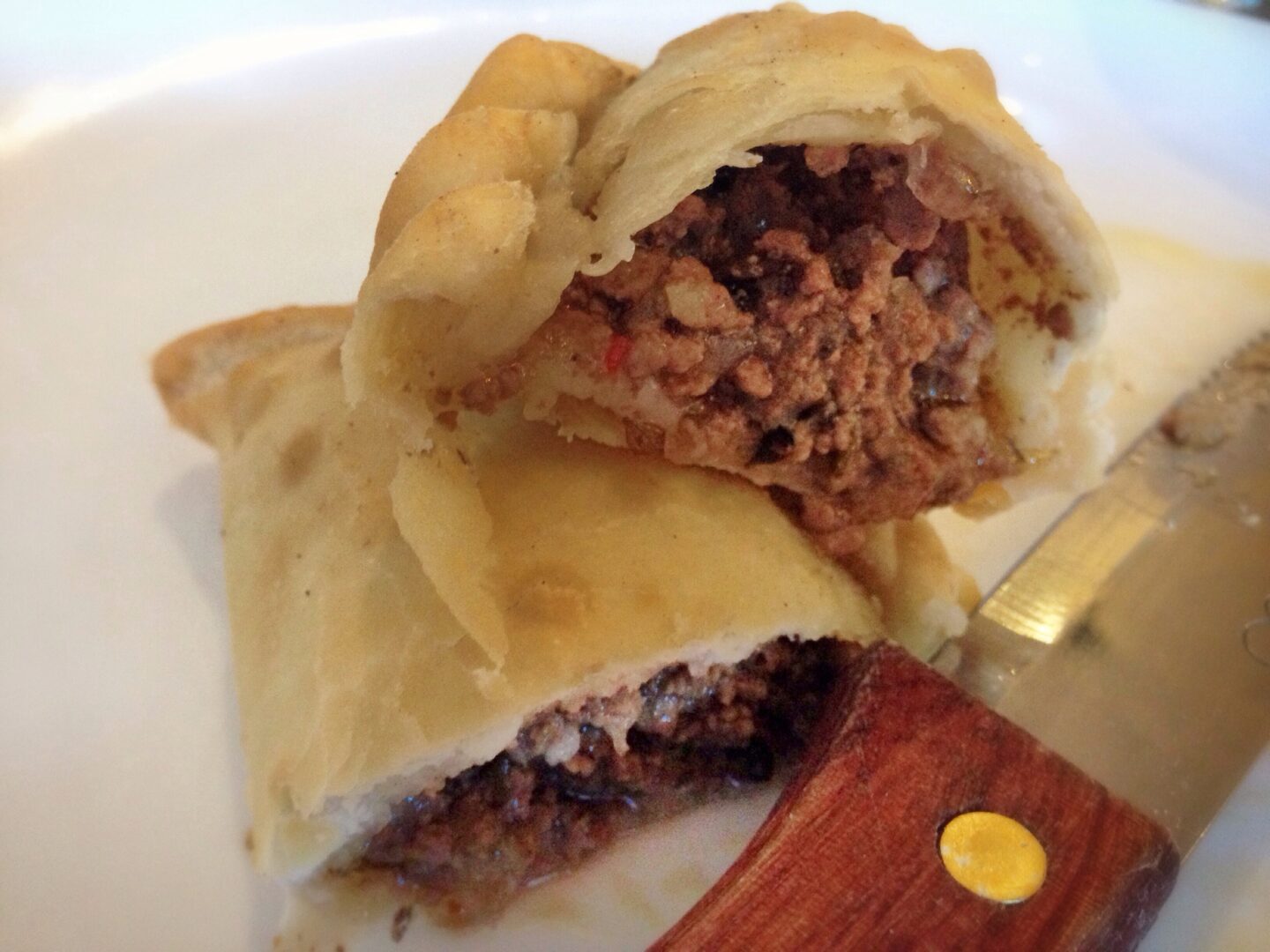 We started off with beef empanadas – flaky, pillowy pockets of dough filled with a rich and flavorful mixture of ground beef, green onions, olives and hard boiled egg.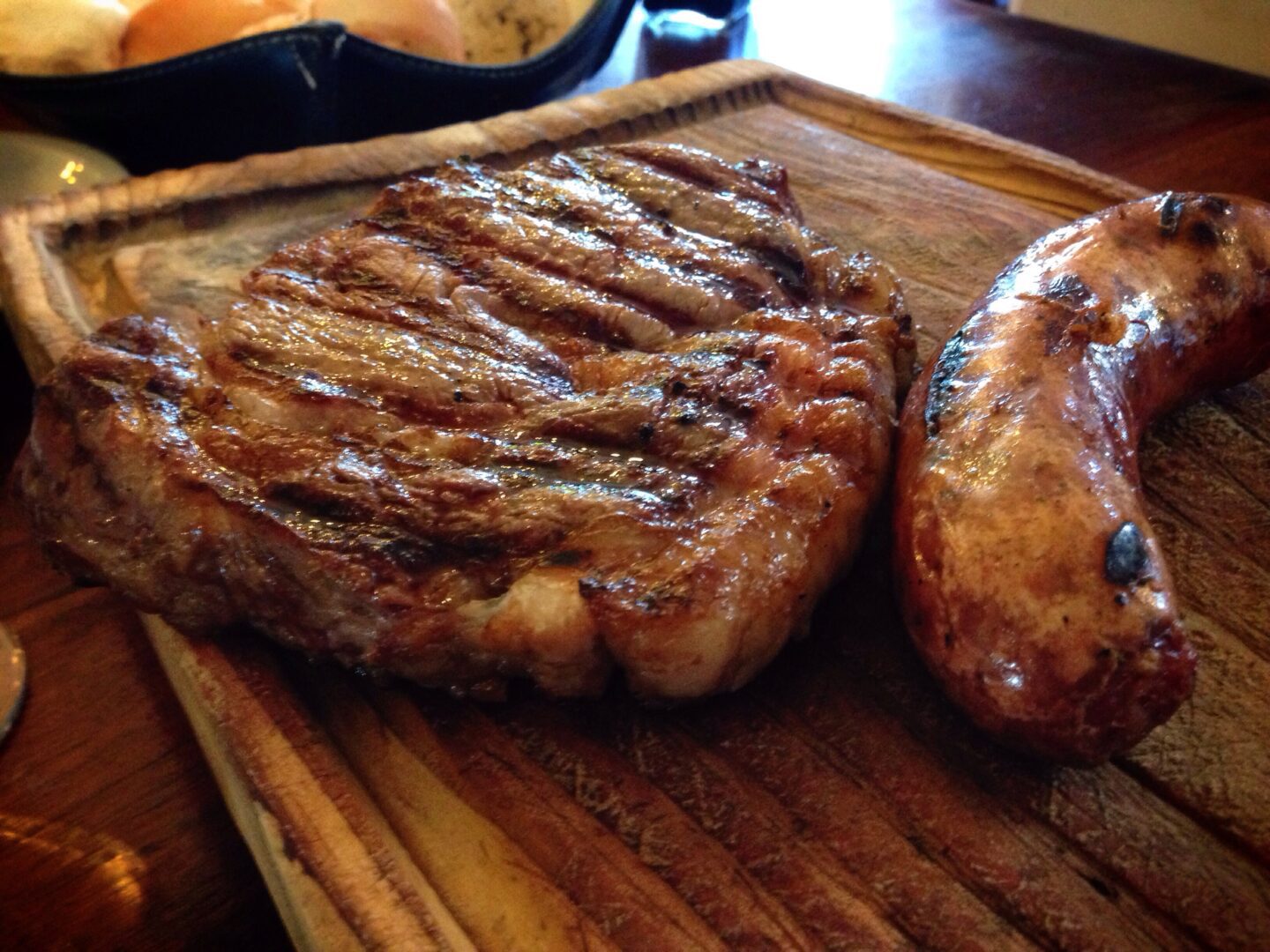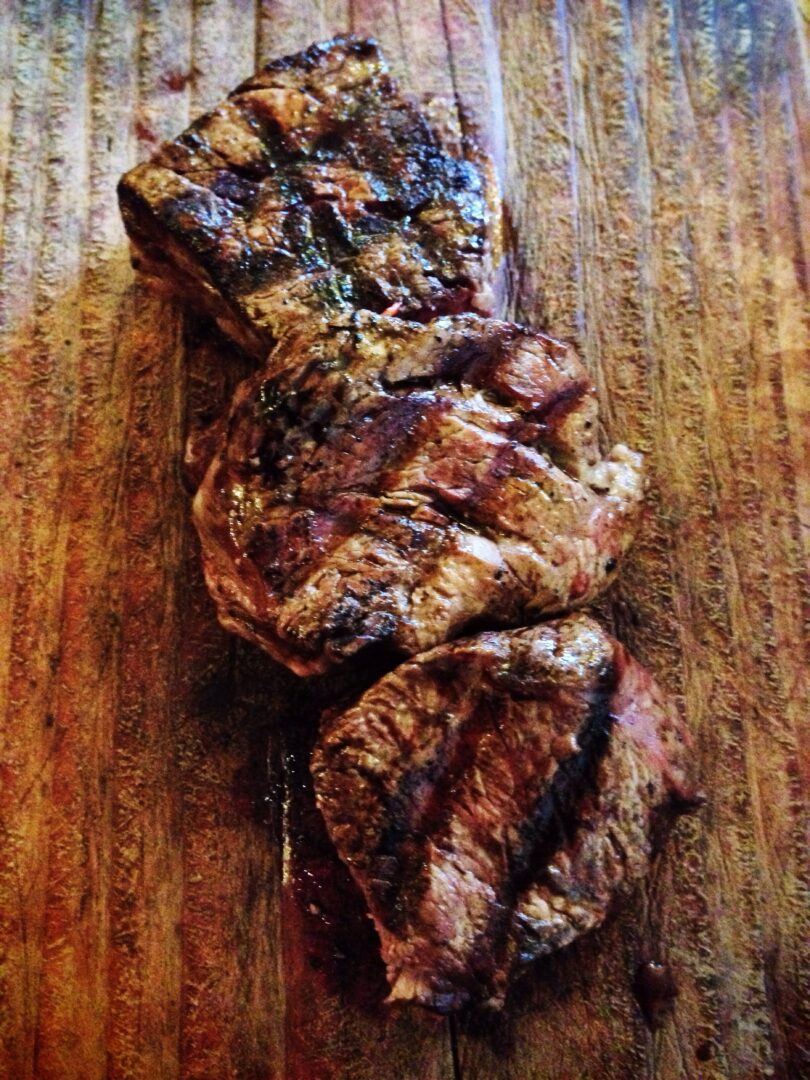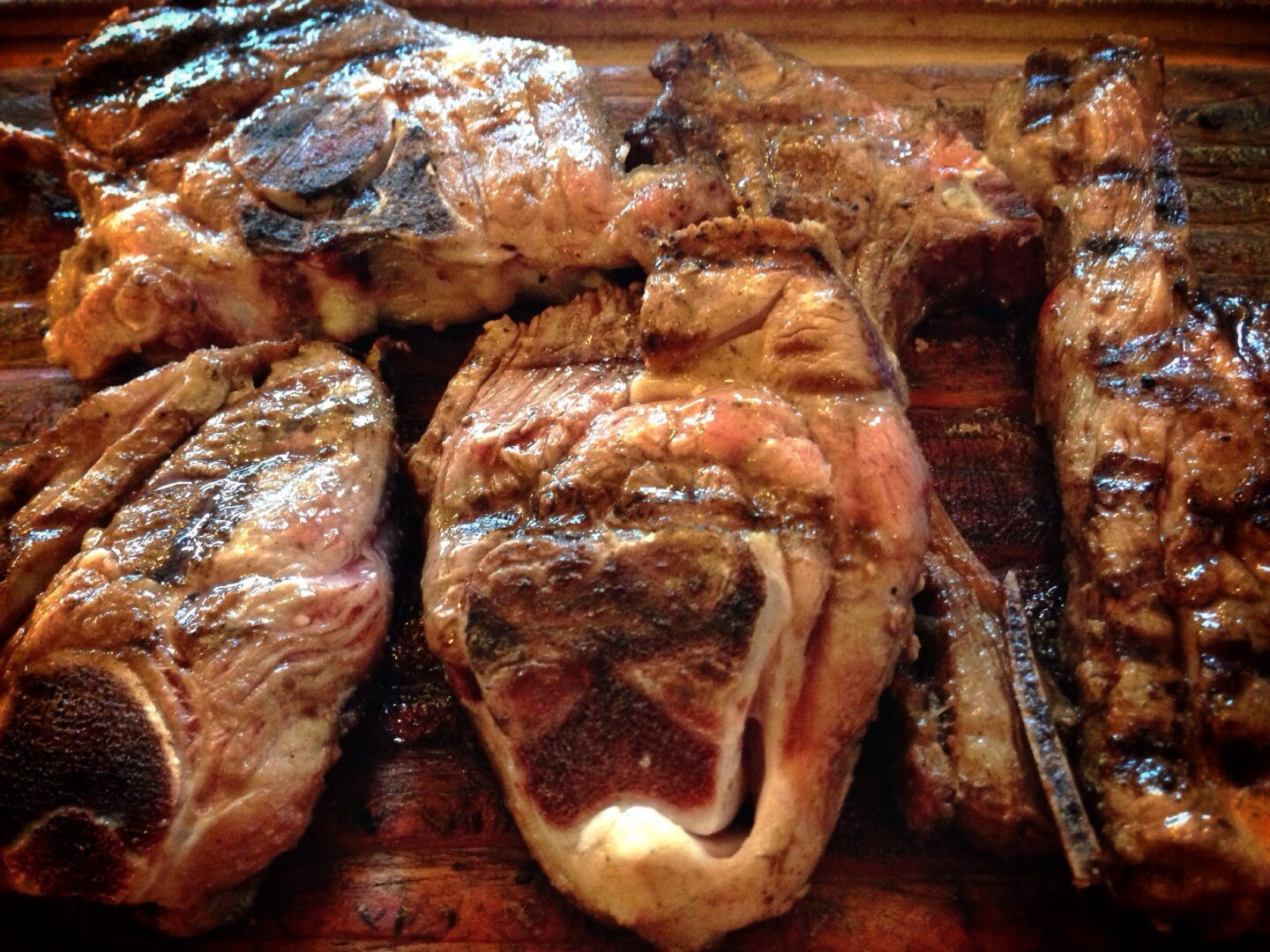 Then came the main event – the meat. Strip steak, tenderloin, lamb chops and chorizo. The meat is delivered unadorned on a wooden board – who needs garnish when you have perfectly cooked, juicy, grass-fed beef and lamb?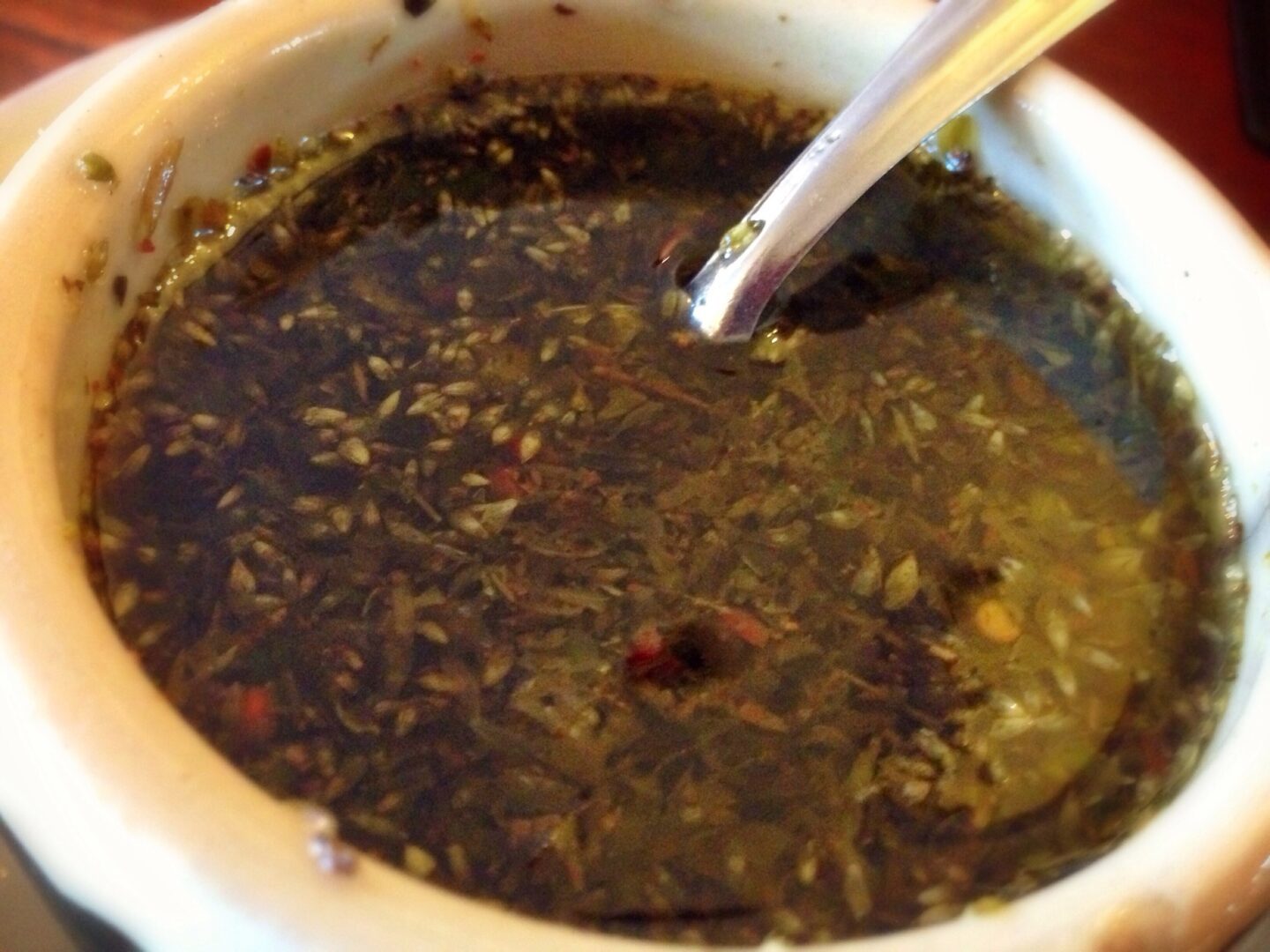 The Chimichurri delivered a kick of dried thyme, garlic, chilies and olive oil.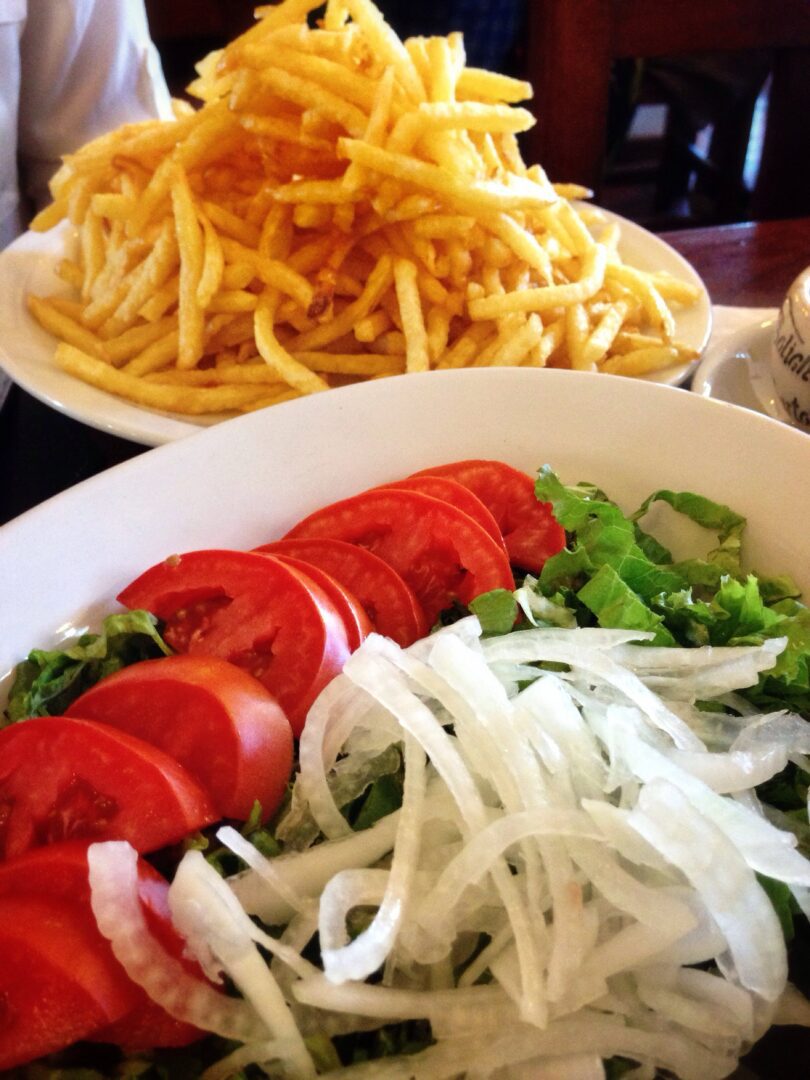 Side dishes did not disappoint either. A side of French fries that were crispy, salty and piled high. And salads that sung of the flavors of summer in the Southern Hemisphere.