DID YOU MISS US?
We are excited to be back in the kitchen, reenergized & ready to get cracking.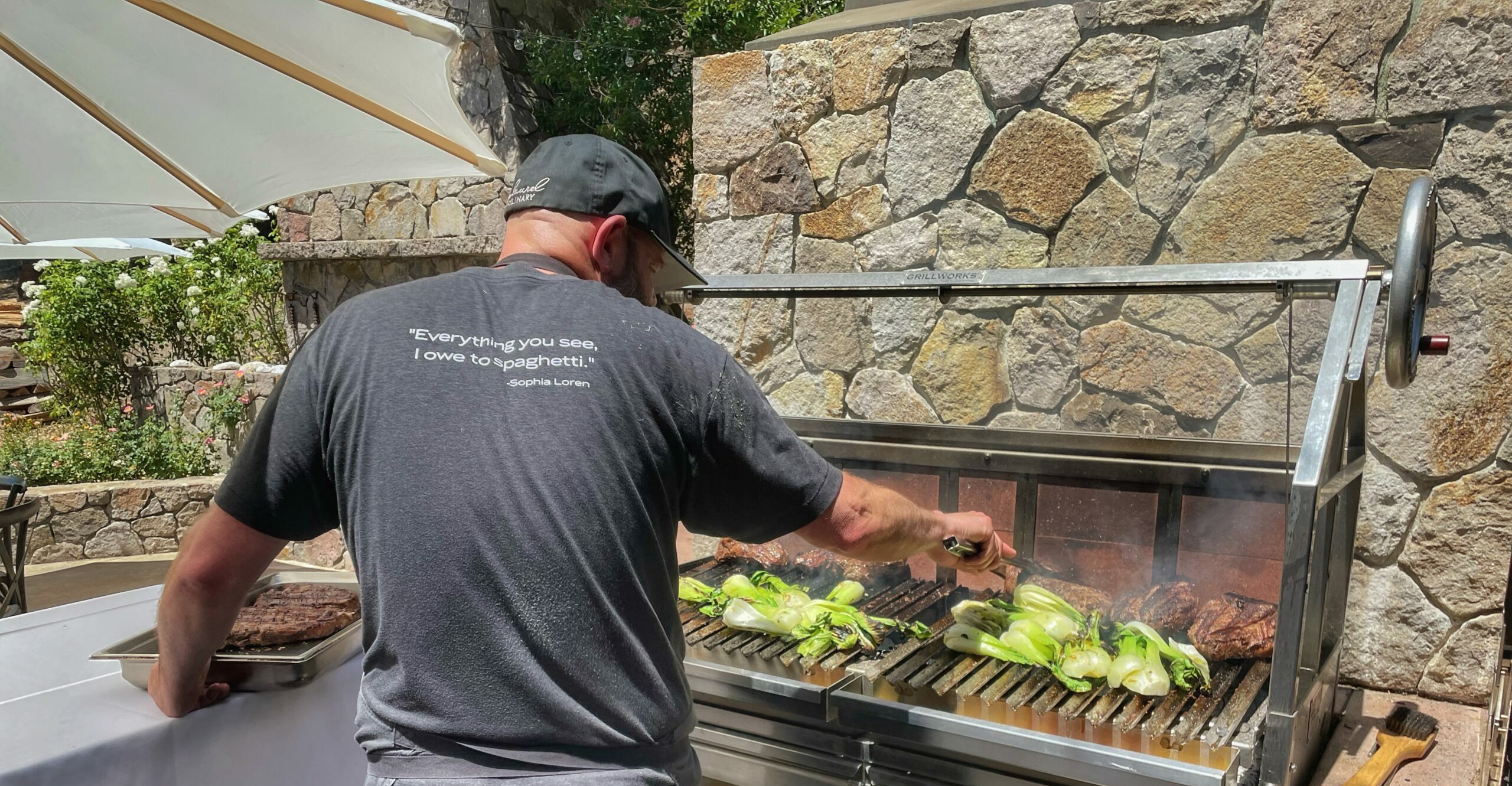 NEW NEWS
New Famers Market. We can't wait to start our 2nd farmers market in August – Thursday Marin Famers Market @ the Civic Center in San Rafael 8am-1pm.
Let's do lunch!  We will start mid-week Harvest Lunch deliveries n August.  Treat your crew to lunch that they will love! Individual brown bag lunches including salad or sandwich, side dish, fresh fruit & a cookie or bar.
Party on!!! For those of you that are planning fun gatherings but don't need staff, our to-go catering menu covers breakfast, lunch & dinner options. Same meticulously sourced ingredients, presented beautifully – ready for you to serve & claim full credit for.
E-mail Ciara
for more info.
FREEZER SECTION
The
store
is stocked. And stay tuned for more updates – we plan to restock Chicken Pot Pies & Enchiladas next.
PRIX FIXE MENU
Returning July 29th & 30th.