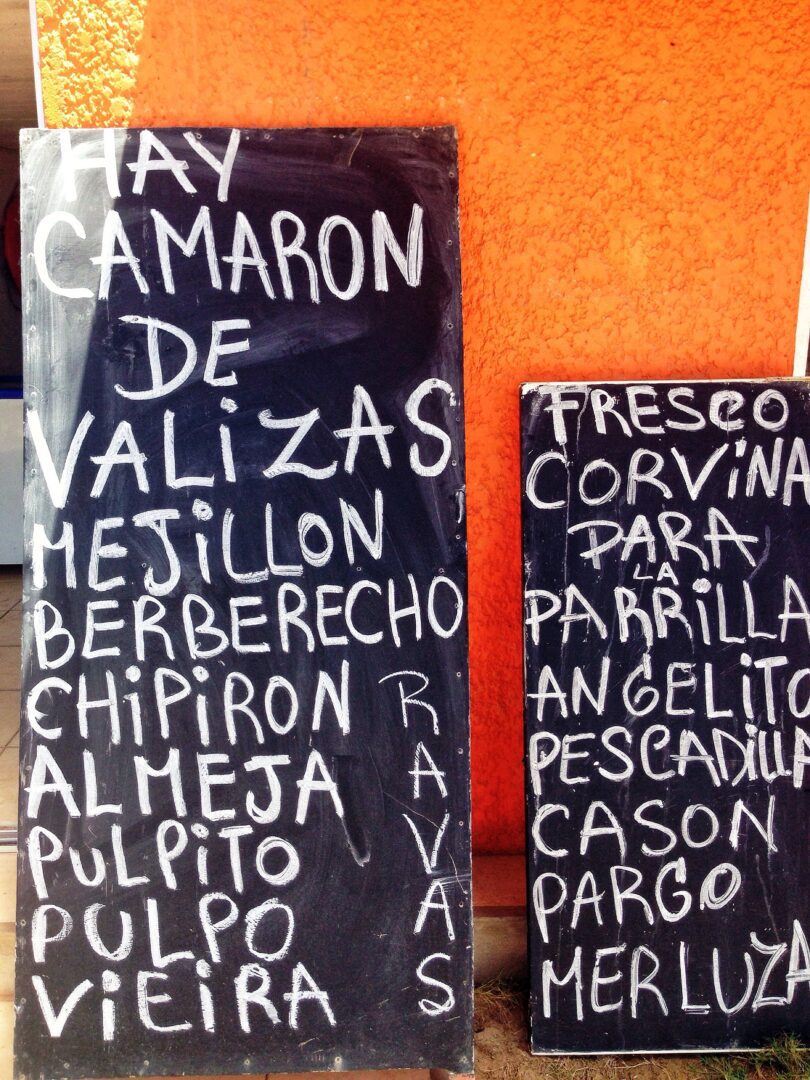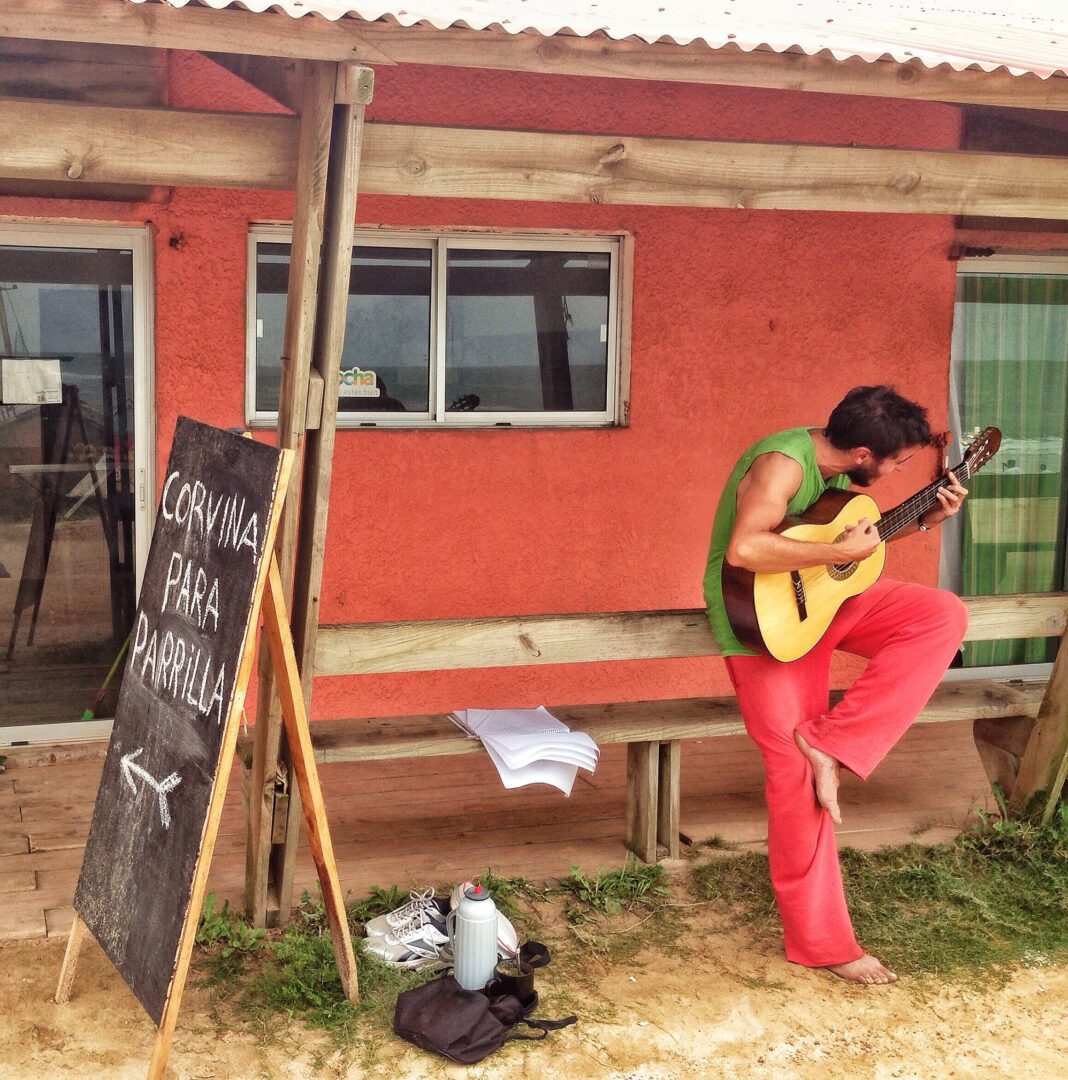 Cold weather storms followed us to Punta del Diablo, Uruguay but we managed to find some bright spots despite the ominous weather. After a harrowing flight from Bariloche to Buenos Aires complete with lightning outside every window of the plane (flight so bumpy that I almost cried…) we took a quick ferry ride to Montevideo and then up to the Rocha district just below the Brazilian border. There we rested our trekked out bodies and began the seafood portion of our South American adventures.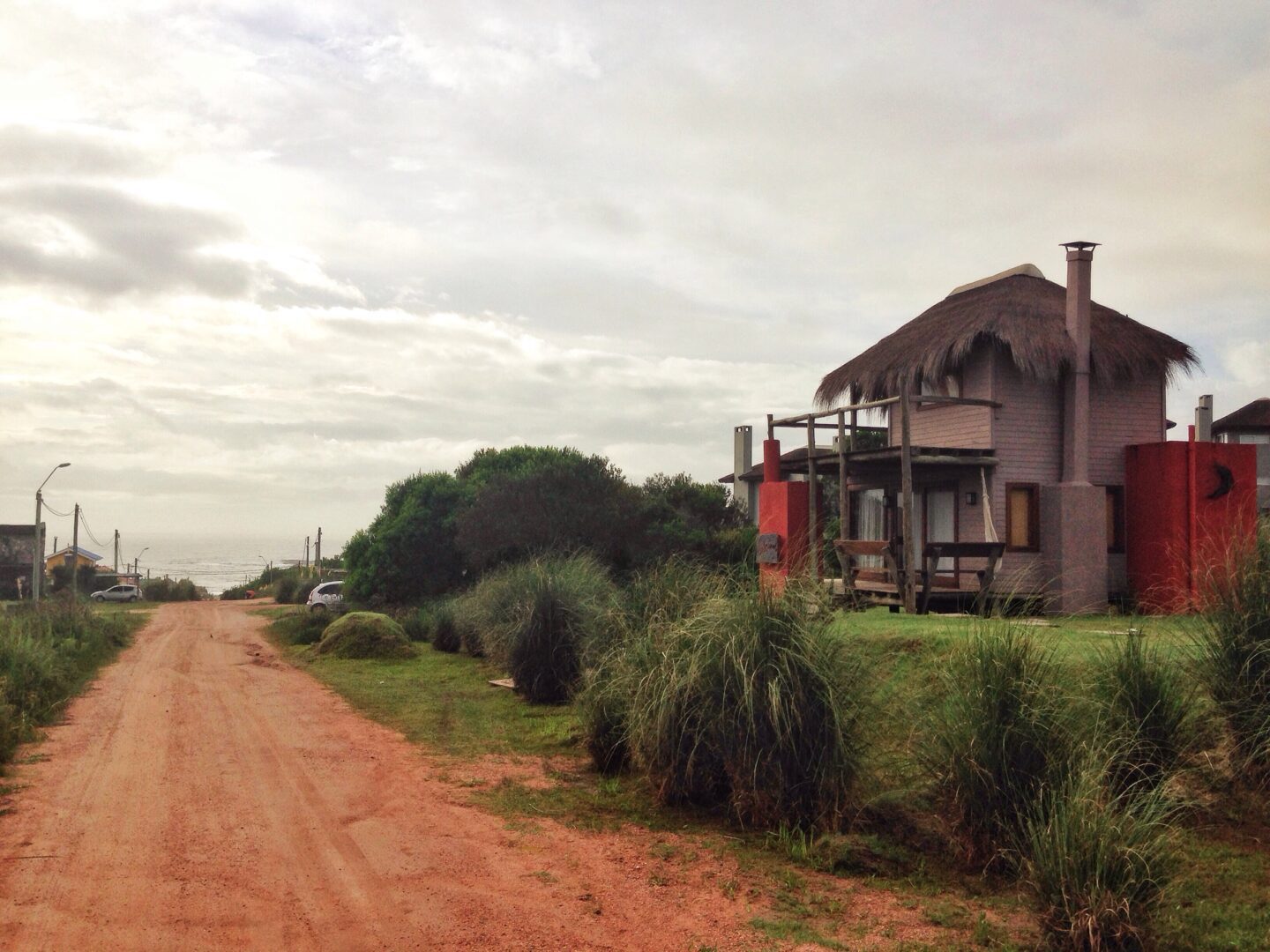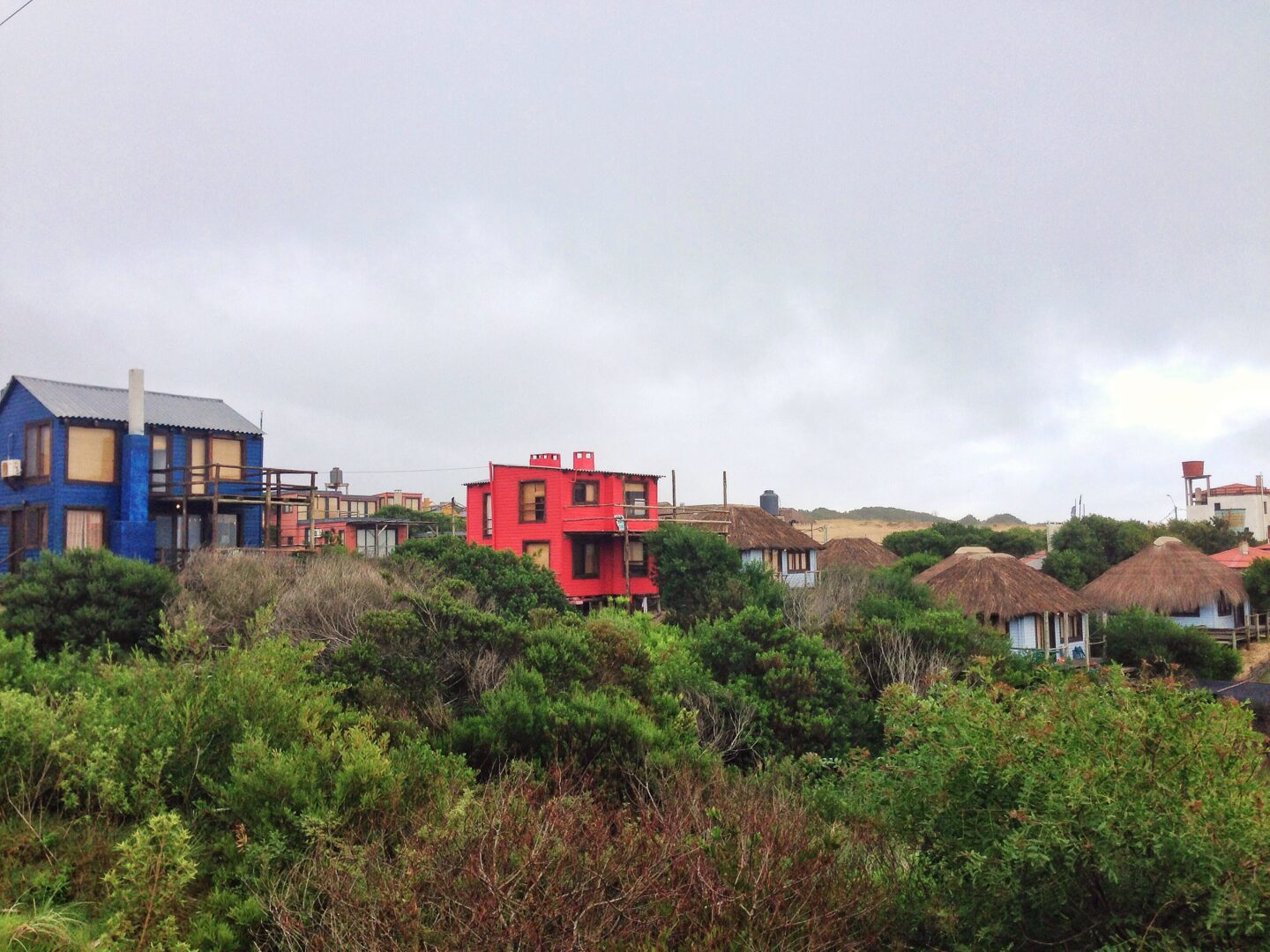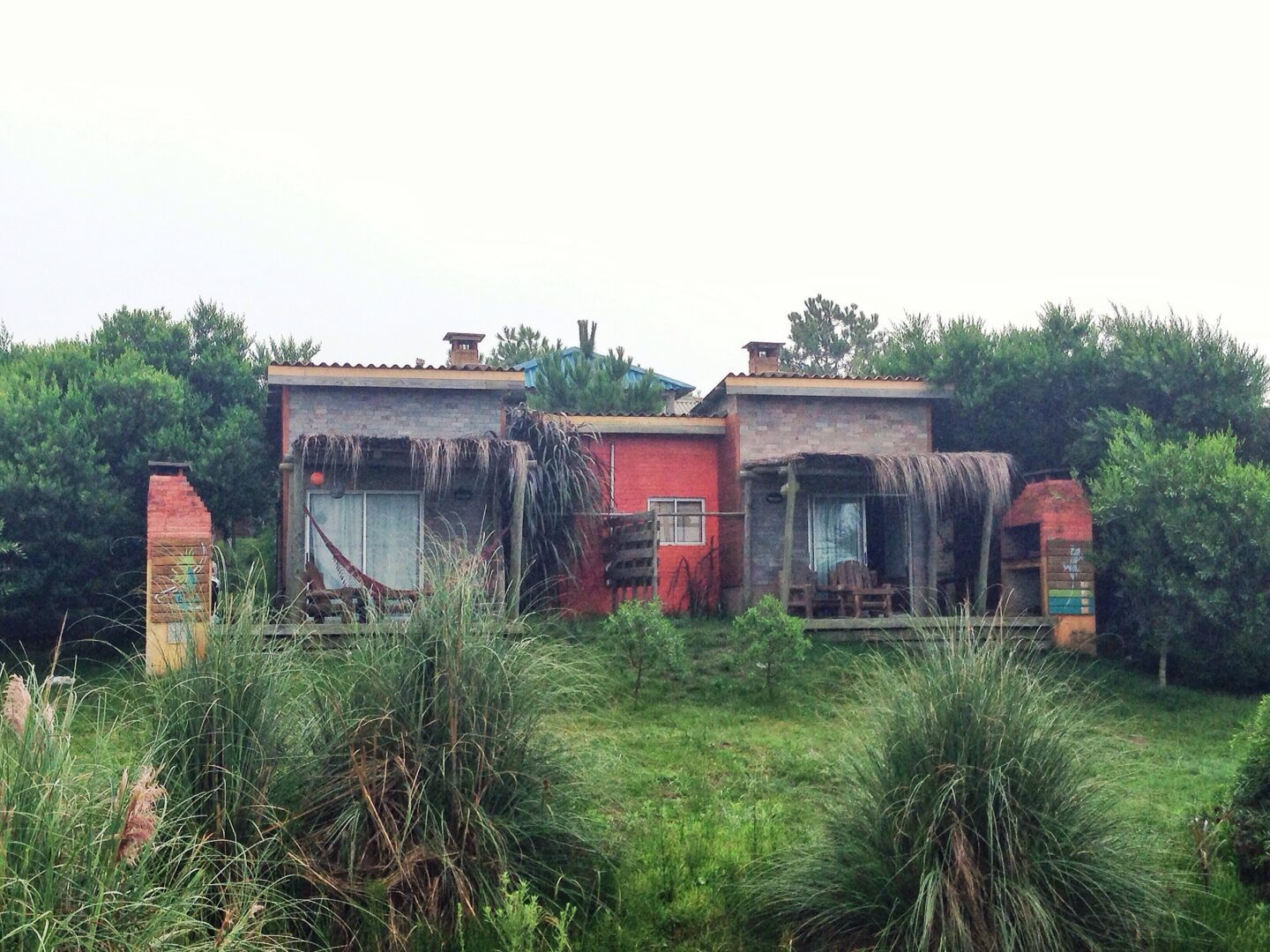 The town itself is a very creative series of neighborhoods nestled among the trees and dunes. The homes are small but well thought out and colorful; think two story cabanas with porches, hammocks and parillas.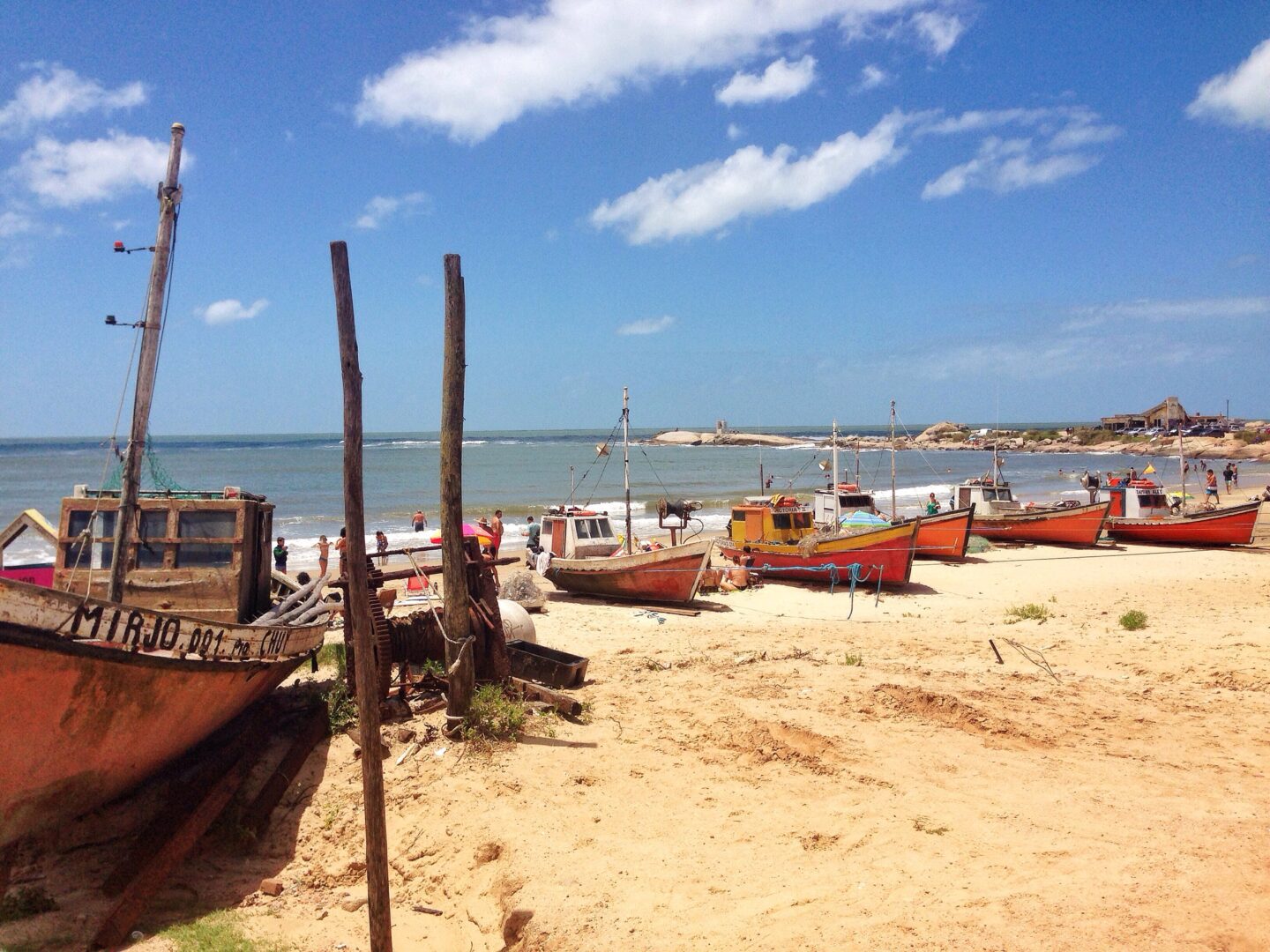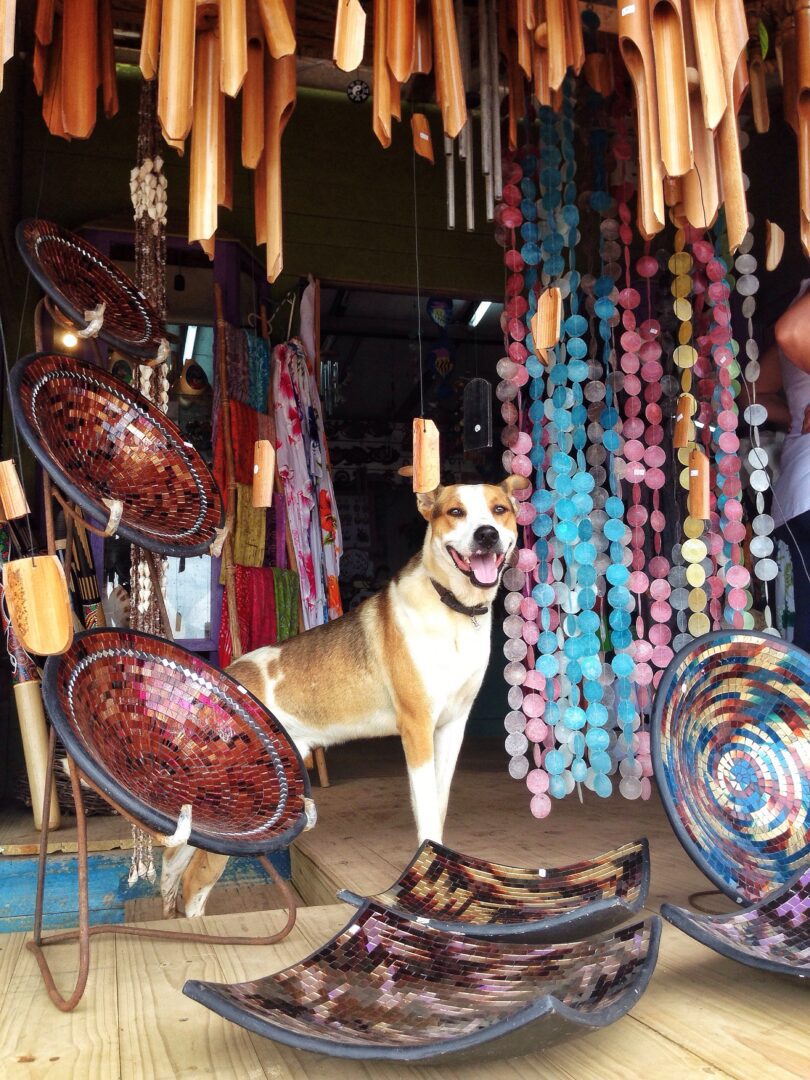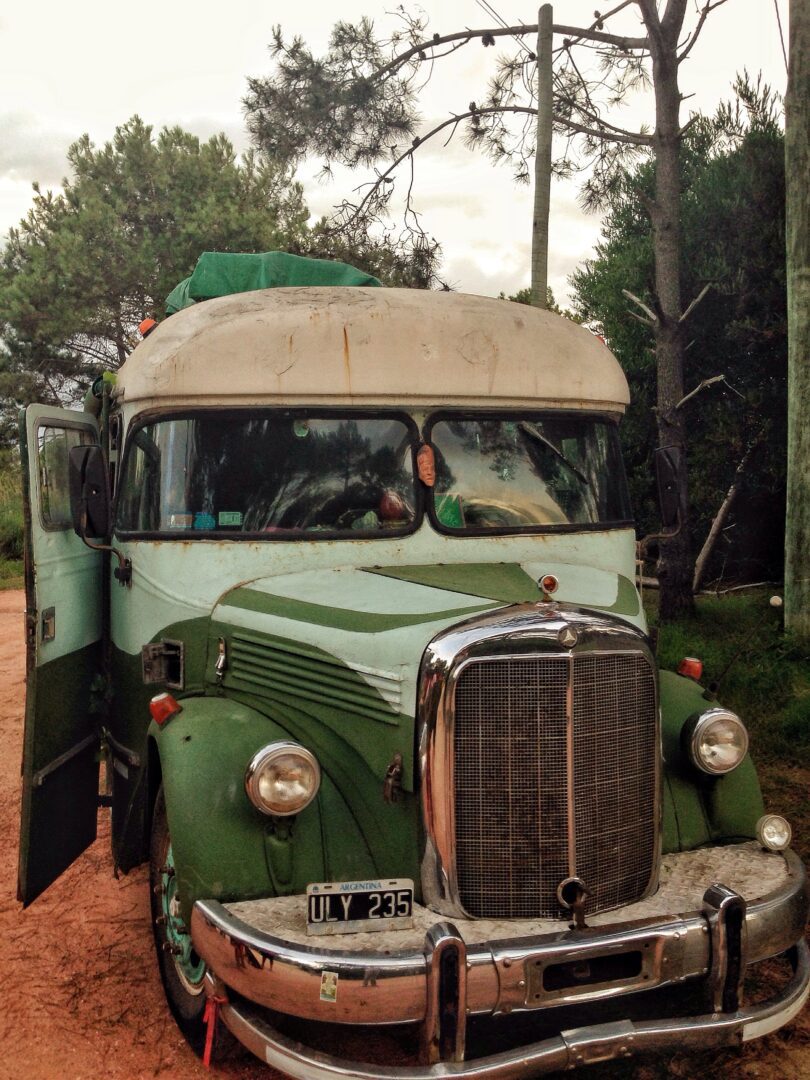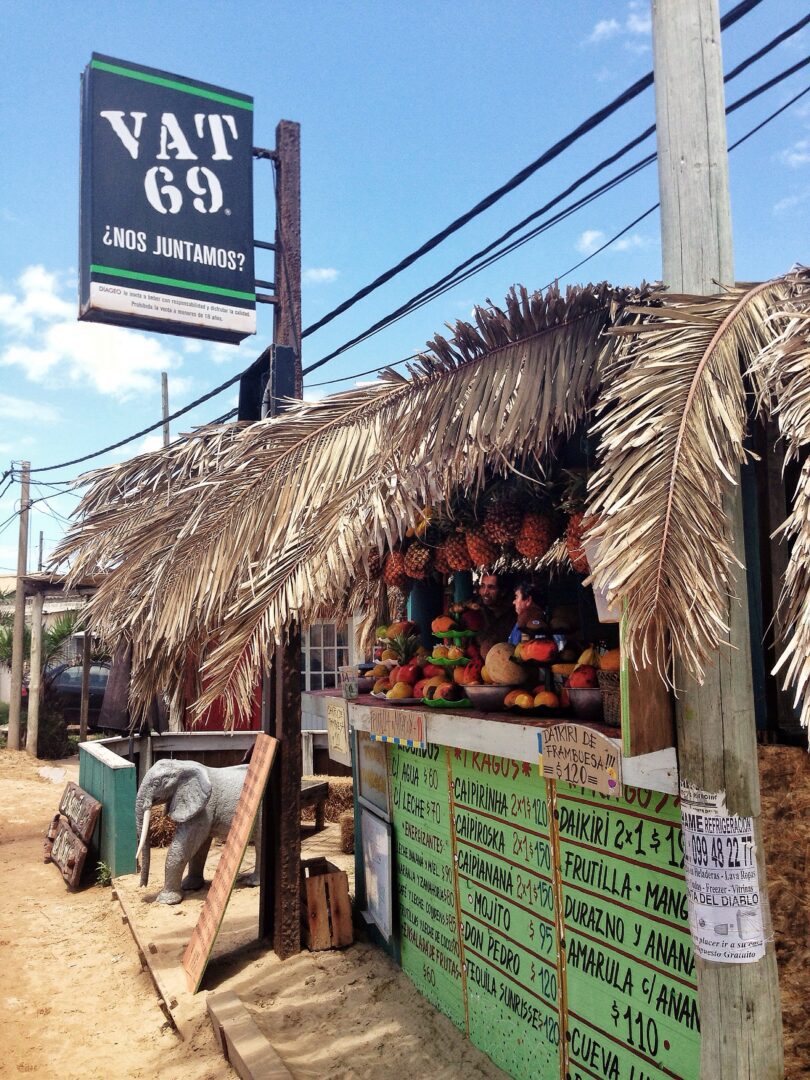 There are three main beaches in town separated by rocky points. The middle beach is where the fishermen bring their catch to market while the others are full of surfers; among them hippies sell jewelry and intricate tapestries. The dirt roads throughout are dotted with fish huts, juice shacks and thatched-roof cafés.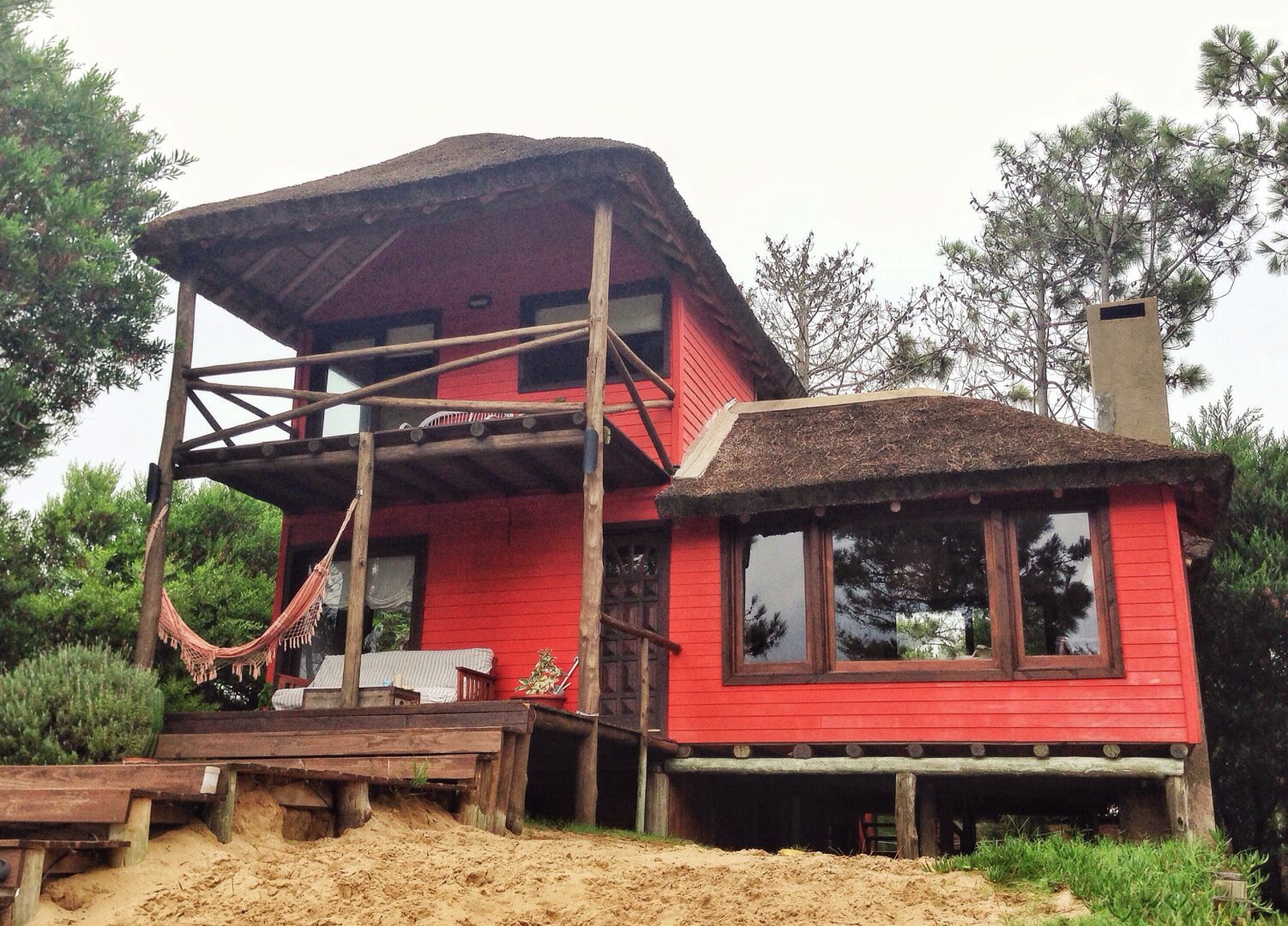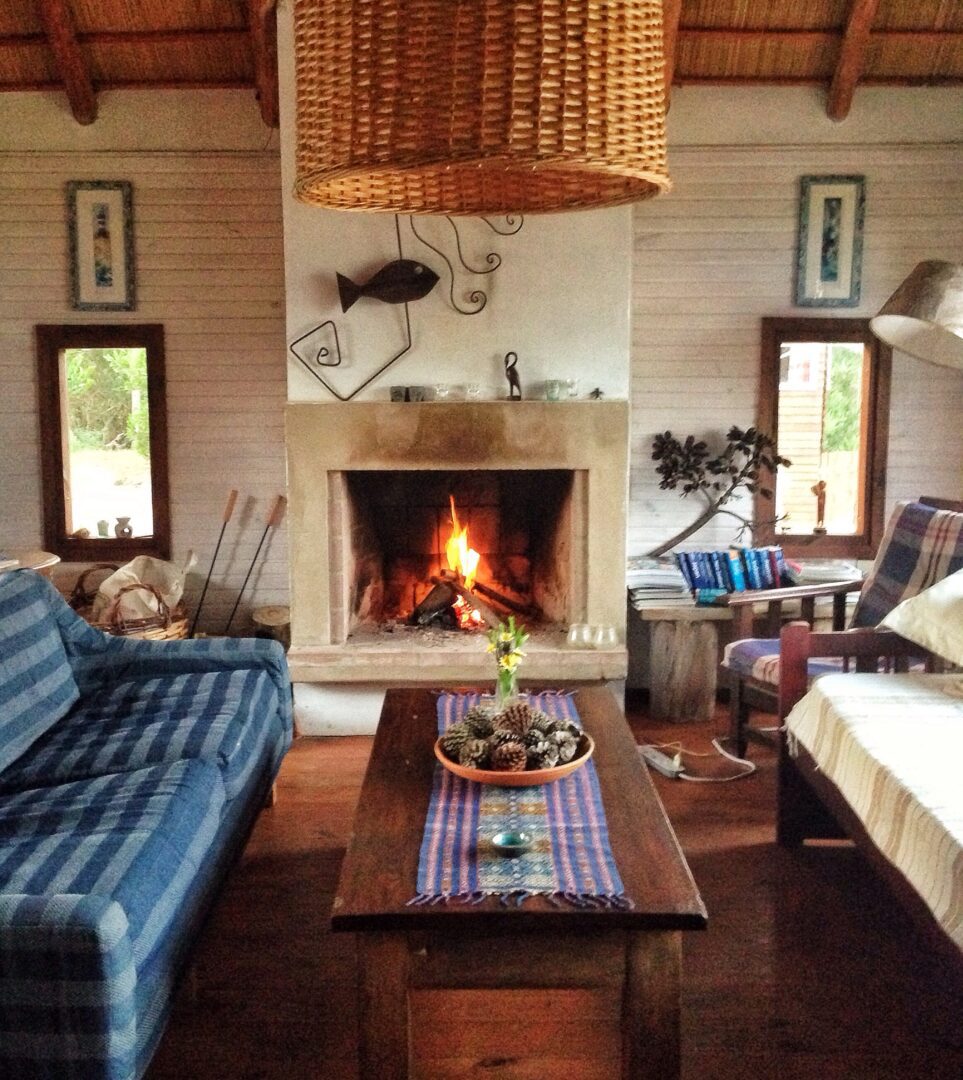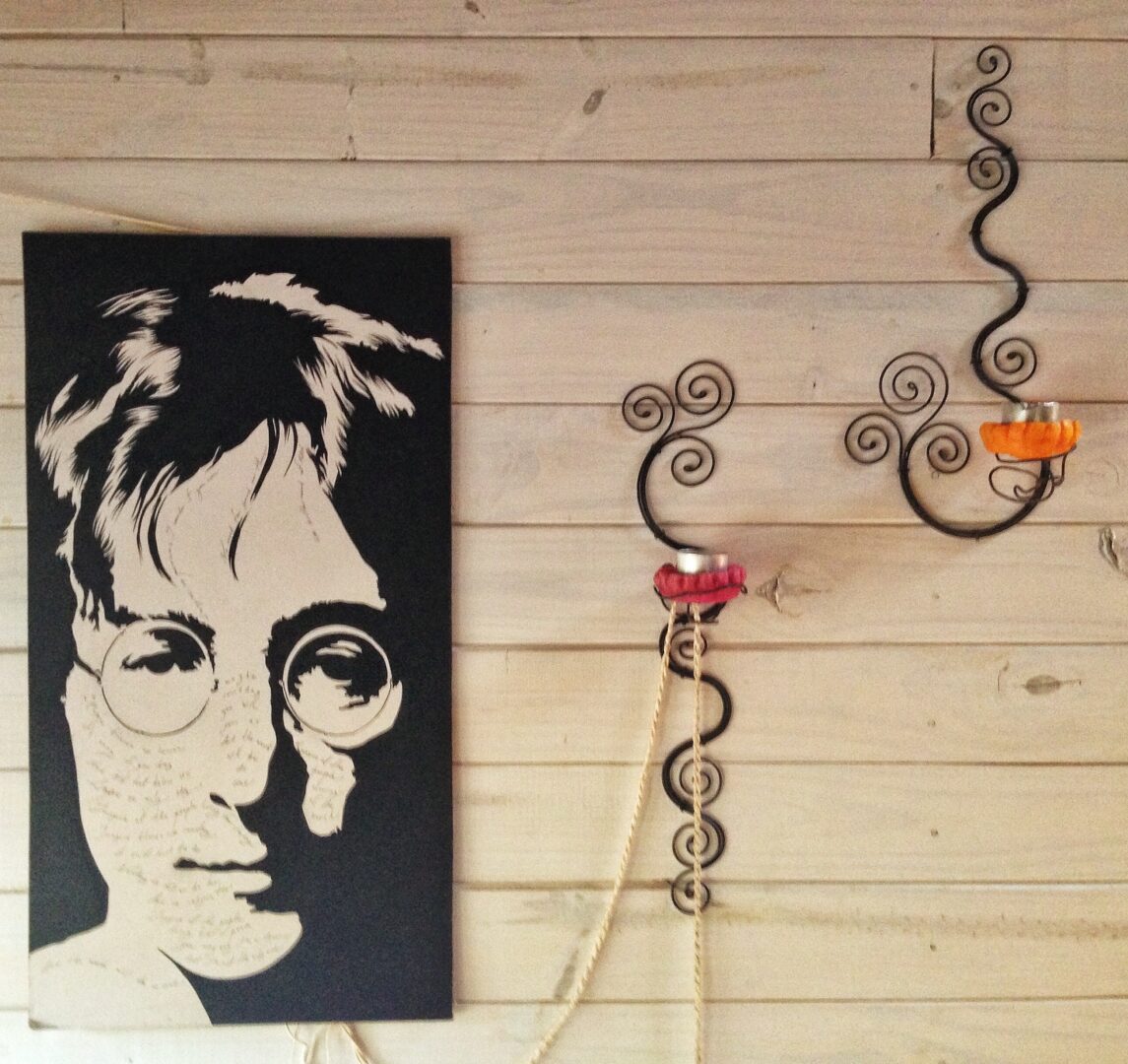 We stayed at an amazing beach house on the north side of town closest to playa grande and the national park but still just a ten minute jaunt by foot into town.
It is here that we began the last leg of our trip. The following posts are the highlights.